Skip to main content
Search
Jobs
Life at Expedia Group Blog
Back to blog posts
Where Are They Now? 2018 Expedia Group Interns: Part 3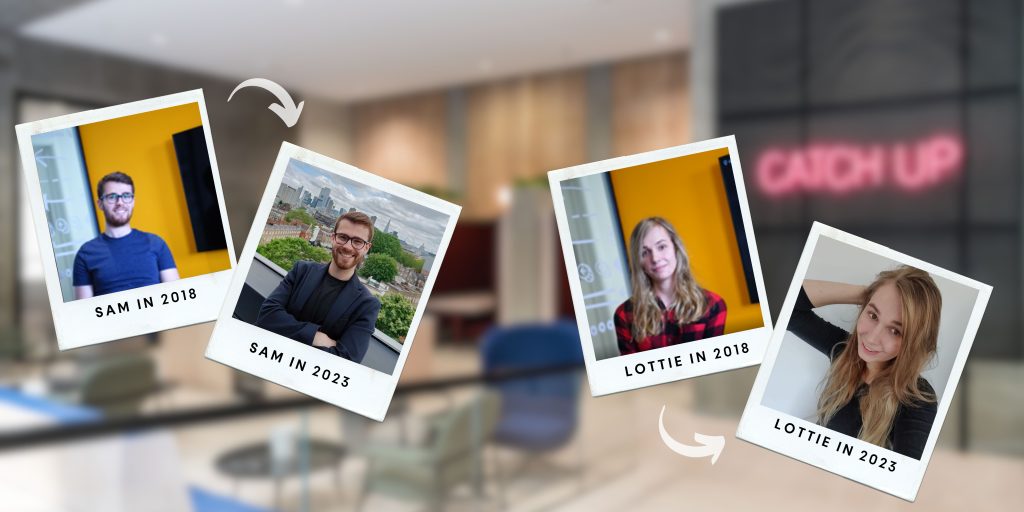 In June of 2018, we welcomed an energized cohort of interns to our London office for the start of their career journeys at Expedia Group. For many of them, the intern program was the very first stop in their careers. Fast forward to today, we're delighted to be celebrating the fifth year anniversary of six interns turned full-time Expedians that have been powering global travel for everyone, everywhere, with us!
In part three of this blog series, we caught up with two former interns to find out about their exciting career journeys so far. To say a lot has happened in the last five years is an understatement, and there is no doubt that they have an exciting future ahead.
---
Sam Relf – Product Manager III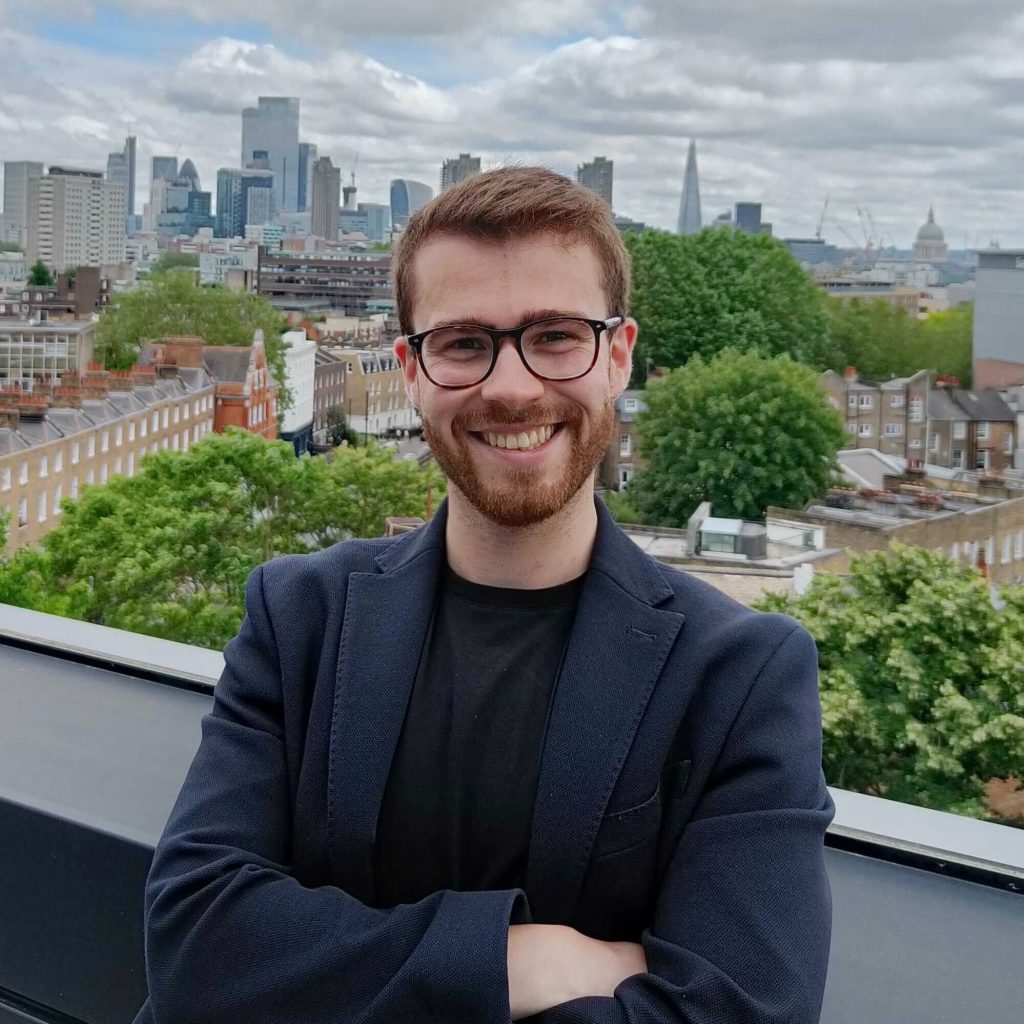 Tell us about your current team
I'm currently part of the Smart Shopping team – creating delightful customization and comparison experiences for travelers shopping for a hotel across all EG apps and websites, including Expedia and Hotels.com!
Tell us about your current role
As a Product Manager on the team, I have spent the last 3 years building out EG's Smart Shopping experience – from launching our first feature in 2020, to collaborating across a large team to deliver a suite of delightful experiences which make it easy to find your perfect somewhere!
Tell us about your career journey at Expedia Group so far
I first started at EG in summer 2018 as the company's first Technical Product Manager (TPM) intern. I had just finished my second year of studying Computer Science at the University of Bath, and was looking to find a non-software-development career path which leveraged my technical background, along with my strong communication skills. After attending numerous career events hosted by EG at my University, I knew Expedia was a place I really wanted to build my career. So the opportunity of a year-long industrial placement as a TPM seemed too good to pass up!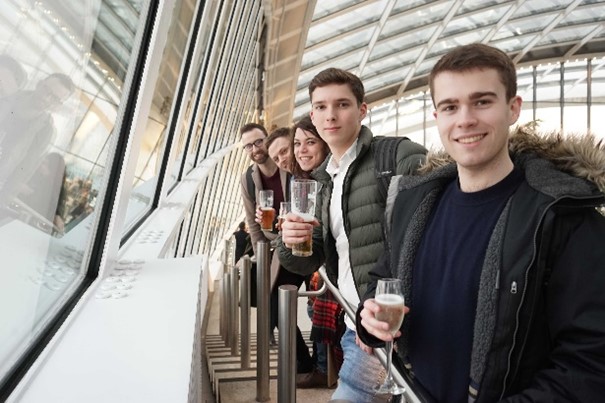 As a TPM on the Price Display Optimization team, my role was to enable the tech team to deliver features that make it easier for travelers to understand the price of various Expedia products. During this time, I developed a fascination with the product management role – and was able to secure a rotation in the last half of my placement!
In January 2019, I joined the Search team as a product manager – leading the development of multiple iterations to our typeahead experience (i.e. type in the search bar, see results appear). During this time, I loved working with a broad range of colleagues to define new traveler experiences, and delivering rapid value for both travelers and the business. I was delighted to secure a full-time job as a product manager at EG in 2020!
As a full-time product manager on the Smart Shopping team, I lead the development of and launched our industry-leading Attribute-Based Shopping experience – our first feature from the Smart Shopping portfolio, enabling travelers to customize and compare rooms with ease. Now, my team has grown to nearly 100 members across disciplines, and I have had the pleasure of working on a variety of exciting projects – including consumer-facing, supplier-facing, and marketing! I've even had the joy of managing product manager interns over the last couple of years, bringing my career full circle.
What has been the highlight of your career so far at EG?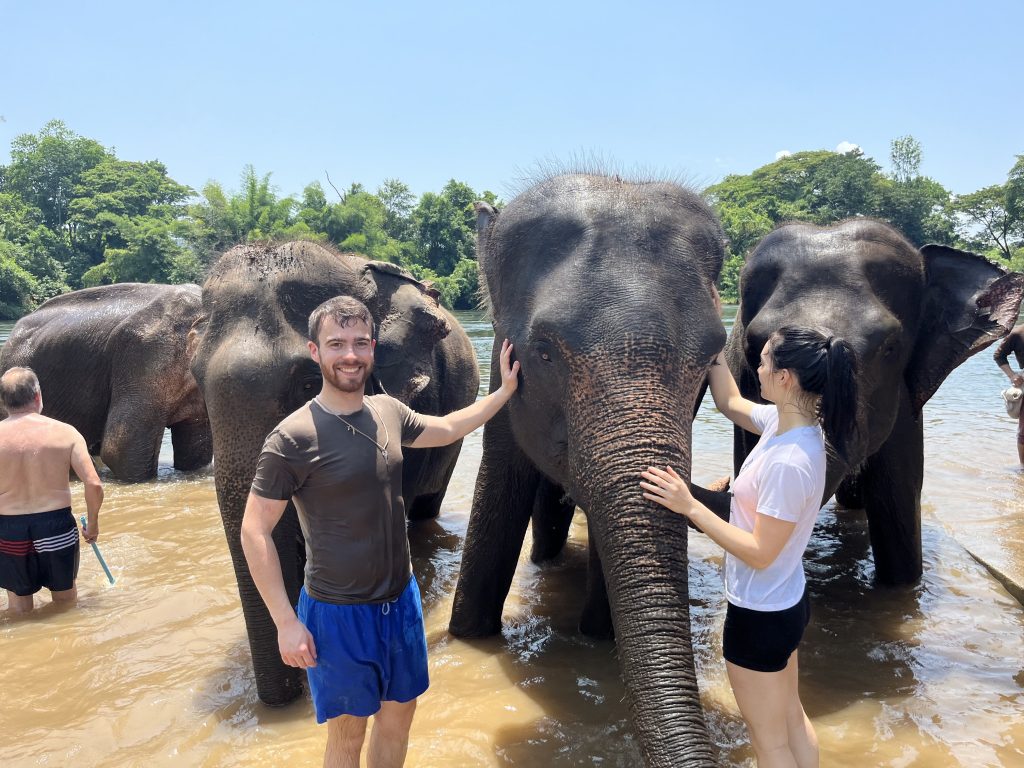 Definitely traveling out to Chicago to meet my team based there, post-pandemic! It was fantastic to finally see everyone in-person after 2 years of working together, enjoy events as a team and lay a strong foundation for the future of Smart Shopping through workshops!
What advice would you share with an intern/graduate starting at EG?
Your age and relative inexperience do not impact your ability to drive meaningful change within EG. Fresh ideas and new perspectives are key to challenging the status quo and enabling true innovation within any team – so don't be afraid to make bold suggestions or ask challenging questions!
---
Lottie Bryant – Software Development Engineer III
Tell us about your current team
I work in the Search and Discovery org and work predominantly on the "Personalization Context". Our goal here is to power personalized traveler experiences by creating standardized frameworks around our data which other teams can then use to better understand the traveler.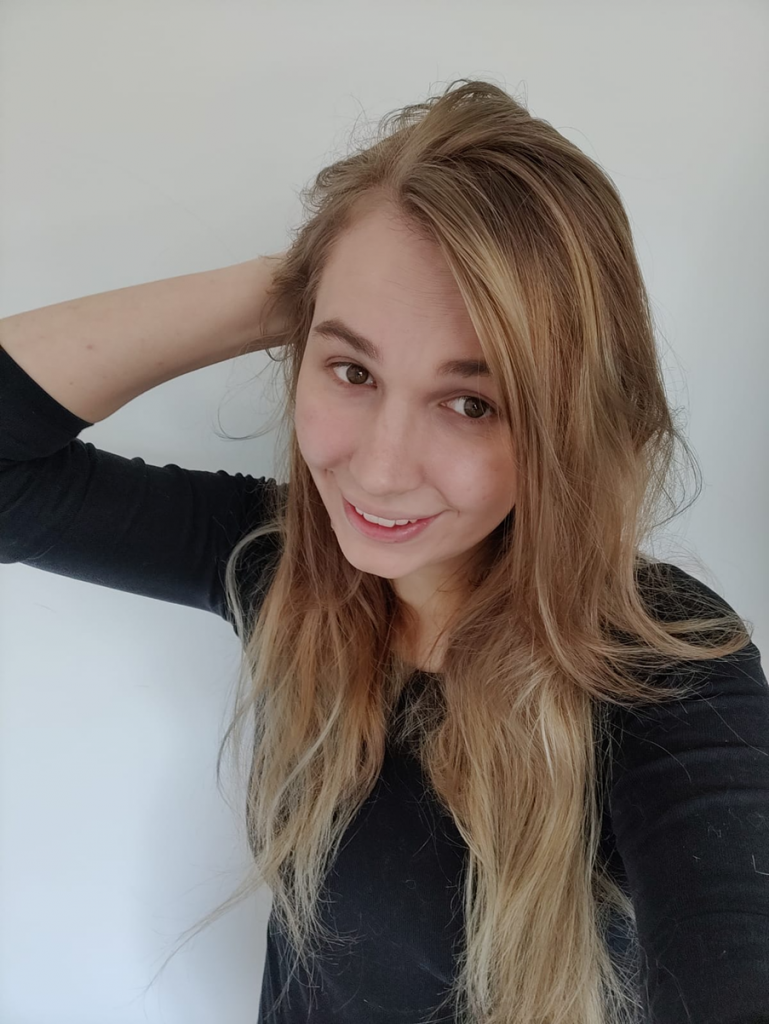 Tell us about your current role
Primarily I can be found writing backend HTTP/gRPC services or streaming applications in Kotlin. We also do a bit of Spark as and when required. But beyond the programming side I am frequently involved in architecture and schema discussions.
Tell us about your career journey at Expedia Group so far
There have been quite a few changes since I initially joined. Originally I was primarily focused on application development in Scala. This slowly transitioned into more Data Engineering focused work for about 6 months. The team then transitioned back into application development mostly in Scala however over the past few months we have started to use Kotlin more frequently. It's a lot of fun getting to learn about all these different styles of development!
What advice would you share with an intern/graduate starting at EG?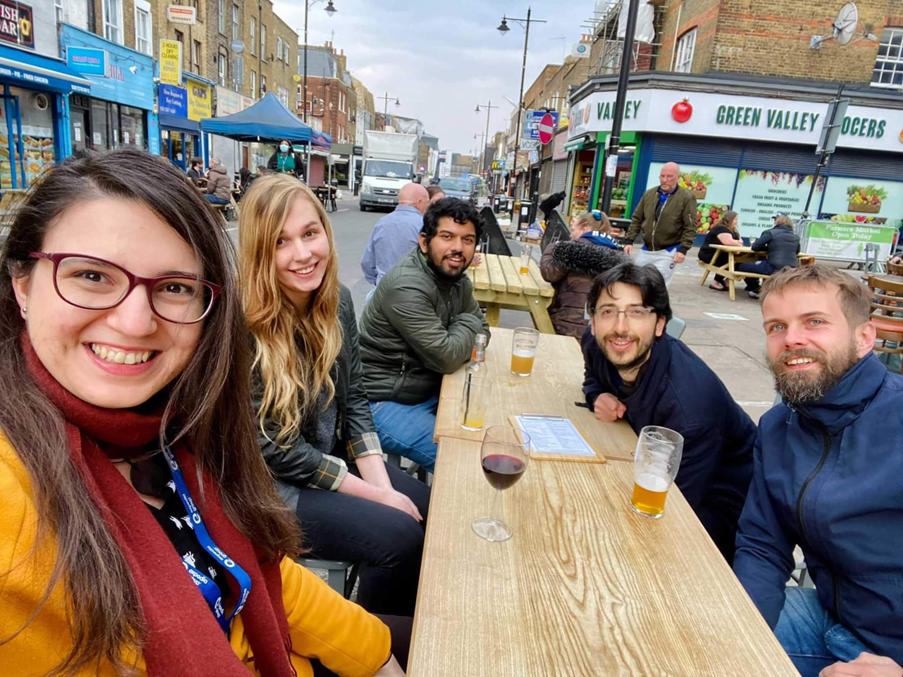 Don't be afraid to make mistakes. These things happen and even the most senior of engineers in my team continue to make mistakes. View each of these as an opportunity to learn and gain familiarity with the type of issue you are seeing.
What do you enjoy the most about working at Expedia Group?
There are a lot of challenges and interesting problems to solve which means there is a huge variety of work that can be done. It is very easy to spice up what you already or are familiar with and explore areas. For example, whilst my team is predominantly backend there have been several occasions where we have needed front-end applications. This always proves to be an interesting and different problem for us to solve!
---
Join our Early Careers Network
We're looking for outstanding talent to join us on our mission to power global travel for everyone, everywhere. By joining our career network, you'll have exclusive access to our latest opportunities, events, interview advice, and global insights from our Expedia Group leaders. Sign up now!