Skip to main content
Search
Jobs
Commercial
Building amazing partnerships
in travel and tech
Our Commercial teams build relationships with partners around the world, from lodging providers to media solutions, in service of our broader mission: to build a more open world through travel.
When you work with us, you'll use your passion for travel and tech to deliver high-quality experiences for our partners – and for travelers everywhere.
Search jobs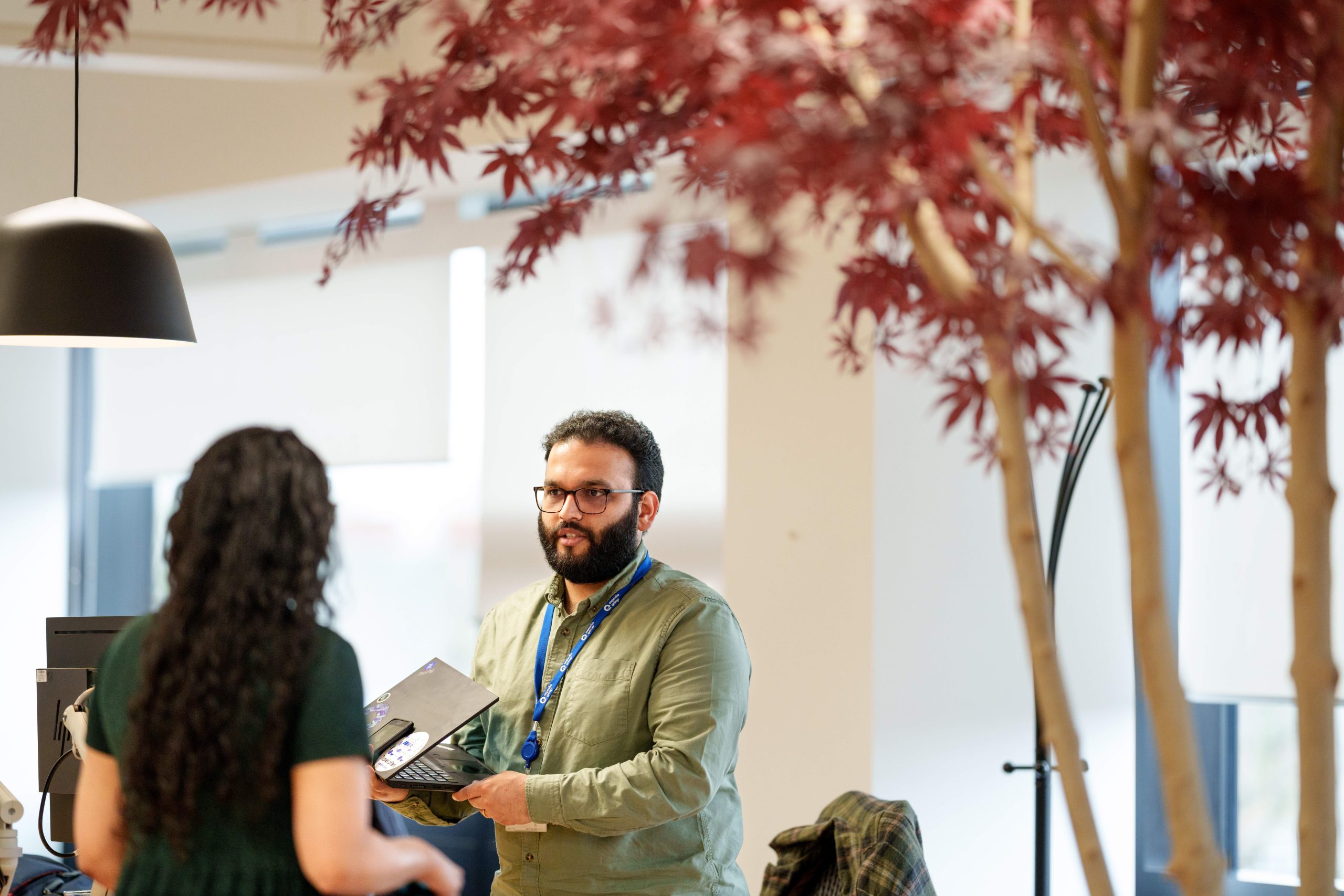 Explore Commercial roles
Account Management
Business Development
Partner Sales
Account Management
You'll own commercial relationships with a portfolio of existing clients, from SMEs to Multi-National and Global. Your focus will be on revenue growth and strategic account optimization with our customers and clients at the heart of everything you do. You'll work closely with your portfolio of existing and newly implemented clients across your territory, helping them meet their objectives by providing expert advice and delivering problem-solving initiatives.
View Jobs
Business Development
You'll be a key part of our sales team, contacting potentially interested decision-makers to discuss our travel offering. It's a great opportunity to put your "hunting" skills to work while working in a supportive and encouraging environment. You'll be an innovative thinker, capable of handling customer relationships, reporting on trend analysis, and finding creative solutions to traditional challenges while creating a demand.
View Jobs
Partner Sales
You'll be part of a team responsible for growing partnerships across our travel platform. You are cool under pressure, approach challenges head-on, and enjoy working with a diverse group of clients. You'll have a demonstrated track record in consultative sales, capable of building long-lasting client relationships, effective in managing partner launches and internal stakeholder relationships.
View Jobs
How We Hire
What can you expect from our application process?
Application: Connect with us at career fairs, events, or visit our website, where you will decide on a role and submit your application. Our dedicated early careers team will review your application and suitable applicants will be encouraged to complete both an immersive strength-based online assessment and a skills-based assessment.

Interview: Candidates who are invited to a final round interview will have the opportunity to meet with members of our team through two virtual interviews covering both specialized and behavioral skills related to the position. These interviews will also be a chance for you to learn more about us, too!

Offer: Your recruiter will reach out to notify you of a hiring decision and hopefully your offer! They will share next steps.
Interview Tips
When you interview with us, we want you to succeed and have a great experience. With a few interview tips and tricks, you can bring your best self and feel confident that you answered the questions to the best of your ability.
Why?

Before you apply or interview for any of our positions, ask yourself this simple question: why do you want to work with us?

Take some time to think about what excites you and what strengths you can bring to the role and Expedia Group.

Our Values

Learn and understand our values – Choose Fearlessly, Force Simplicity, Include Consciously, Trust Each Other and Go Get What's Next.

We will ask you competency and strength-based questions based on these five values, so learning them and preparing in advance will help you understand what we are looking for.

Be Yourself!

Do your research and be prepared, but when it comes down to it, we want to meet the real you!

Your interview and assessment day is just as much for you to make sure we're a good fit for your career goals, so remember to relax, take some deep breaths, and be yourself! We can't wait to meet you!
See what our Commercial
teams are working on!
Expedia Group Blog
Let's stay in touch
If you haven't found the perfect opportunity yet, or you aren't quite ready to apply, stay in the loop by joining our Career Network.
You'll get a heads-up about new opportunities, and we'll keep you up to speed with what's happening at Expedia Group as we transform travel through tech.
Subscribe