Skip to main content
Search
Jobs
Life at Expedia Group Blog
Back to blog posts
A Year of Growth: Reflecting on IDEA's Founding and Future
By Malia Taito, President of Indigenous Diversity, Expedians & Allies (IDEA) Inclusion Business Group
Inclusion Business Groups (IBGs) are strategic, self-organized, Inclusion & Diversity Team sponsored communities focused on advancing inclusion, awareness, development and a sense of belonging for underrepresented identities at Expedia Group.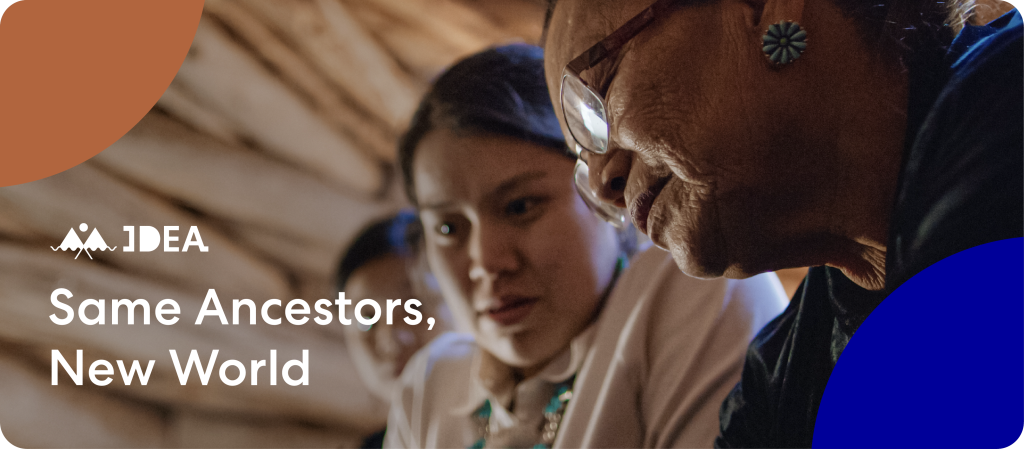 From Passion to Action
Indigenous Diversity, Expedians & Allies (IDEA) Inclusion Business Group was created in 2021 by a group of passionate Expedians who identified the need and attention to represent the Indigenous communities and populations that Expedia Group represents and resides in. Our goal and vision is to create a community at Expedia Group centered on celebrating Indigenous identities through events, engaging with local communities, creating professional development opportunities, and curating self-education material for allies. Since our inception in 2021, we currently have around 550 community members within IDEA.
IDEA's Impact
We have launched 9 global IDEA Chapters and have hosted several intersectional events with multiple Inclusion Business Groups. Last year's Global Observance Event welcomed over 600 attendees and greatly rose awareness of Indigenous Peoples. We also hosted our first Indigenous-led panel with Indigenous employees exclusively. We have curated extensive content housed in our Indigenous Resource Center providing opportunities for allyship development, land acknowledgement guide, Indigenous businesses, news publications, and more. We are proud partners of BookBeat audible series, AISES (Advancing Indigenous People in STEM) National Conference, and PowerToFly, and are excited for even more in the upcoming year.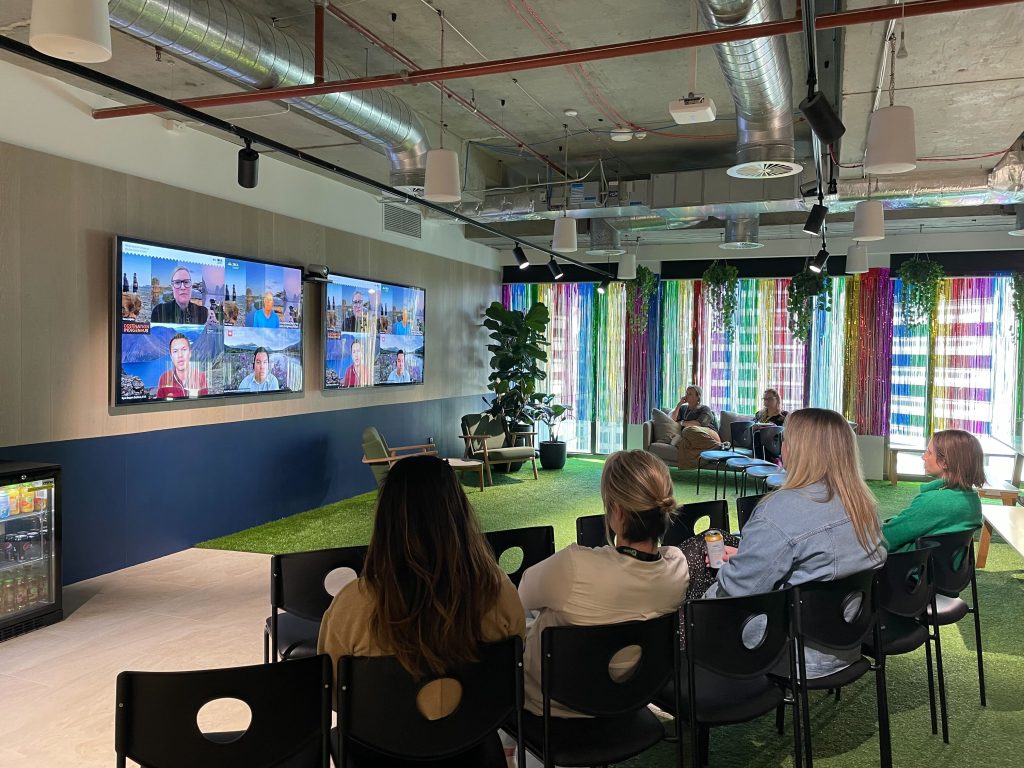 Continuing the Growth
IDEA is committed to creating a strong and safe space for Indigenous Peoples to celebrate, be represented, and, most importantly, be acknowledged within the greater EG population. We are committed to continue to grow our membership and build a stronger network centered around philanthropic efforts that contribute to the various global impacts that Indigenous communities face such as climate change. We are motivated to continue these efforts with our Global Board as well as community members and allies in the upcoming year.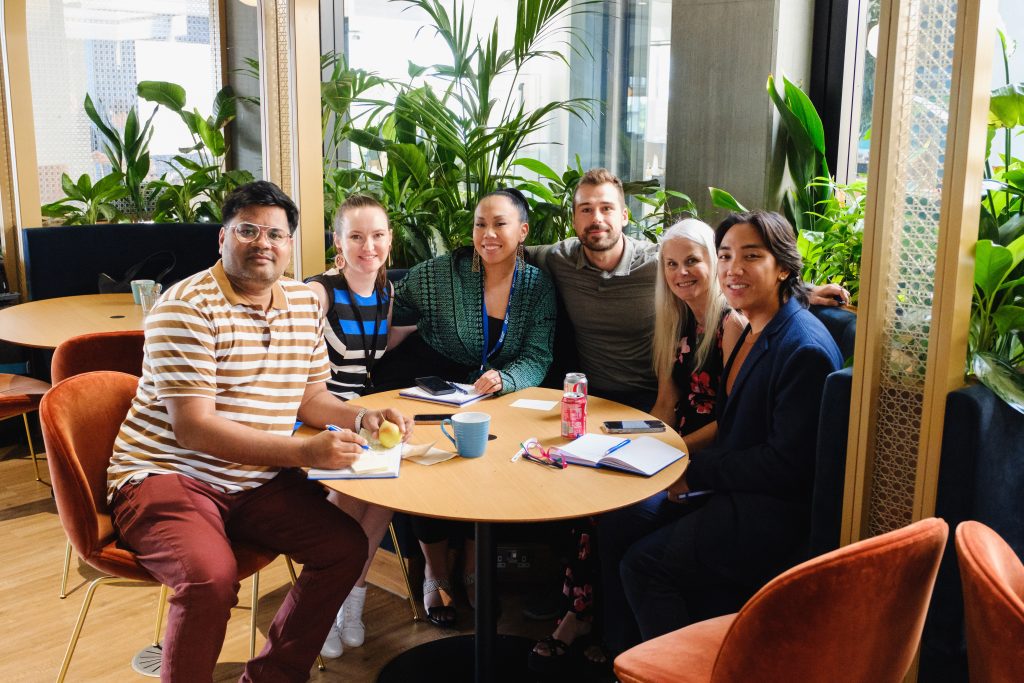 ---
Join our Career Network
We're looking for outstanding talent to join us on our mission to power global travel for everyone, everywhere. By joining our career network, you'll have exclusive access to our latest opportunities, events, interview advice, and global insights from our Expedia Group leaders. Sign up now!