Skip to main content
Search
Jobs
Life at Expedia Group Blog
Back to blog posts
Career Check-in: Sakshi Vijay
Sakshi Vijay | Senior Manager, Software Development Engineering, Gurgaon India
Back in 2014, I got a chance to work with the Expedia Flights team as a backend developer in the Gurgaon office. Honestly at that time after working in a startup, I had my own doubts but then I decided to give it a chance and thought that I can always move on if my growth becomes stagnant. Fast forward to today, after more than 8 years, I'm still in the Flights team, managing teams contributing to backend, web development, iOS and Android, and I am yet to have a day when my growth feels stagnant.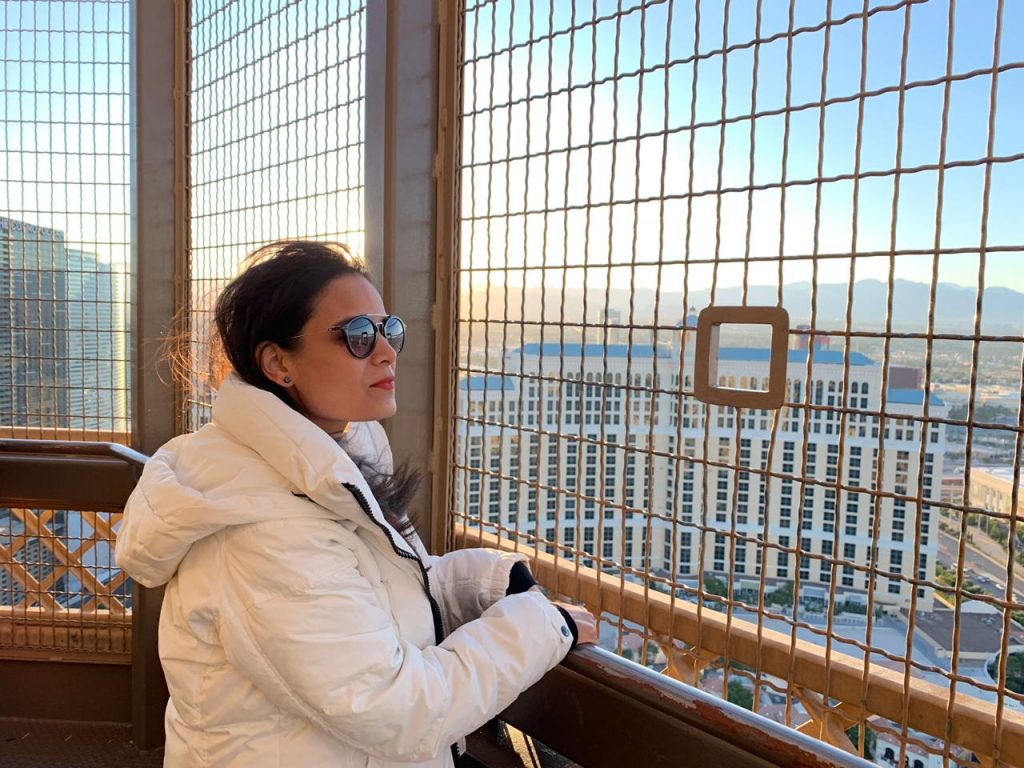 I remember the first day I joined Expedia Group. I was amazed and terrified by the number of technologies used as I had close to zero knowledge about any of them. Not only technology, but even the domain was so complex that debugging used to feel like a maze at times. And it was not a straight-line journey as I have had my fair share of ups and downs. There were a lot of good times, but there were a lot of failures and mistakes as well. The fact is, that the acceptance and guidance I received for those mistakes always motivated me for the next goal. It's the people and culture over here which made my journey full of fun and learnings throughout.
In the past 8 years, I had the opportunity to work on various initiatives which helped me to grow my technical and business skills. Some of those were to improve the pricing and content we offer to our customers in various markets, launch and onboard new airlines, solve for our internal and external partner problems, and in the past couple of years, it's primarily to enhance the experience for Flights customers on Expedia. In the year 2020, we took it on our team to revamp the whole experience for flights and are continuously enhancing and building new features in order to offer relevant content to the user in a more discoverable way.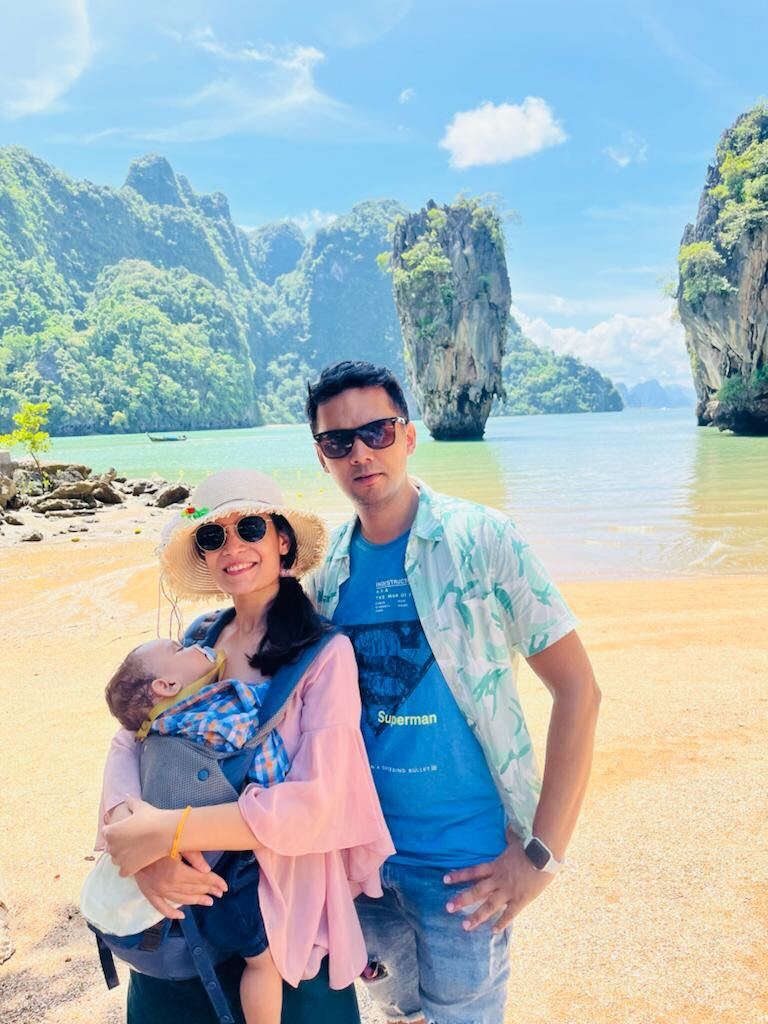 Recently, my team is involved in providing price tracking and predictions on our native Android and iOS applications. In terms of the tech stack, I got a chance to work on a good range of technologies like Java, Scala, MongoDb, Elastic Search, Springboot, various AWS offerings, React and PWA to name a few. There are still so many things that keep coming up and bring with them an opportunity to get challenged and learn continuously, which in the end gives a sense of accomplishment and excitement. As an Engineering Manager, I am working with such a passionate team who is always excited about any challenge you throw at them which inspires me and helps me to be out of my comfort zone continuously.
While a quite has changed in terms of our immediate goals and even organizational structure through all these years, the one thing which remained constant is Expedia's commitment to making everyone feel challenged, respected, heard, and valued and it's because of that, people like me are able to grow happily with Expedia for a good part of the decade. This is the prominent reason I would recommend someone to Expedia Group, so that they too have a chance to build something as strong and meaningful as I have.