Skip to main content
Search
Jobs
Life at Expedia Group Blog
Back to blog posts
Career Check-in with Engineering Manager and Inclusion Champion, Deepika Dhyani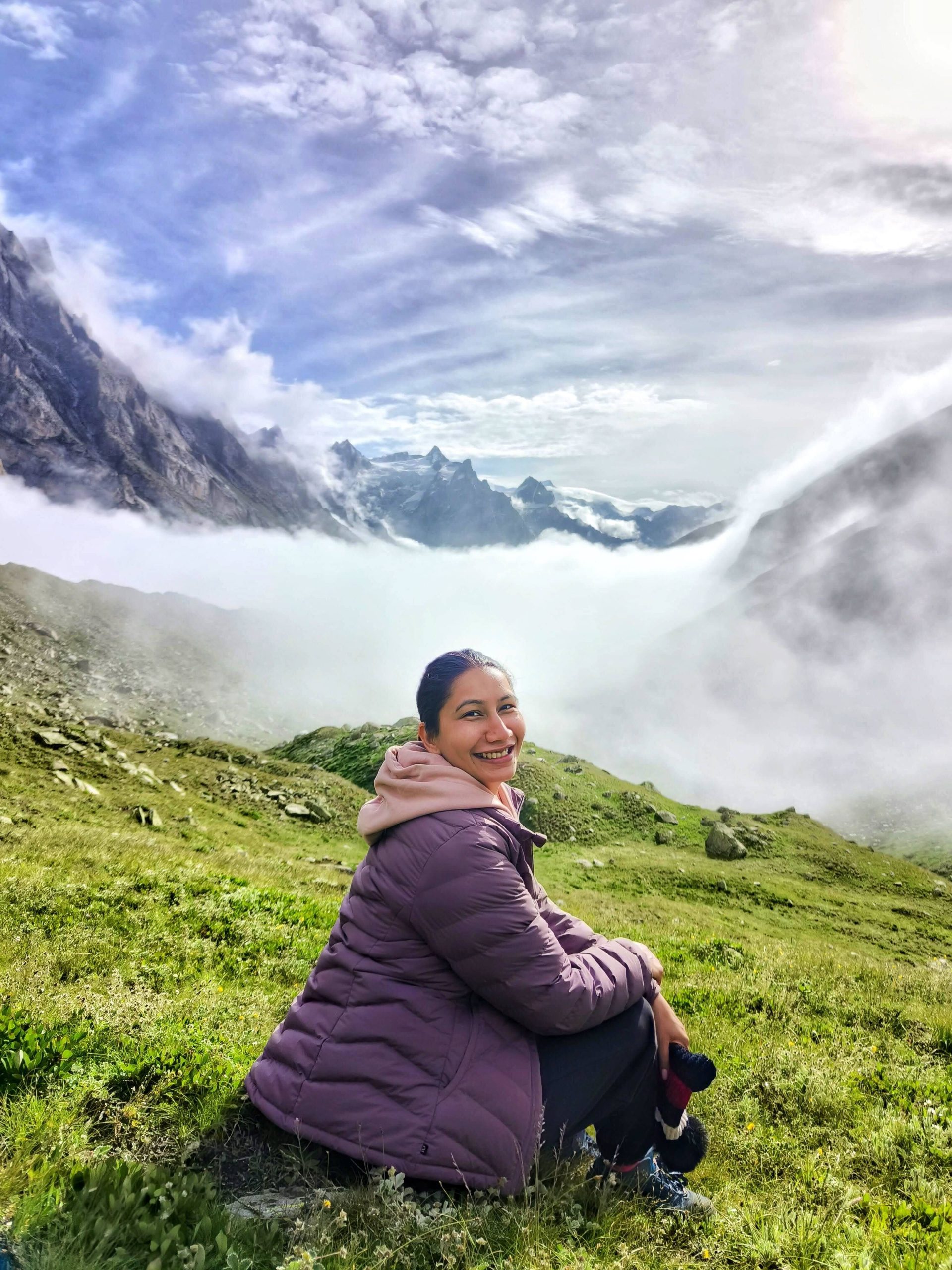 Hi there! I'm Deepika Dhyani, an Engineering Manager on Expedia Group's Experience Platform Team, based in Gurgaon, India. Throughout my career at Expedia Group (EG), I've been fortunate to experience a great amount of trust and support. This trust has given me the chance to explore my interests, learn new things, and really make an impact here. When I'm not working, I find joy in traveling to new destinations and exploring different hobbies.
What have you enjoyed most about working at Expedia Group?
In the realm of ever-evolving technology, monotony is the enemy of progress. What I find most enjoyable about my work is the opportunity to embrace constant change. Expedia Group's team rotation approach ensures that everyone is consistently exposed to fresh challenges, preventing monotony from setting in. This not only keeps the excitement alive but also cultivates a mindset of adaptability and resilience.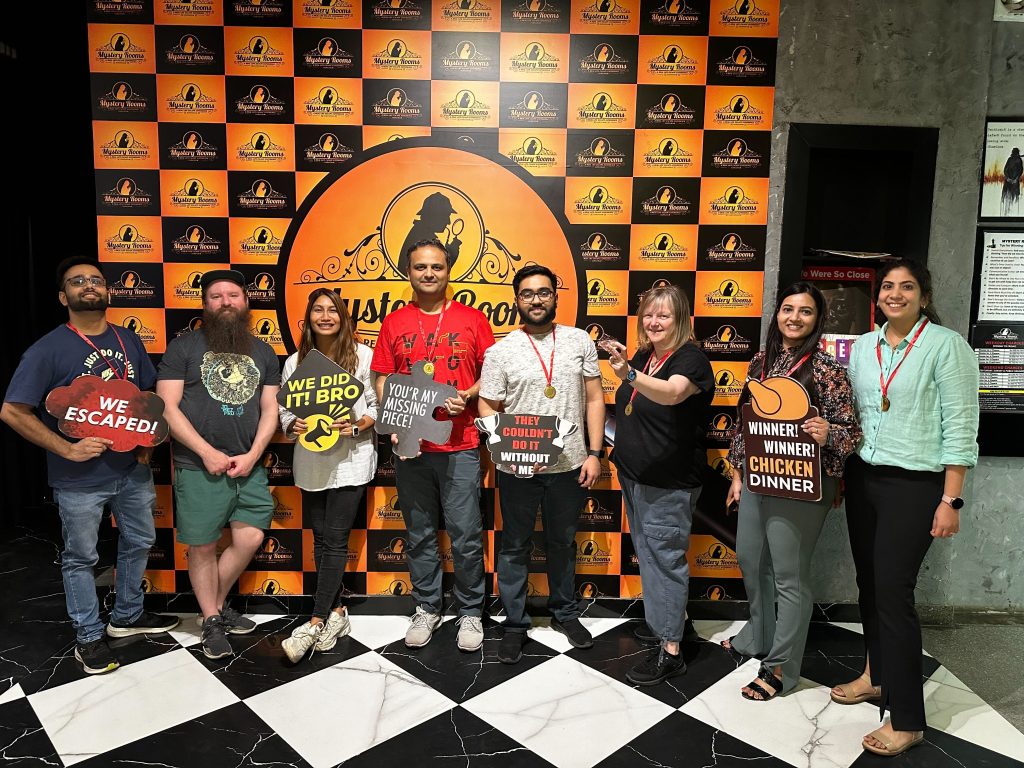 What aspect of Expedia Group's culture resonates with you?
My journey to Expedia Group was kindled by a shared passion for diversity and inclusion. Not only was I drawn to EG's commitment to these values, but I also found the seamless integration into our work appealing. The diverse backgrounds, perspectives, and ideas that my colleagues bring to the table enrich our projects and foster an environment of respect and acceptance.
What advice do you have for women interested in working at Expedia Group?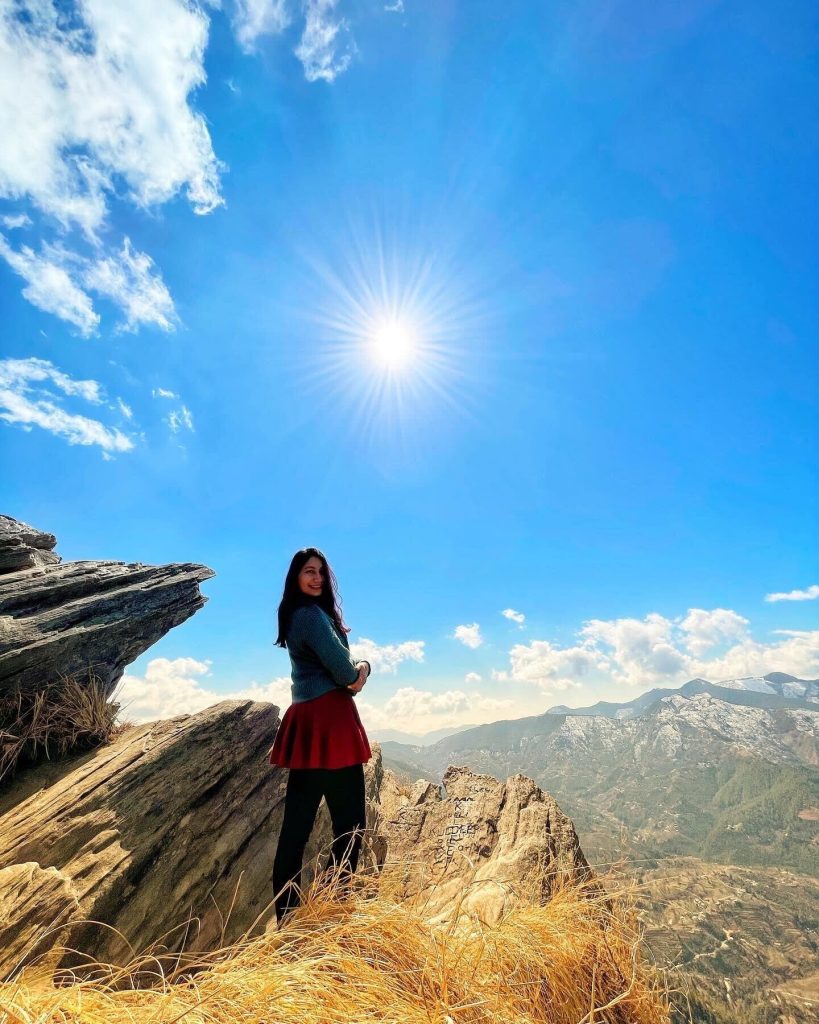 For women considering a career with Expedia Group, I wholeheartedly encourage you to seize this remarkable opportunity. The platform provided here isn't just about a job; it's about a fulfilling an inclusive career journey where your potential is not just recognized but celebrated.
Expedia Group's dedication to providing opportunities for women is especially evident when you consider the notable ratio of women in leadership roles within the organization. This inclusivity not only paves the way for a more balanced and equitable workplace, but also recognizes the unique strengths that women bring to the table. There's an inherent quality of nurturing togetherness and collaboration that women naturally possess, and EG has adeptly harnessed this potential. It's truly heartening to witness the harmonious blend of diverse talents, experiences, and backgrounds, creating a rich tapestry of innovation within our teams.
---
Join our Career Network
We're looking for outstanding talent to join us on our mission to power global travel for everyone, everywhere. By joining our career network, you'll have exclusive access to our latest opportunities, events, interview advice, and global insights from our Expedia Group leaders. Sign up now!