Skip to main content
Search
Jobs
Life at Expedia Group Blog
Back to blog posts
Career Check-in with Kelly Warden: Senior Director of Program Management, Business Enablement Technology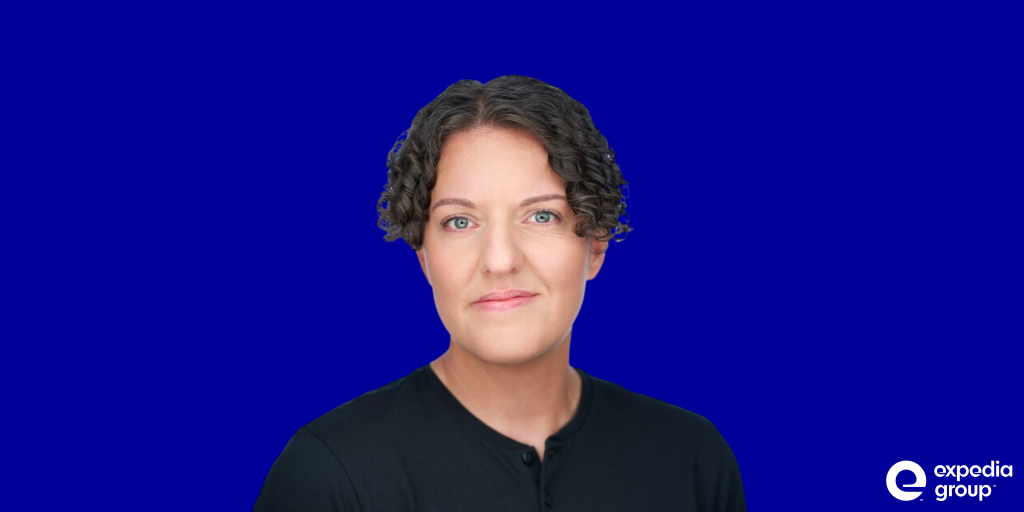 Hello there! I am Kelly Warden, and I am a Senior Director of Program Management for Business Enablement Technology. I am passionate about both the travel and tech industries, so Expedia Group was a natural fit. I live in Seattle, Washington with my wife and two dogs and we love to take advantage of all the pacific northwest outdoors has to offer!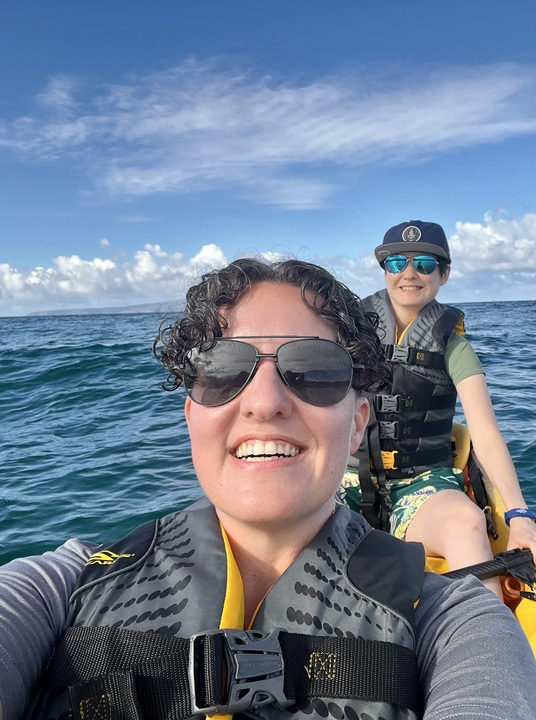 What is a part of your job that excites you the most?
During my interview, I was excited about joining the Business Enablement Technology team at a pivotal time where the travel industry and company were going through a transformational change. Every day since I joined, I learn something new whether it be in technology, business, management, leadership, etc. I enjoy my role because I am continually challenged and work with amazing colleagues who I have been able to learn and grow from.
What makes Expedia Group a great place to work?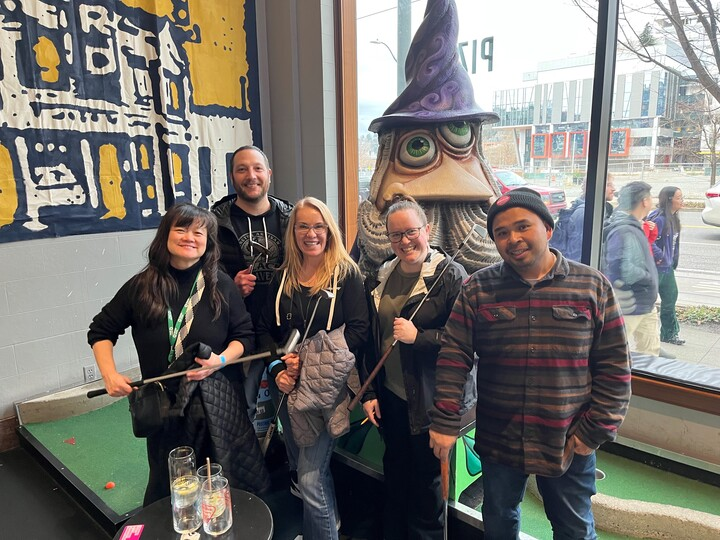 At Expedia Group, diversity and learning are embedded into the culture. Being able to continuously improve your skills every day, collaborate with colleagues across the globe, and be empowered to be yourself is what makes Expedia Group the best place to work.
Why would you recommend a career within EG?
There is one constant at Expedia Group and that is change. Change is critical to continuous learning and growth which helps build a culture full of opportunities, transparency, and mutual respect.
---
We are looking for top technical talent in various areas such as Mobile Engineering, Software Engineering, Product and Program Management to help drive the development of our key platform capabilities, seamlessly roll out new features, and continuously raise the bar on our operational excellence and engineering practices.