Skip to main content
Search
Jobs
Life at Expedia Group Blog
Back to blog posts
Celebrating the power of the Latin traveler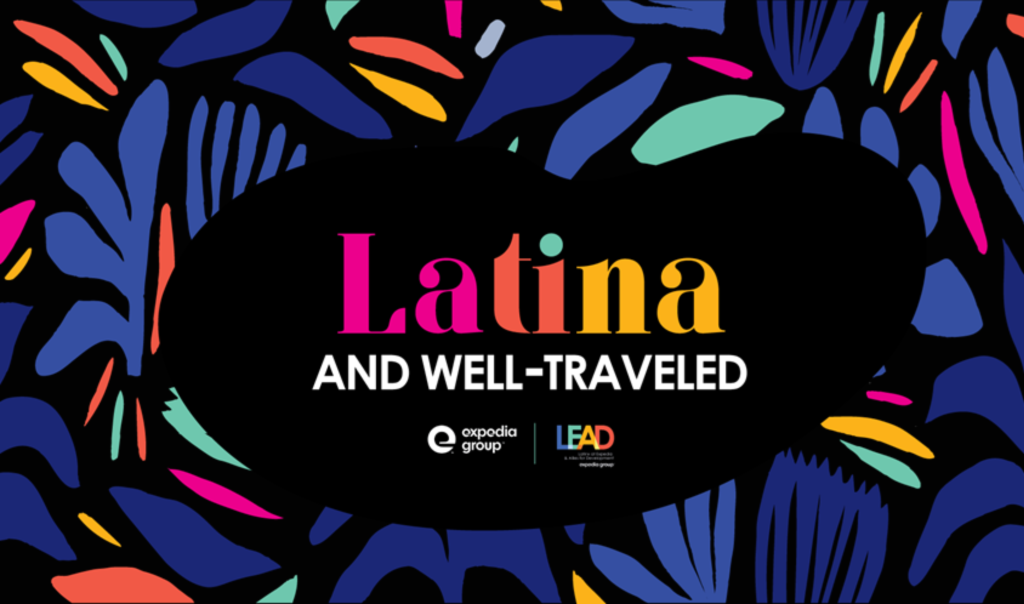 At Expedia Group, we understand the immense power and opportunity that travel can unlock for individuals and communities. With only 2% of Latinas currently represented in the Tech industry, we're taking the time to shed light on the ways Latinx representation matters — both in the workplace and beyond borders in travel tourism.

We are a proud sponsor of the 2023 Latinas in Tech Summit and as we continue to celebrate the community year-round, here are just a few of the reasons LEAD members (Latinx at EG & Allies for Development) travel, and what it means to them to be part of the #WellTraveled family.

---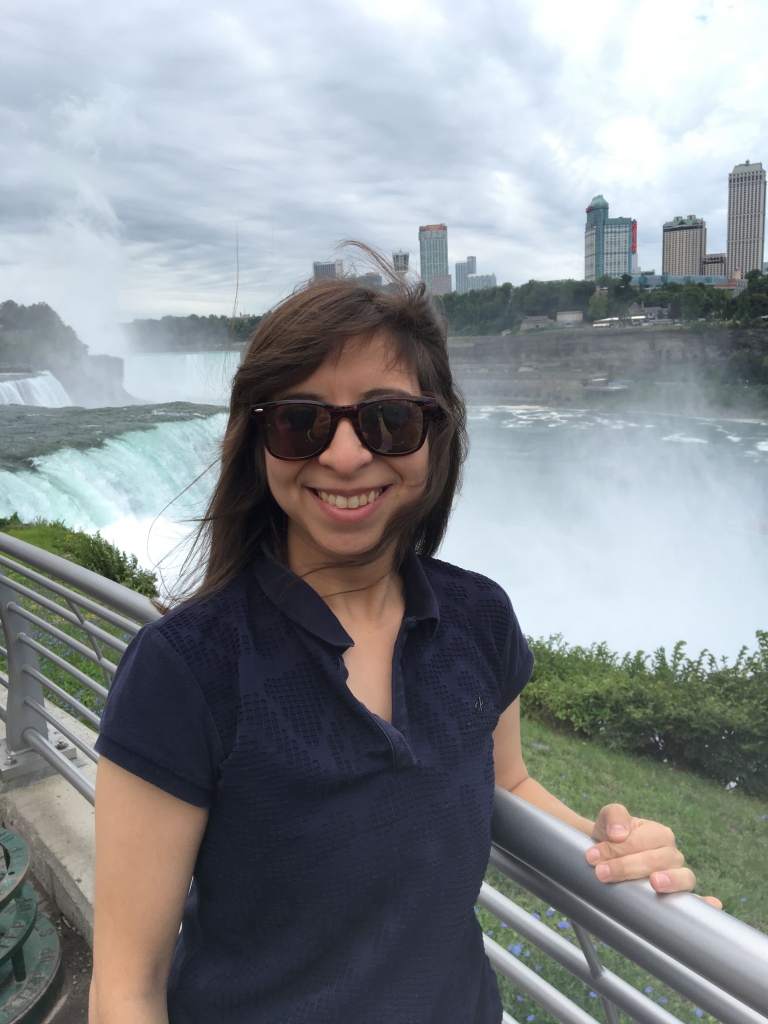 "It means an opportunity to become the best version of yourself. As you meet and learn from different people and cultures, your perspective widens. As a result, you approach work and life more holistically."
Melissa Cano, Associate Recruiter, Early Careers | Austin, TX
"Being Latino and well-traveled is a unique combination that allows me to appreciate both the struggles and the joys of life. I can see the world through a different lens and share my experiences with others to inspire them to follow their dreams and aspirations."
Antonio Bautista, Partner Marketing Specialist, Seattle, WA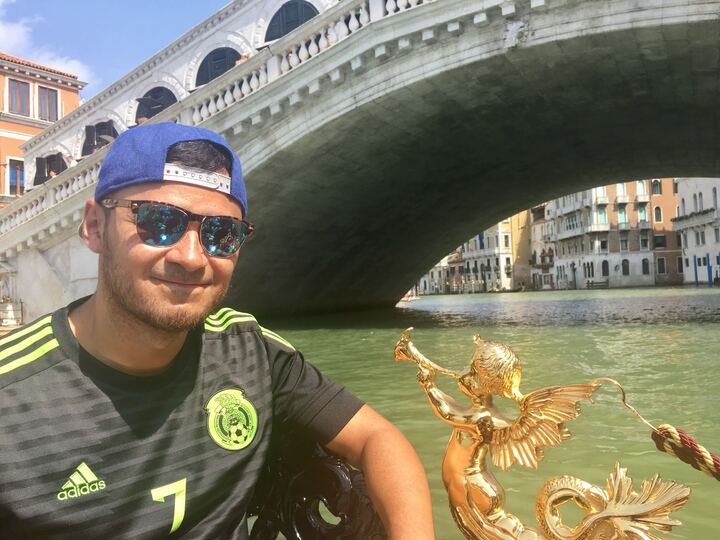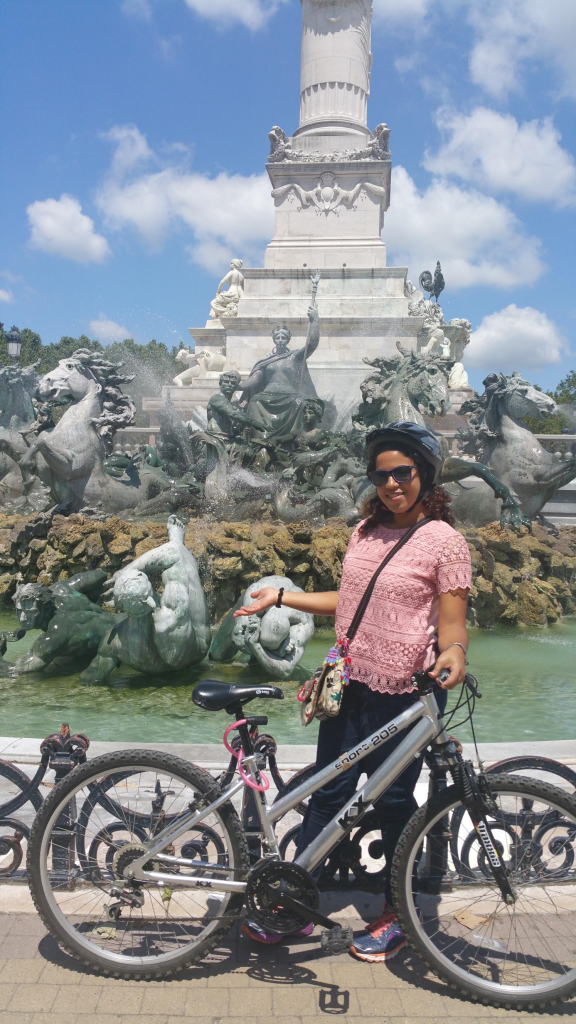 "To be a well-traveled Latina has meant to me to be the best version of myself in the most easy way. To travel is to be both a student and a teacher among people of different cultures and I enjoy that duality."
Aritza I Cotto De Leon, Health & Saftey Specialist | Austin, TX
"Open borders lead to open hearts – it's about seeing the world outside of myself and my experience."
Adrianna Narvaiz, Resolutions Specialist | Austin, TX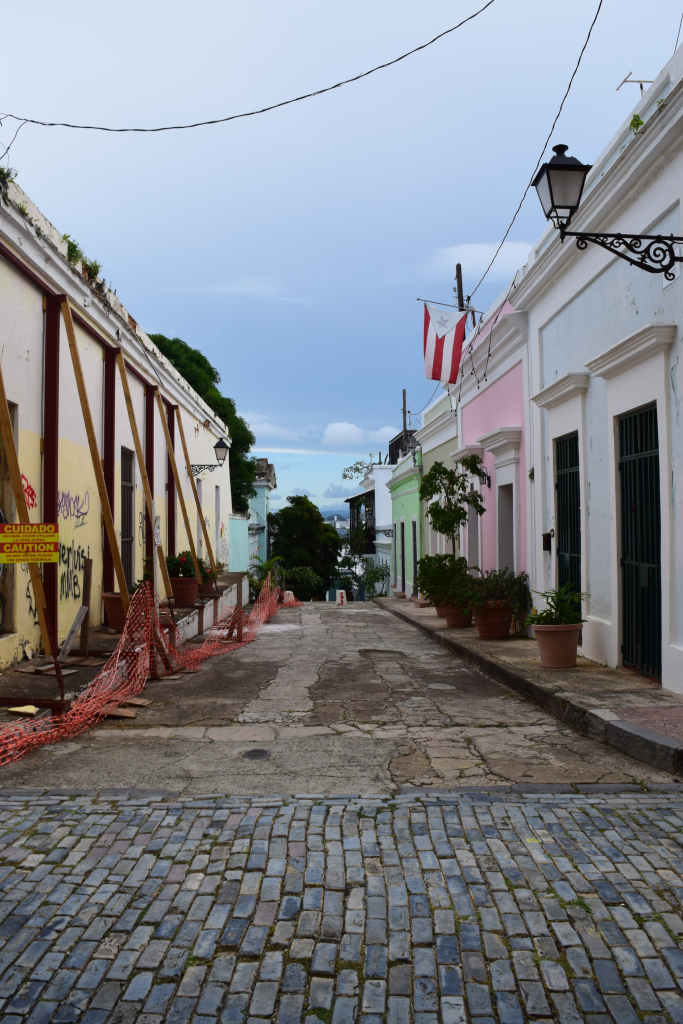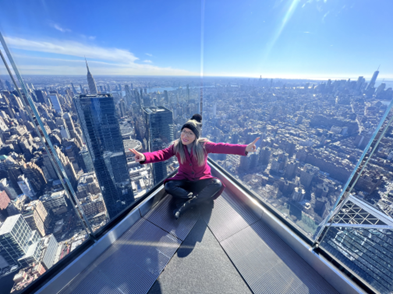 "To be well-traveled is to have the opportunity to pack your bags and explore cultures around the world that our ancestors would have never dreamed of. Not every Latina/o/x in this country has that chance. So when one of us breaks those barriers and experiences other cultures, it's a win for all of us in the community."
Jasmin Duckworth, Manager, Talent Acquisition | Austin, TX
"To be able to share experiences and reconnect after so much time away. To know that no matter where you are or how much time has passed, a warm hug and great times are just a flight away."
Juan Perez, Billing Supervisor | Austin, TX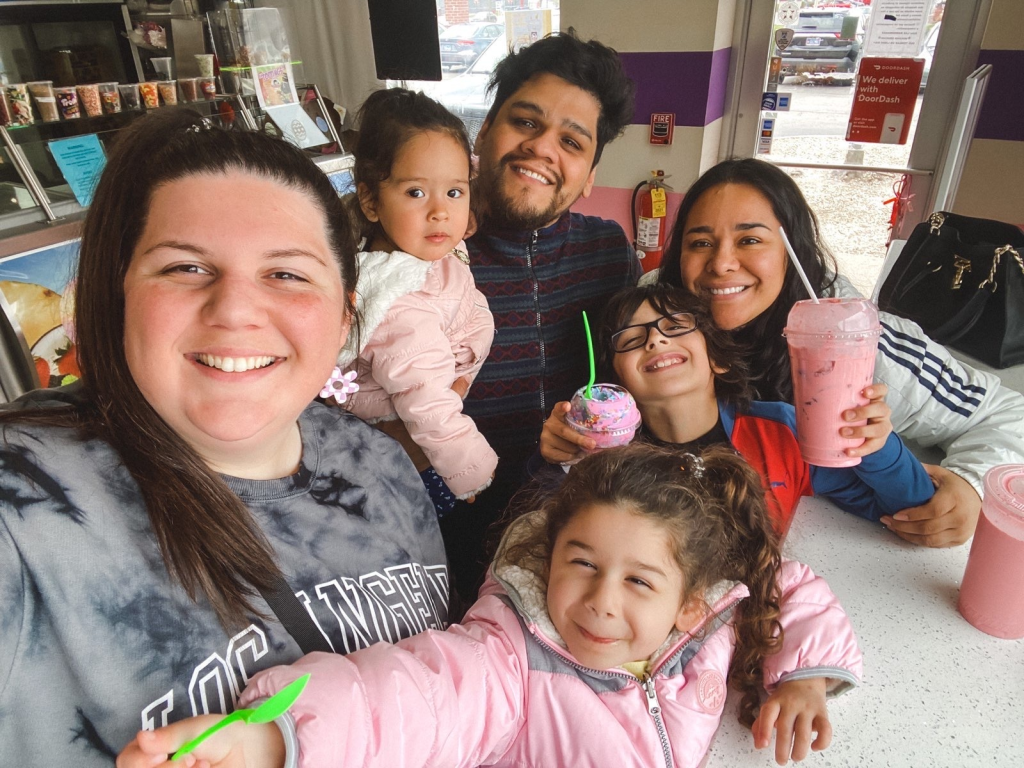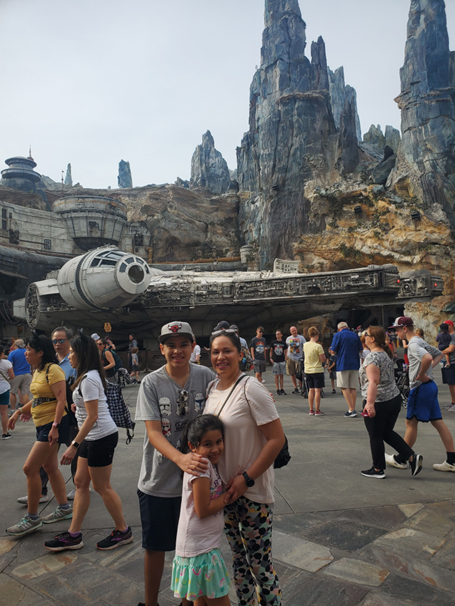 "Being Latina and well-traveled is being my authentic self (multi-cultural, bi-lingual and a woman) bringing forward my experiences and values with grace, confidence and ease to experience new destinations and cultures."
Marina Gaytan, Senior Manager, User Experience Design | Chicago, IL
"This means we are motivated by adventure and uncertainty. Pretty much our lives have been very intense and full of challenges, so travelling or moving around without this feeling sounds impossible."
Gabriela Souto, Lodging Partner Associate II | Prague, CZ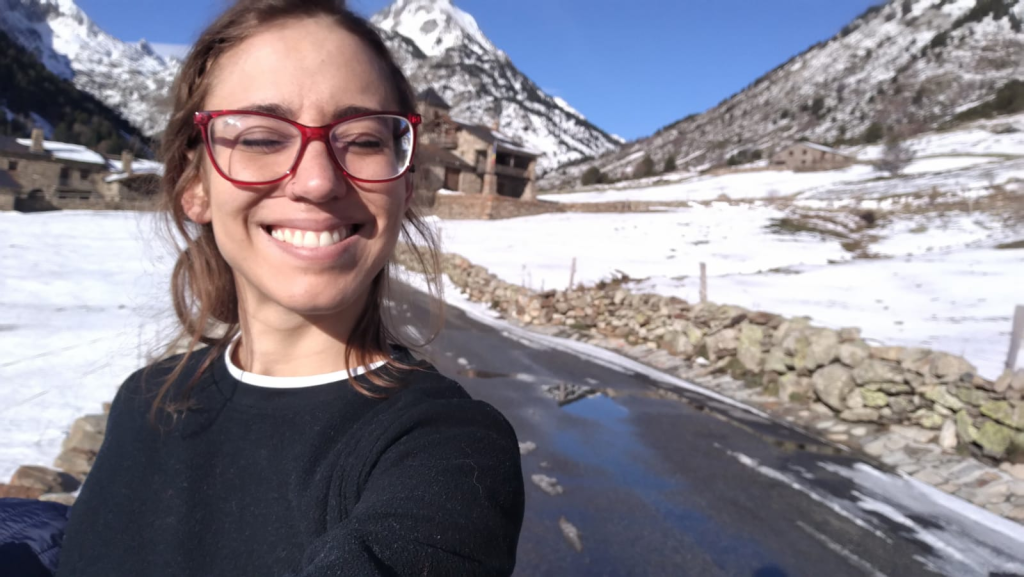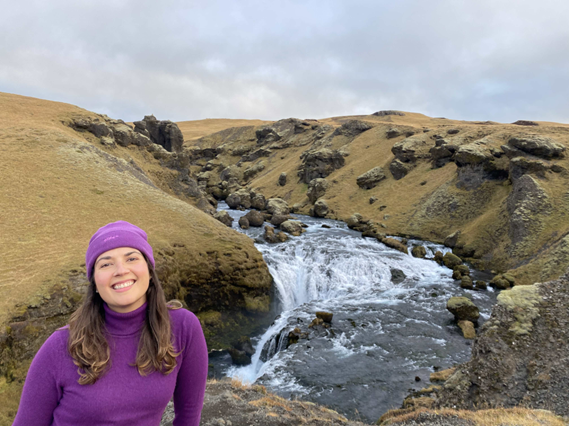 "Means I am empowered to explore different cultures and learn more about myself while doing so!"
Patricia Silva, Senior Business Programs Specialist | London, GB
"Being a well-traveled Latina means empowerment. It allows me to see more of myself in the world rather than seeing less of myself in the environments we manage daily."
Vanessa Pressley, Senior Manager, Business Development | Dallas, TX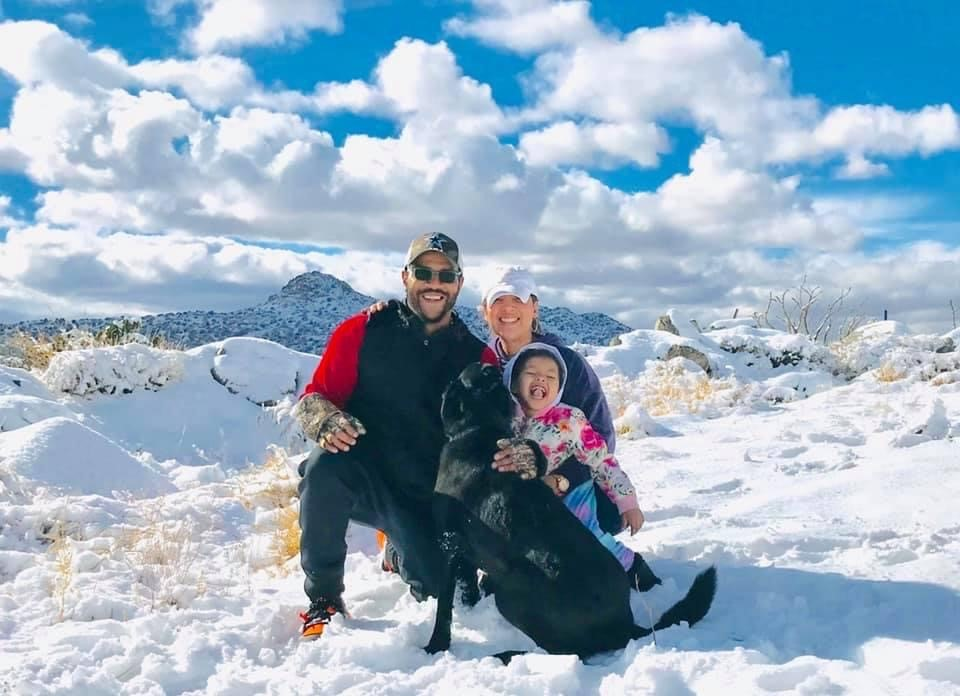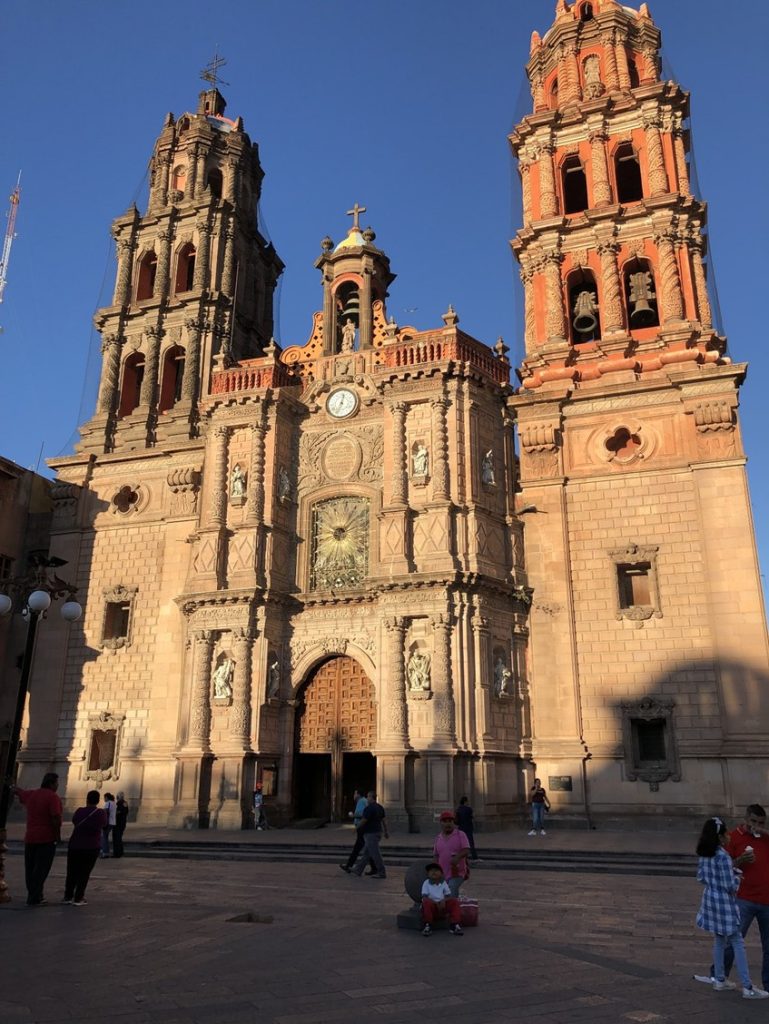 "Being Latina and well-traveled means embracing and appreciating my culture while also exploring and experiencing different parts of the world. This allows me to broaden my horizons and gain an understanding of other cultures, traditions, and ways of life."
Veronica Reyes, Program Manager III | Chicago, IL
---

—
Join our Career Network
We're looking for outstanding talent to join us on our mission to power global travel for everyone, everywhere. By joining our career network, you'll have exclusive access to our latest opportunities, events, interview advice, and global insights from our Expedia Group leaders. Sign up now!