Skip to main content
Search
Jobs
Life at Expedia Group Blog
Back to blog posts
Early Careers & Sustainable and Green at Expedia Group (SAGE) 
SAGE is a Community Business Group (CBG) – a self-organized group of people which supports the development of the business in an area that is not identity-based (aka sustainability). It's a group of like-minded colleagues gathered around a unified passion: Build a greener planet – as a company and as individuals.
At SAGE (Sustainable and Green at Expedia Group), we build a community of empowered employees to execute on local initiatives and support the implementation of EG's global sustainability strategy.
In this blog, we're exploring how our Early Careers community – Apprentices, Interns, and New Graduates – engage with SAGE and the value they provide to each other.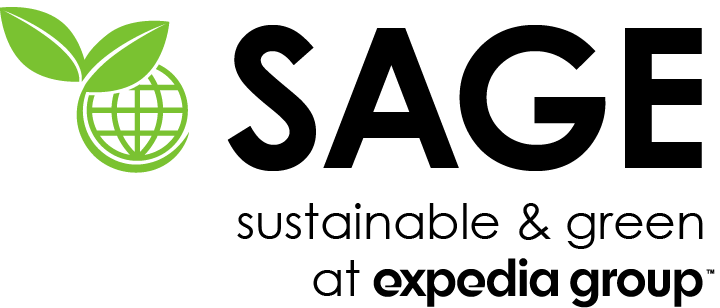 ---
We caught up with a former Expedia Group Graduate, Noah, who is a SAGE Seattle Chapter Lead, to learn about the importance of SAGE to and why he got involved when he was a Graduate.
Noah Smith, Software Development Engineer II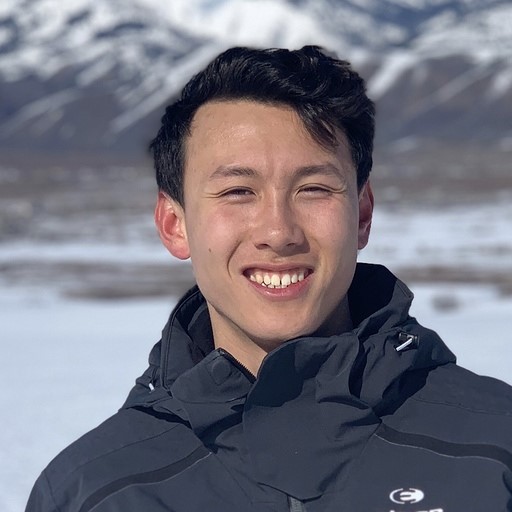 When did you join Expedia Group?
I joined the Expedia Group Graduate Program in August 2022. When I started the program, I joined the Flights Experience team as a Software Development Engineer. I was on a squad working on implementing a better user experience surrounding voluntarily cancelling your flight.
Why did you want to join Expedia Group?
I really wanted to work for a company making user-facing products that were impactful. Expedia Group immediately caught my eye as a great option to learn technical skills and have a large impact on improving user's lives and experiences. I also was on a boat tour in Seattle, and we sailed past the Expedia Group office, and I thought "wow, that would be cool to work there", and 6 months later I had signed my offer.
What is your role in SAGE, how long have you been in that role, and what are your responsibilities?
I'm one of the SAGE leads based in Seattle, which means I manage all local SAGE related activities in Seattle, and interface with some of the leaders, most of whom are upper management employees based in EMEA. It's really up to what I have the time to do, but usually it's just maintaining a presence on campus and motivating the company and employees to make greener decisions, while giving back to local communities and highlighting the positive actions we're taking. I've planned a few events to try to create a community of Expedians passionate about sustainability and to give back to the local community.
Why is SAGE important to you?
Since I was ten, I always thought of climate change as being such an intriguing, daunting problem. Growing up in CA, and being lucky enough to spend a lot of time in rural, mountainous areas with extended family living in Wyoming and Utah, I think I witnessed the beauty of the environment and world at a very personal level. I think I've also been able to see real-life impacts of climate change on communities I've lived in both in CA and WY/UT. My whole life I've wanted to make an impact on solving climate change, even minoring in Environmental Analysis in college, so SAGE was a really cool opportunity for me to get involved in something I care strongly about. It's a bit of an intersection between tech and engineering and the environment, which are my favorite things. So, I've really enjoyed having the opportunity to get involved in making Expedia Group greener and organizing efforts to give back to the community, whether it be volunteering or donating used clothing.
What have you enjoyed about being a chapter lead of SAGE so far?
I've really enjoyed meeting more people throughout the company, regardless of role, helping the local community, and also having the opportunity to share my love of the environment with others. Already I think we've had an impact on our local community within and outside of EG. Earlier in the year we had an event where we donated 10 massive bags of clothing and shoes to a local shelter.
Why would you encourage our Apprentices, Interns and New Grads to join SAGE?
I think sustainability and climate change is often a really challenging topic to think about or address and can lead to a lot of guilt or anxiety. My goal with SAGE is not to shame people for not doing enough or make people depressed, but rather to inspire and give people an opportunity to contribute, if they'd like, and if they can't or don't want to, then no judgment or problem at all.
In your opinion, what has been the most successful or enjoyable event SAGE has hosted?
We spent a lot of time putting together our Earth Day event we had in April, and we ultimately had hundreds of people come to our event and 180+ people joined our Slack channels. We hosted a speaker, a scientist Noah Wilson-Rich of Best Bees working on biodiversity research and pollinators, and a large array of local non-profits and organizations affiliated with EG. It ended up being a lot more effort than anticipated but was really well worth it since we had so much attendance and attention, even from leadership. The goal was to get a larger base of people interested in sustainability at EG, and then to start making an impact in the community!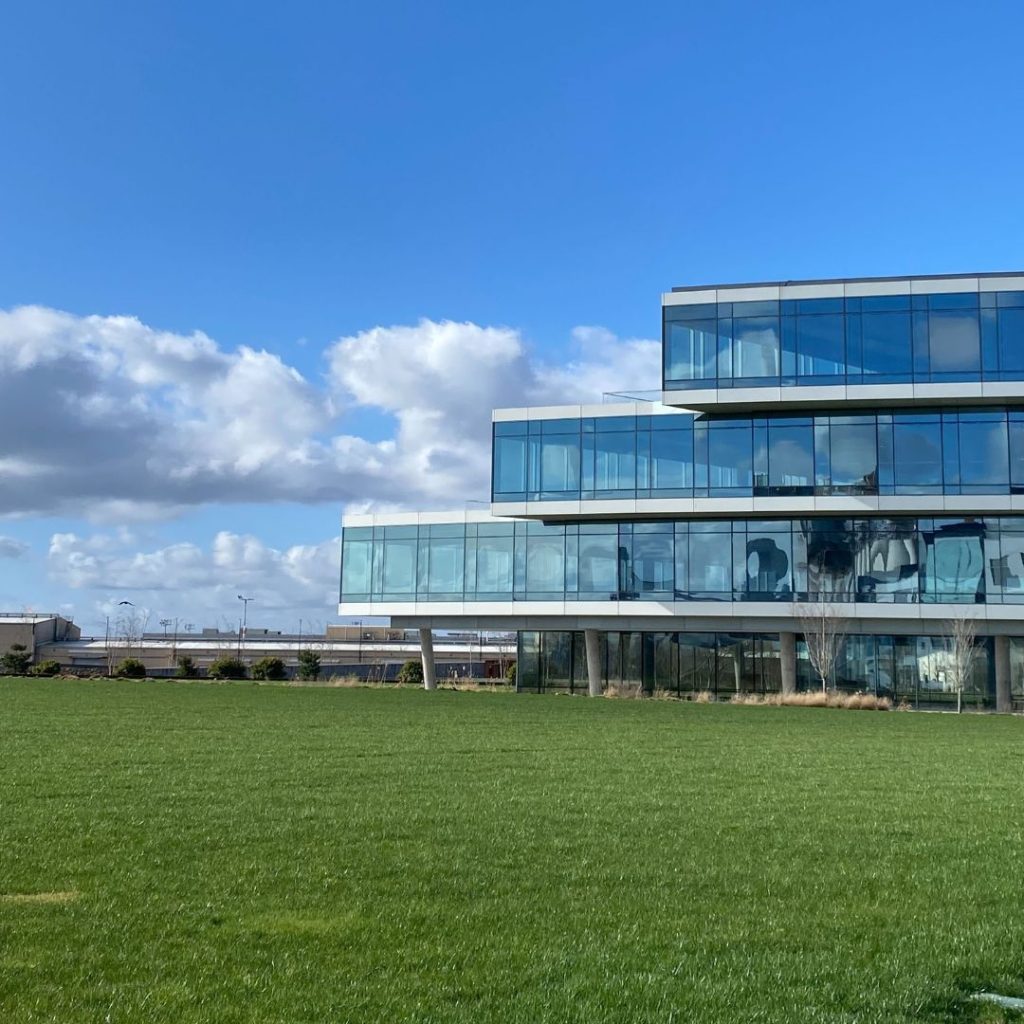 ---
Kelly Keegan, Human Resources Analyst Graduate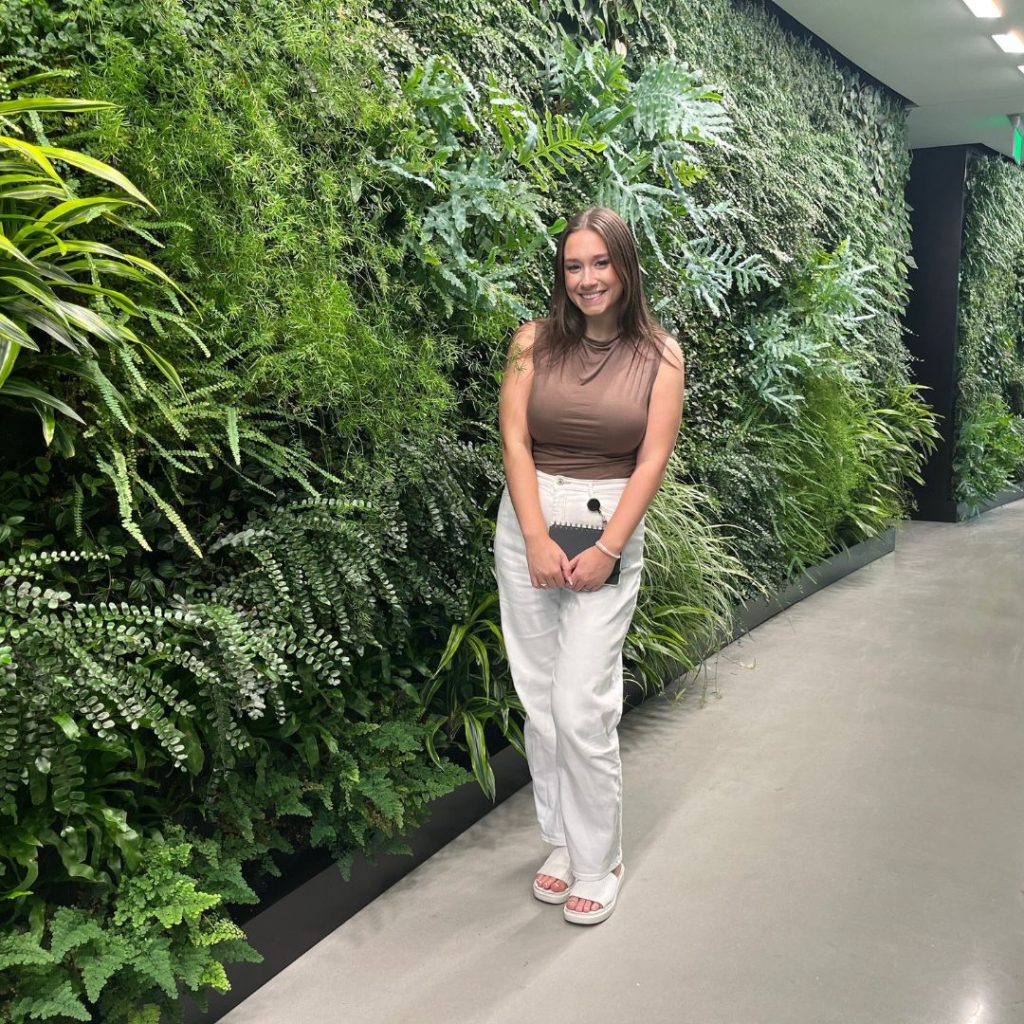 What activity have you participated in recently with SAGE?
Along with a few grads from the Expedia Group Graduate Program, I had the honor of touring the Seattle Campus with Jeff Daley, EG's Seattle Campus' Ecological Horticulturist/Arborist to learn more about how the campus is sustainable in itself and for the Seattle community!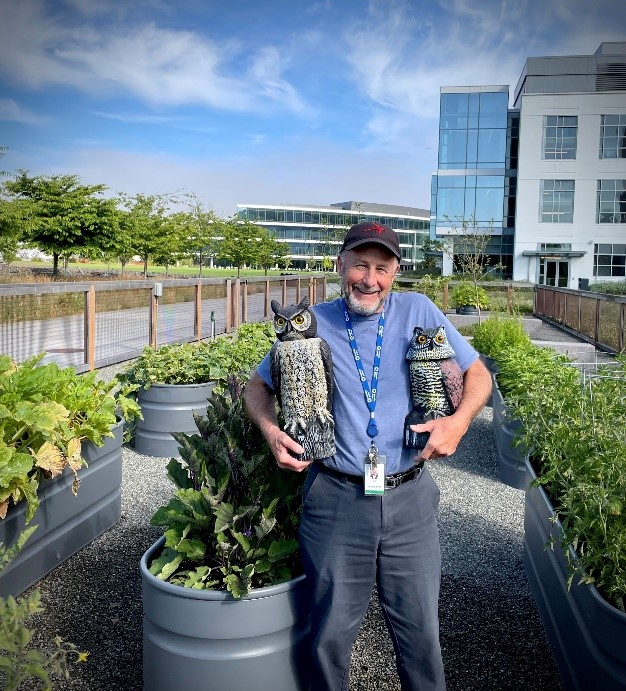 A CPH Horticulturalist, an ISA Arborist and a WSU Master Gardener, Jeff was Seattle Pacific University's master gardener and head landscape designer for over thirty years.
---
Join our Early Careers Network
We're looking for outstanding talent to join us on our mission to power global travel for everyone, everywhere. By joining our career network, you'll have exclusive access to our latest opportunities, events, interview advice, and global insights from our Expedia Group leaders. Sign up now!