Skip to main content
Search
Jobs
Life at Expedia Group Blog
Back to blog posts
Voices of Change: Thais Thompson
The Voices of Change Inclusion Business Group leader series amplifies stories of individuals leading and making a change at Expedia Group through their IBG community work and beyond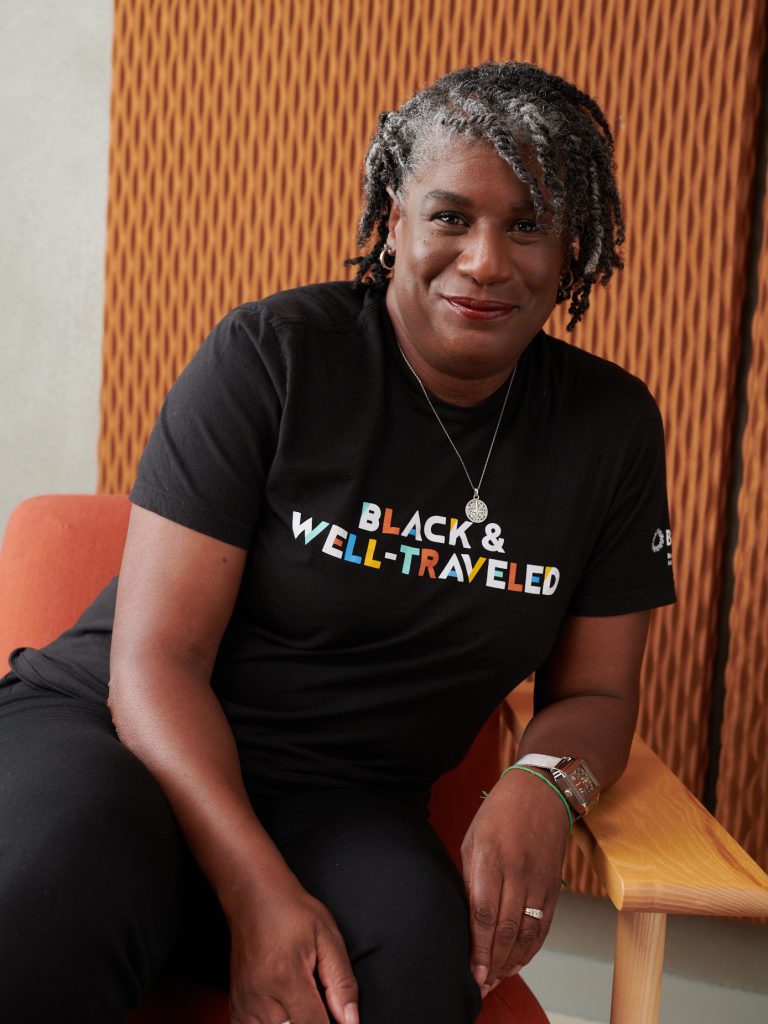 Thais Thompson serves as the Global Communications Chair for our Black Expedia Allied Movement (BEAM) Inclusion Business Group. Based in California and South Carolina she has been an Expedian for two years and currently works as a Global Indirect Tax Manager.
How has your background shaped your values, beliefs and who you are today?
You name it and I have checked many of the boxes that present challenges in life.  I married young and divorced young from an abusive marriage.  This left me a young, Black female, single parent of 2 children (a daughter and son), fighting the stereotype. I had to show my daughter her worth by leaving such a marriage and teach my son to be kind in an environment that may not always be kind to him.  
I put myself through college as an adult with children in tow. I was above the threshold for food stamps but didn't make enough to survive at times. While working in corporate America, I felt the need to code-switch and conform for years in order to succeed. Trying to dim my Blackness and my light to blend in, all while seeking acceptance. Acceptance?… By whom? For what? …I would later ask myself these questions.  How has this shaped me?  It made me diligent, a hard worker, but also empathetic.  Empathetic to what others may have experienced in similar circumstances.  I know and understand "the struggle" in any context.  I know hard times and I know what it means to get through it.  
Today, I walk and talk to a completely different set of rules and expectations.  The Thais today stands tall and gives you her authentic self in each and every encounter.
What inspired you to become a part of the BEAM leadership board?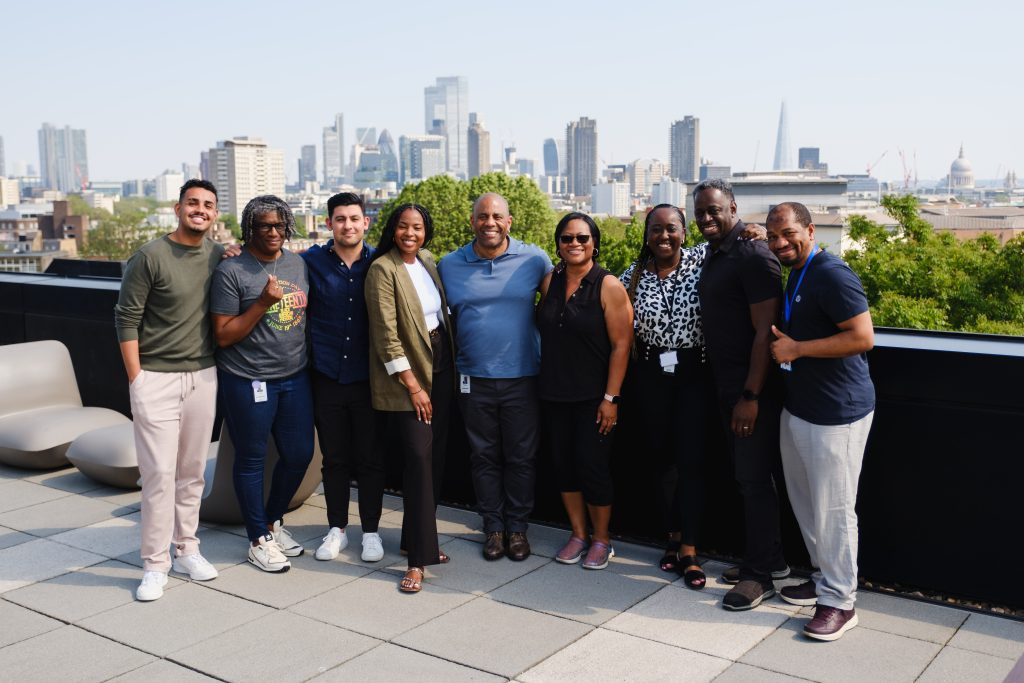 The World!  I was tired of being tired. Tired of the overt racism, senseless killings, just the overall bad treatment of BIPOC people in general.  I had just started my exciting new position at Expedia Group and elections were also occurring. I decided no better opportunity than the present.  I had never participated in inclusion and diversity opportunities in the past, and always found myself waiting for change, but not facilitating the change.  November 2021 is when I decided that I will be the change.
How has BEAM's involvement in the AfroTech Conference benefitted your community and Expedia Group as a whole?
Having a seat at the table is not enough. AfroTech provides the seat at the table, the utensils required to ingest, and a glass of water to wash it all down. A forum of this magnitude feeds the community in so many ways and in the way we need it – Seeing US Serving Us.
How has supporting the BEAM community changed your personal journey for the better?
Simple – It allowed me to work towards a solution within my capacity, while redeeming hope in others. And we all know that if you aren't part of the solution, then you must be part of the problem.
What is one piece of advice you would give to someone looking to become more involved in supporting an underrepresented community or IBG?
Do it! Be a changemaker – it doesn't matter how big or how small. The best step is the first step and throughout your journey, you will have an entire community taking those steps alongside you.
---
At Expedia Group, we are a diverse collective of travelers, innovators, learners and leaders who believe that travel is a force for good and are driven to power global travel for everyone, everywhere. Learn more about our culture.