Skip to main content
Search
Jobs
Life at Expedia Group Blog
Back to blog posts
Diwali 2023 Global Celebrations with ACE
Diwali/Deepavali is the Indian festival of lights, usually lasting five days and celebrated during the Hindu Lunisolar month Kartika. One of the most popular festivals of Hinduism, Diwali/Deepavali symbolizes the spiritual "victory of light over darkness, good over evil, and knowledge over ignorance".
During the Diwali/Deepavali, people wear their finest clothes, illuminate the interior and exterior of their homes with diyas and rangoli (oil lamps or candles), offer puja (worship) to Lakshmi, the goddess of prosperity and wealth, light fireworks, and partake in family feasts, where mithai (sweets) and gifts are shared.
This year, Expedians around the world celebrated Diwali/Deepavali! For example, our Inclusion Business Group Asian Community at Expedia Group (ACE) Seattle chapter hosted their annual Diwali event on November 7th. Over 30 Expedians helped bring this event to life which involved food, music, fashion, performances, vendors, and raffles.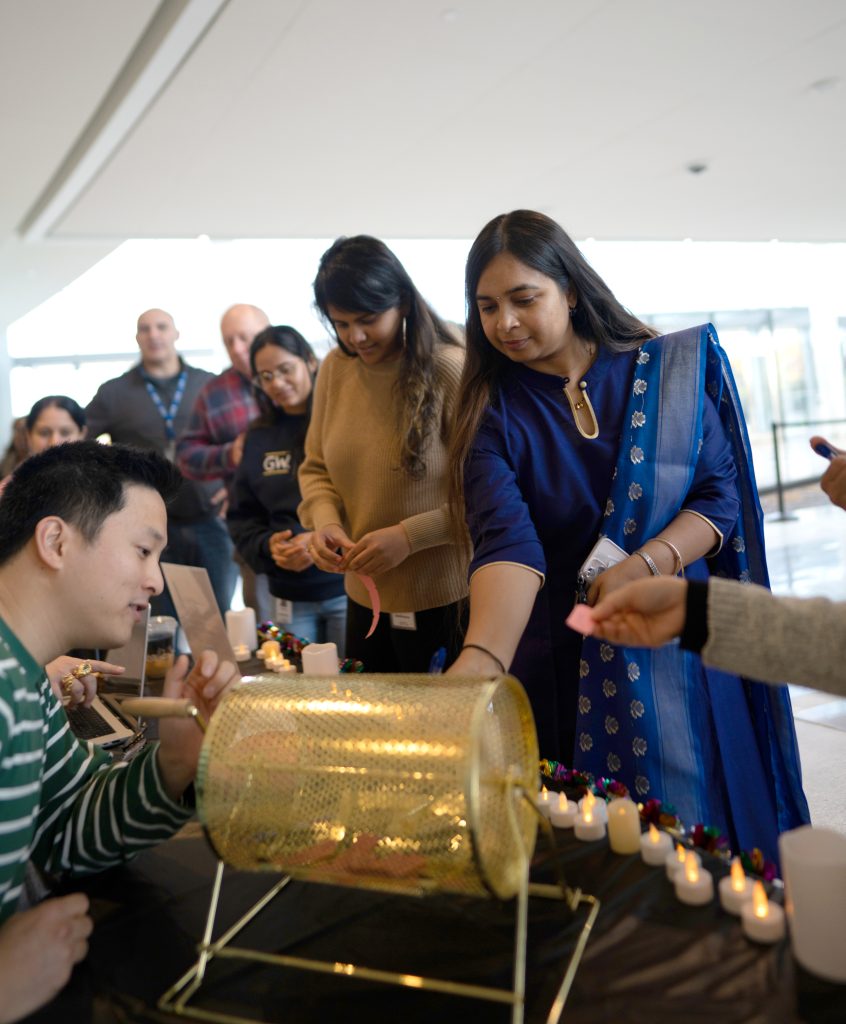 The event had a great mix of local Seattle artists and organizations for our employees to interact with and support such as: The Wing Luke Museum, Tasveer, Henna art by the talented Priyanka Kota, Indian jewelry from DesiJewelz, and Fine art from Deepti Designs.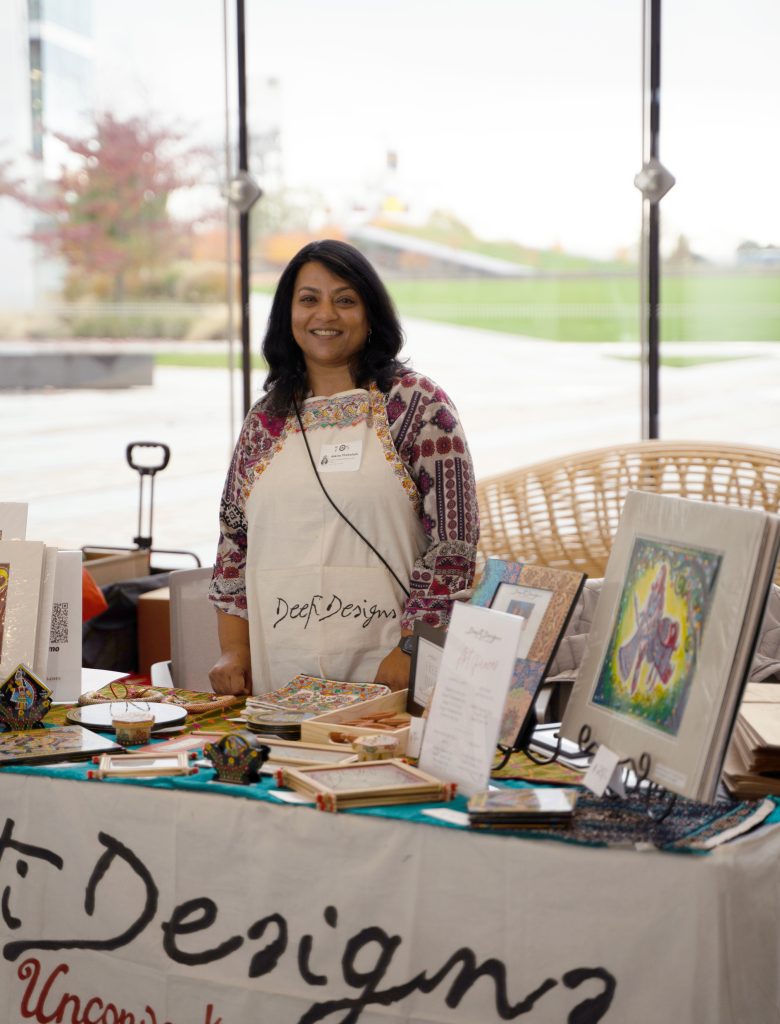 Lively Diwali/Deepaval events were also held at our other offices such as Austin, London, Malaysia, Munich, Bangalore and Gurgaon to name a few.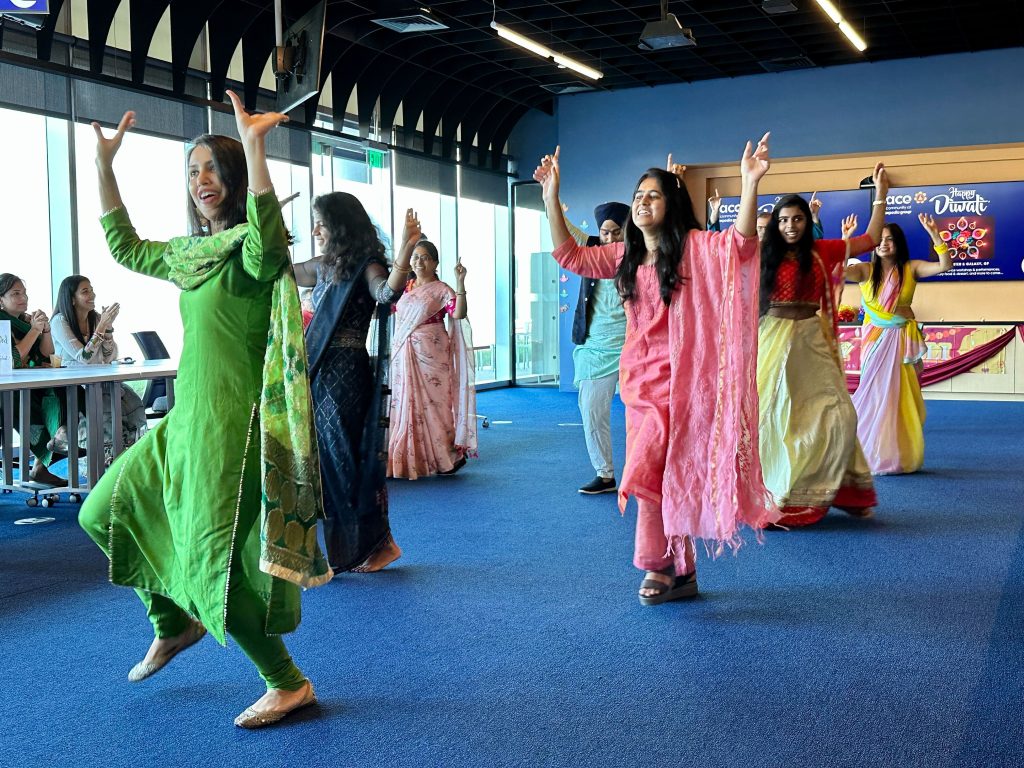 Happy Diwali/Deepavali to all whom are celebrating! We wish all of our travelers a new year full of light, joy and new adventures.
---
At Expedia Group, we are a diverse collective of travelers, innovators, learners and leaders who believe that travel is a force for good and are driven to power global travel for everyone, everywhere. Learn more about our culture.