Skip to main content
Search
Jobs
Life at Expedia Group Blog
Back to blog posts
Expedia Group Arrivals: Allison Allen
In our latest edition of our Expedia Group Arrivals, we want to extend a warm welcome to Allison Allen, Senior Vice President, Global Talent Acquisition.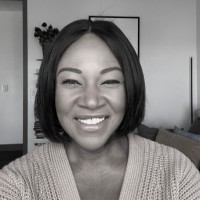 Welcome to Expedia Group, Allison – we are so excited to have you on board! Can you tell us a bit about your career journey up to now?
I started my career in insurance, but quickly – and within weeks – I realized I wanted to be in technology and work with people. Once I was in the tech space, I quickly pivoted from being in front of the computer to teaching computer classes. From there, I found my joy in working with people and started doing a lot of work in leadership development, communication, and coaching employees. This work naturally led to wanting to understand how organizational structures, team building, etc., impact people which led to doing a lot of work in change management. All these experiences were early to mid-career and serve as a foundation for many roles across the tech industry, most recently at Twitter.
I also spent time working for a non-profit arts organization, the Lincoln Center in New York which was going through Its own transformation. The institution has a long history in New York and was originally established for all New Yorkers but it had gotten away from that over the years. Working with a new CEO, Executive Leadership team, and backed by a very engaged board, we kicked off initiatives to give Lincoln Center back to all New Yorkers. My specific role as CPO was to kick off job opportunities and workforce development programs for local communities. We were there to tear down walls and create access and inclusion for all people who wanted to enjoy the arts and access the campus.
What excites you about EG, and made you feel that it was where you could make an impact?
Expedia Group's mission to open travel to everyone, everywhere, really resonates with me, but what stood out was the leadership. I had some great conversations with leaders at EG, I loved their energy, and I felt that I could learn from them. Their message was very consistent, and they want to do things differently which is all about driving high performance. And here is something about me: I like to win with and through people. I felt that, reflected in those conversations – the leaders at Expedia Group really want to accomplish things, in a very coordinated way.
What role do you see the Global Talent Attraction team playing in building transformative experiences and products for our travelers and partners? What impact are you hoping to make?
Our team is the gateway for people to come into Expedia Group, so our role is key to the business. But I want us to believe our own messages. Our job is not just to tell people that EG is a wonderful place to work, and we value diversity; it is to make that a reality. I want to build on Expedia Group's open culture to make sure we are leaning toward fairness around diversity, having thoughtful exchanges, and creating real opportunities for people to do their best work.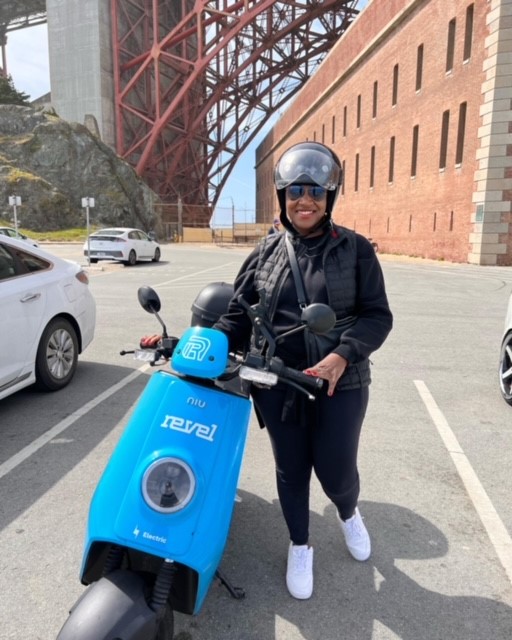 How would you describe your leadership style?
Vision and strategy are important and key to leadership, but the skill I continue to leverage daily is active listening. By actively listening to our people, we can remove barriers and help them work more effectively
The complement to active listening is communication. Leaders need to be able to communicate in a way that is authentic, so we are not just telling people what they want to hear. Most people want to know and understand so they can do better work, contribute, and be more productive and eventually know where you stand. I always try to communicate with honesty – in fact, that is one of the ways I measure my own success.
There is a terrific book on this called "Radical Candor" by Kim Scott that I like a lot.
Which of our EG Values resonates the most with you?
The one I am gravitating toward right now is Force Simplicity. I take it to mean: Be logical. Be thoughtful. Execute, and get things done. It cuts through the noise, and I really like that.
Allison, we are so glad you took the time to tell us about yourself! One last question: we have heard you love to travel, so where is your next trip going to be?
I am not sure yet, but I am thinking about Bora Bora. I am a very visual person, and I saw an amazing image on the EG site that really inspired me: clear blue ocean water, sparkling white-sand beaches… I am hoping to get there soon!
—
Join our Career Network
We're looking for outstanding talent to join us on our mission to power global travel for everyone, everywhere. By joining our career network, you'll have exclusive access to our latest opportunities, events, interview advice, and global insights from our Expedia Group leaders. Sign up now!