Skip to main content
Search
Jobs
Life at Expedia Group Blog
Back to blog posts
Expedia Group Arrivals: Rajesh Naidu
In our latest edition of our Expedia Group Arrivals, we want to extend a warm welcome to Rajesh Naidu, Senior Vice President, Chief Architect and Head of Data Platform & Data Management.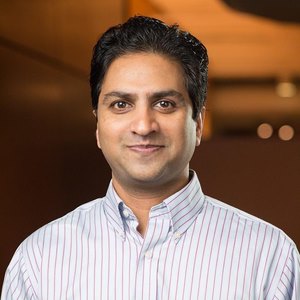 Rajesh, welcome again to Expedia Group (EG)! We're thrilled to have you on board. For our readers, please could you tell us a bit about yourself and your career journey?
Thanks! I'm excited to be here as it's an inspiring time to join the company.
I came to the US to receive my masters degree in engineering at Texas Tech, then lived in Colorado for a few years. Since then, I've been living in the Pacific Northwest for over 20 years. My early years started in the software and high-tech industry with a background focusing on supply chain. I'm coming to Expedia Group having spent close to 10 years in retail with Starbucks.
I've been in the tech industry for 20+ years and I've always been curious generally about how things work. I'm passionate about technology and architecture, I like the ability to see the big picture as well as the ability to dive into the details when necessary. Having that vantage point allows me to understand and learn about an entire company.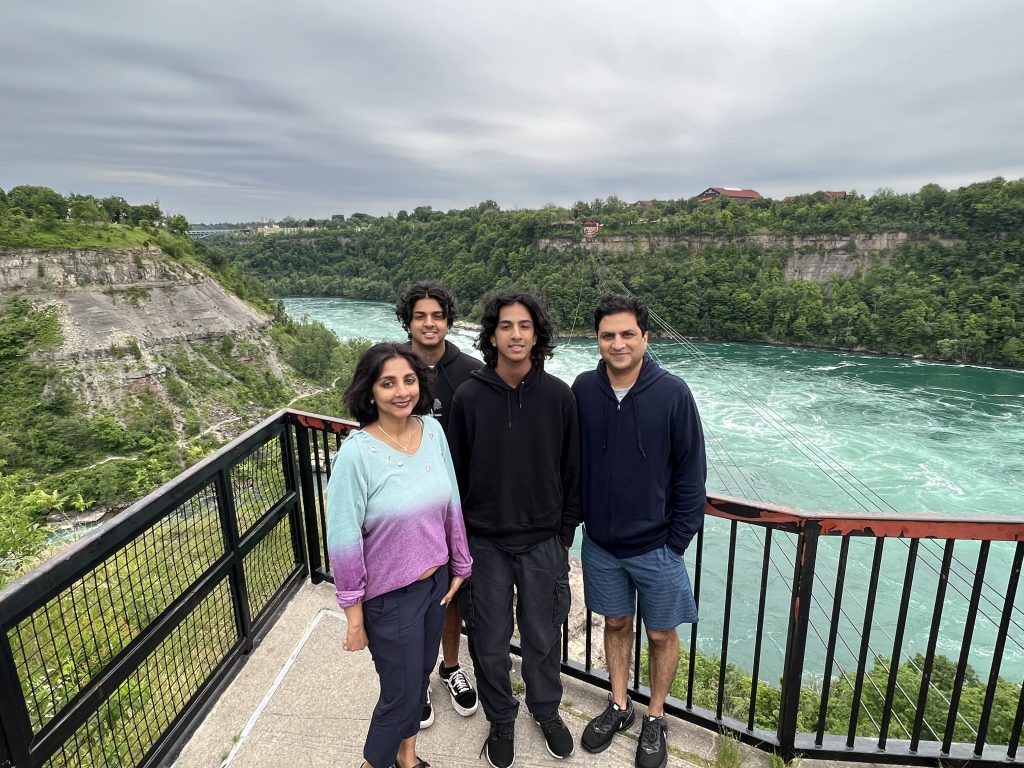 What excites you about Expedia Group and what led you to joining the company?
The mission and values of Expedia Group are something that I truly align with. Travel is one of my favorite activities, and I realized during Covid that travel is a core part of what my family does. To be at the epicenter of travel and be able to enact positive change in this industry is really what drew me here, not to mention the opportunity to build a meaningful platform for travelers and travel partners. I was able to interact with Rathi Murthy and Peter Kern, and knowing I would get to work with and learn from leaders like them solidified my decision. I knew I made the right choice in joining a company where the leaders are passionate about what they are building. It's a great time to be here and hopefully I can also travel and experience the world at the same time.
How will you apply your previous experience working in a variety of industries including tech, retail and food & beverage to the travel tech industry?
Having had the opportunity to work in companies that had to solve problems at scale, in terms of the number of employees, customers, and partners, I certainly bring that to the table here. My experience working on cloud migration, building platforms in the cloud at scale, and building architecture practice from the ground up are all great lessons I bring with me as well.
At an abstract level, matching supply to demand and doing that across different points of sale is something I did in previous industries and applies to the travel industry as well. The difference here though is Expedia Group doesn't own the physical inventory and that will be a new opportunity for me. I'm proud to be a part of delivering that inventory to travelers to make those meaningful experiences.
As Expedia Group enters the next phase of our transformation to a platform business, what is your vision for our digital platform strategy?
We are providing a unique value proposition with our digital platform strategy, the first being specifically for us as the first party on the platform and using the platform to grow our business. The second is because of our business model, we have the opportunity to extend platform components and capabilities to our travel partners. The third and most interesting thing is, we have capabilities and offerings from our platform that we could offer to travel adjacent industries and use it to propel and drive their own businesses.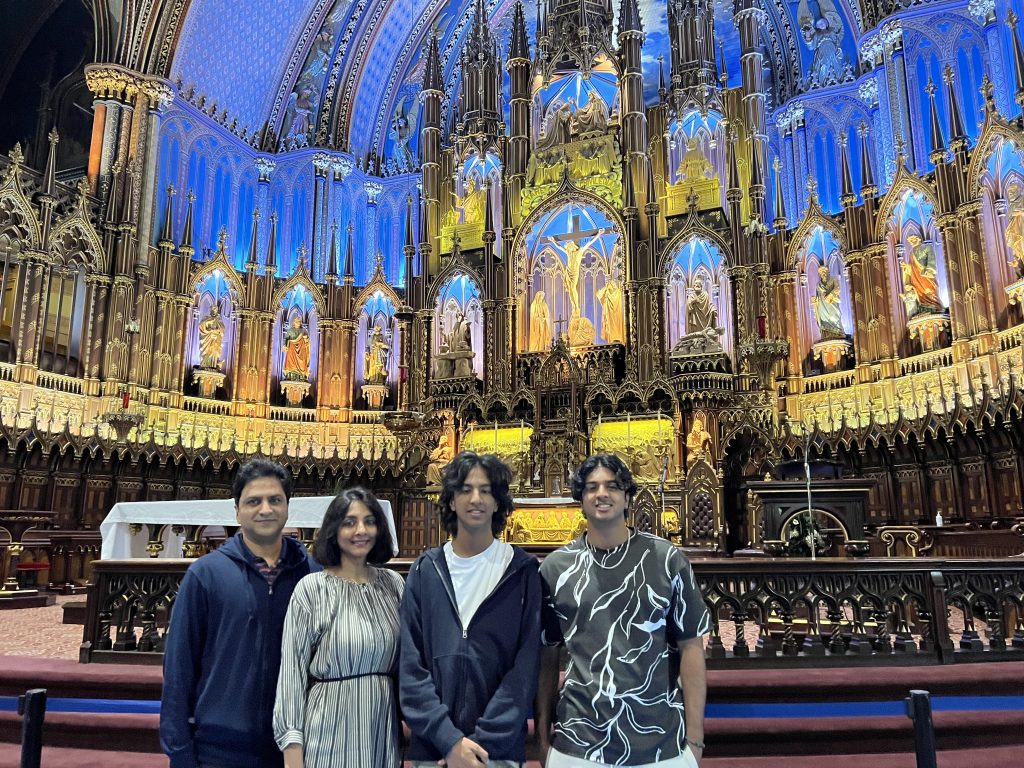 What are some leadership attributes you value, and what is your own leadership style?
I characterize myself as a servant-leader. I've always believed I'm only as good as my teams and so that team-first mentality and mindset is what I've led with. I choose to lead with empathy and decision making through the lens of humanity while balancing decisions that can be tough at times. I also pride myself on respecting inclusivity and diversity and making all effort to draw those attributes and characteristics out of my team. Inclusive language is one way I bring this to life – using inclusive language in all tech communications, and as architects, using it in our artifacts and drawings.
What personal mantra do you live by?
"The important things always get done."
Where is the first place you want to use your travel perks on?
One of the places my family has been talking about is Iceland. Tahiti is another place that comes up, and that will be in our future sometime.
—
Join our Career Network
We're looking for outstanding talent to join us on our mission to power travel for everyone, everywhere. By joining our career network, you'll have exclusive access to our latest opportunities, events, interview advice, and global insights from our Expedia Group leaders. Sign up now!