Skip to main content
Search
Jobs
Life at Expedia Group Blog
Back to blog posts
Expedia Group Recruiters Share Their Advice
Our recruiters play an important role in helping us power global travel for everyone, everywhere. In our "Expedia Group Recruiters Share Their Advice" series, learn from members of our Global Talent Acquisition team as they share tips on how to succeed when interviewing at Expedia Group.
---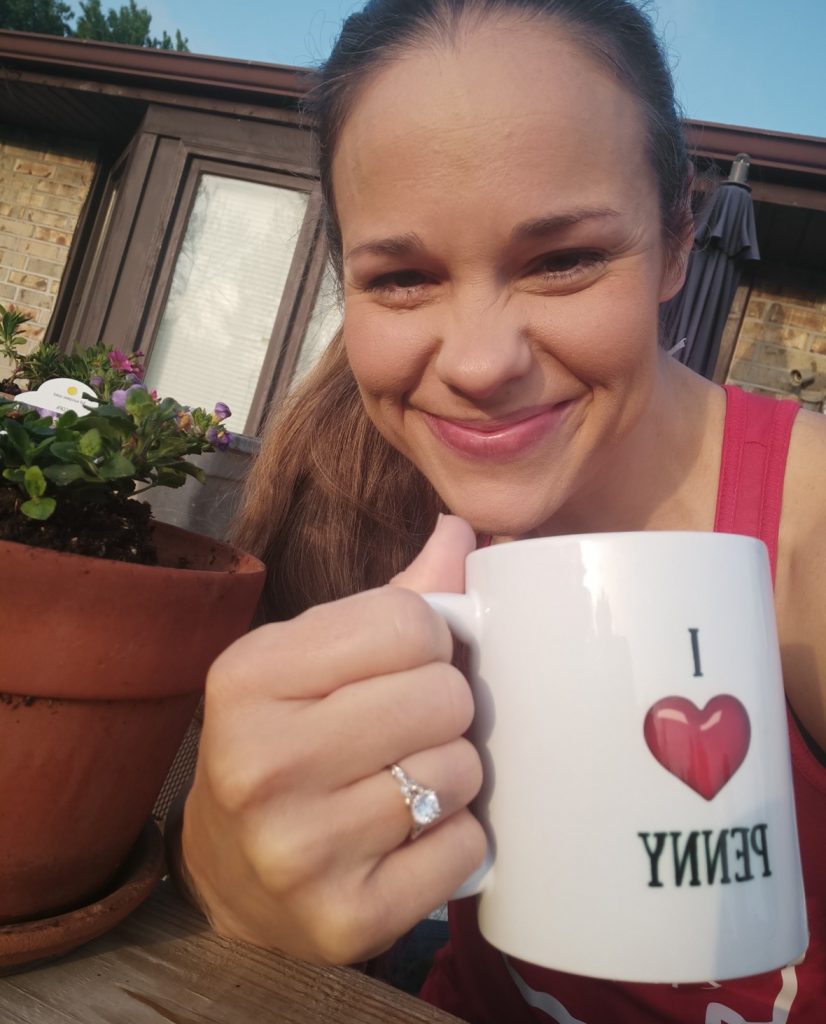 Show your passion
"The most important piece of advice I'd give to candidates who are speaking with a Recruiter, Hiring Manager, or hiring team is to know why you are interested in both the role and the company for which you are applying. This means you should do your research on the company's values and culture, as well as read the position description, thoroughly. You should be able to succinctly explain why your values match the company's and why your skills and experience make you a perfect fit for the role you've applied to. Show your PASSION when you respond to these questions which almost every interviewer wants to know! Why are you passionate about Expedia Group and why should we choose you?" – Meg C.
Preparation is key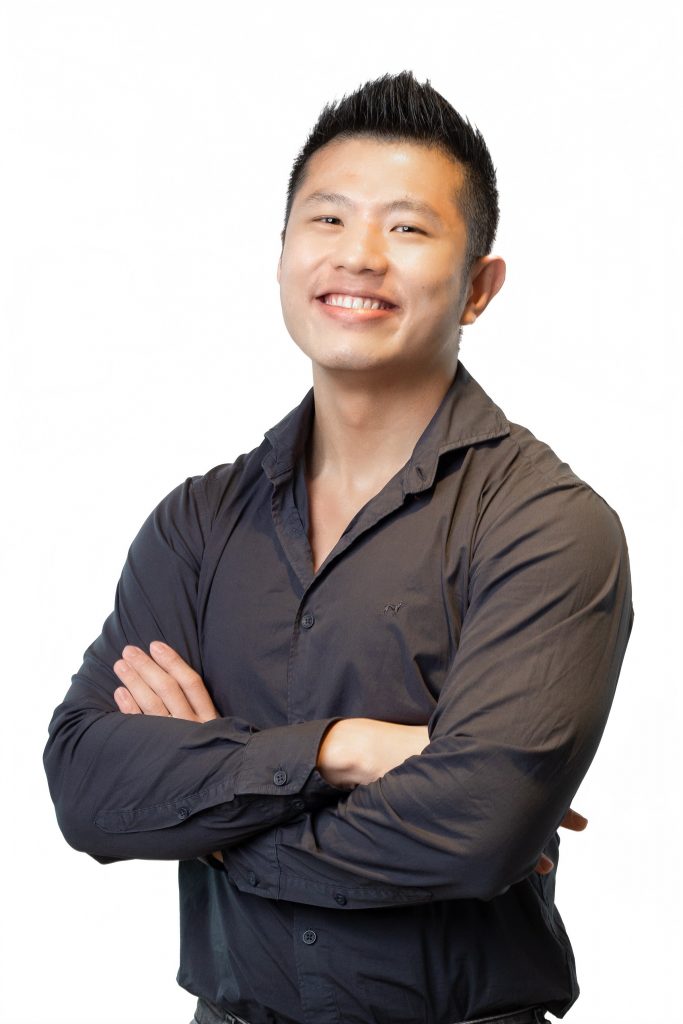 "Preparation is Key; and this goes all the way to your resume, be intentional with what you put in your resume, remove what is unnecessary, focus on the keywords in the Job Description and incorporate whenever possible.
This is especially true for entry and junior level roles, where there tend to be more volume (Which translates to less time for recruiter to read through your resume!)
Following which, Expedia recruiters normally send out an interview guide when they schedule and interview with you. Do read through the guide here, as there are many tips and tricks that will set you up for success. We normally send out the areas of focuses as well which you can use to prepare for the interview!" – Kelvin T.
Don't be shy to apply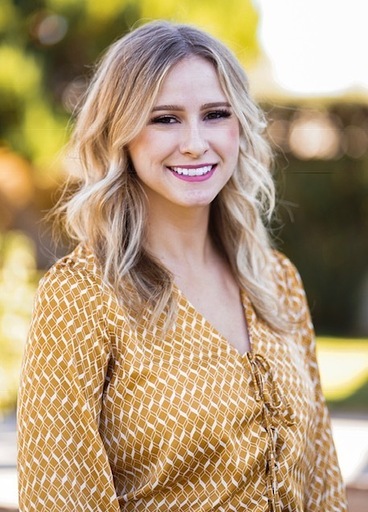 "One piece of advice I would give to candidates is to apply to the role! Even if you feel like you don't meet 100% of the minimum qualifications. There are times where I have been able to repurpose candidates for other roles because I noticed they were a better fit for something else. Also, by applying through a company's website, you are uploading your resume into their ATS system. From there, recruiters can search in the system for specific skills on roles they are recruiting for. So you have a better chance of being reached out to for future opportunities by recruiters if your resume is already in their database! What to avoid: do not be a serial applier! I would find 2-3 roles you feel you are qualified for and apply to those. Be intentional about what you are applying to, that way recruiters will take you more seriously." – Dayna P.
Reflect on your achievements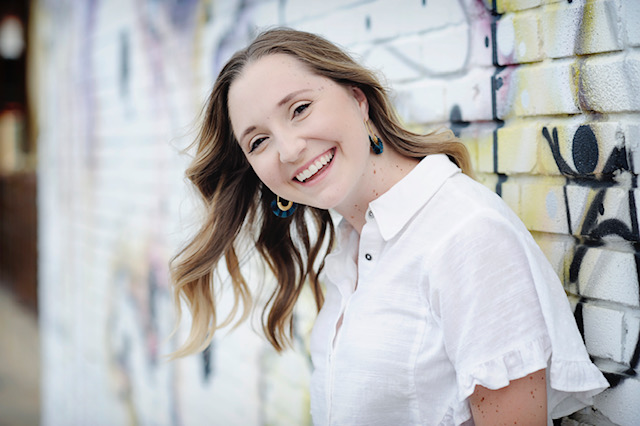 "When it comes to interviewing with hiring managers I would suggest to do your homework and study up – it will ease the nerves! When provided with interview tips from a recruiting party use those to your advantage to come up with quantifiable examples of your achievements and wins from current and past roles. This brainstorming session will have you ready to shine with interviewers and not internally scrambling for answers during an interview. Additionally, make sure to put in some time and effort to know the company! You don't have to know everything detail about an organization but it definitely helps to know some tidbits to show interest and excitement. Lastly, make sure to come with questions. Some questions I usually advice candidates to have in mind are 'how do you measure success on your team', 'what are some characteristics that make someone excel in this role', and 'can you tell me what you enjoy about working for your organization'?" – Cassidy K.
—
Join our Career Network
We're looking for outstanding talent to join us on our mission to power travel for everyone, everywhere. By joining our career network, you'll have exclusive access to our latest opportunities, events, interview advice, and global insights from our Expedia Group leaders. Sign up now!