Skip to main content
Search
Jobs
Life at Expedia Group Blog
Back to blog posts
Creating an Inclusive Workplace: Expedia Group's Supportive Benefits & Sponsorship of the Inclusive Careers Fair in Singapore
At Expedia Group, we believe in the power of inclusivity and are dedicated to creating a more open world, where everyone can thrive regardless of their identity. As part of our commitment, we offer a range of supportive benefits for our employees, including:
Inclusive Medical Coverage and Insurance: We provide coverage that extends to partners, irrespective of gender or marital status.
Fertility and Transgender Medical Services: We understand the importance of comprehensive healthcare and offer specialized services in these areas.
Accommodations for Assistive Tools: We ensure that employees who require assistive tools receive the necessary accommodations to excel in their roles.
Employee Assistance Program: Our confidential program offers support to employees facing life, work, and health concerns.
Pet Care Leave: We recognize that pets are an integral part of the family and offer leave to care for them.
These are just a few examples of the many benefits we provide to foster an inclusive and supportive environment. Now, let's hear from two Expedians about the positive impact our inclusive benefits have had on their lives.
---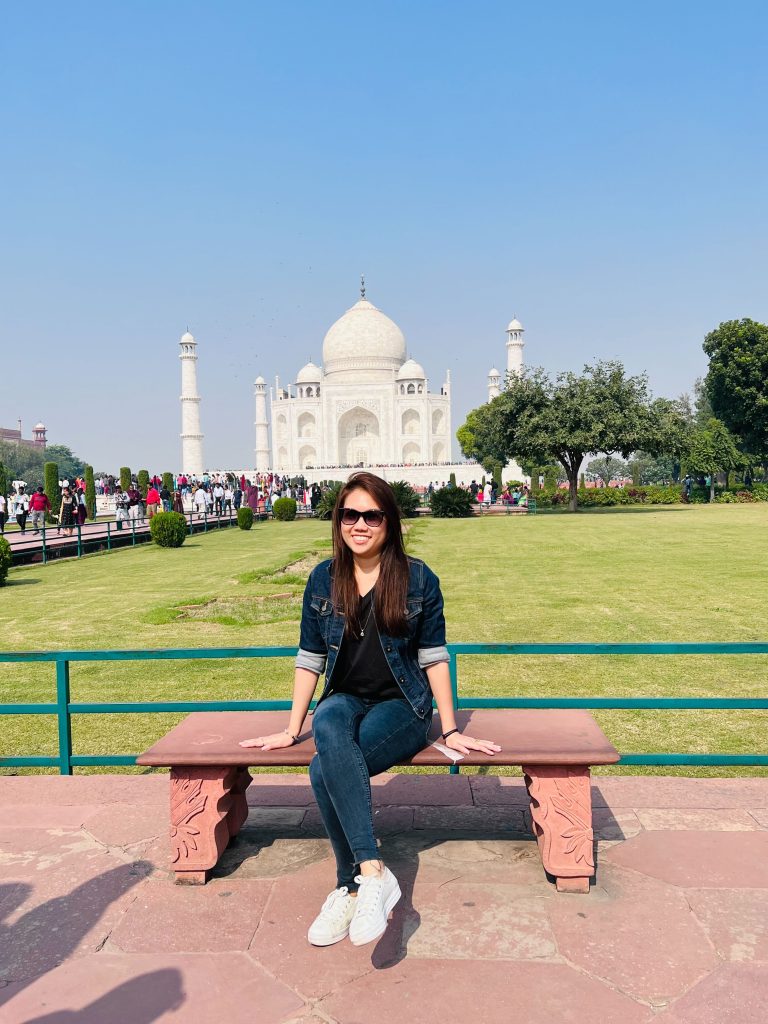 "In Singapore, it is uncommon to have benefits that extend to couples outside of traditional relationships, such as those not legally married. That's why I am grateful for the medical coverage provided to my same-sex partner. This is particularly significant as my partner is also a foreigner in Singapore and faces additional requirements when traveling to certain countries. I appreciate EG's inclusive and comprehensive coverage, which supports us in various aspects of our lives."
Alicia Loh | HR Operations Analyst
"By benefiting from 12 weeks of paternity leave, I have the wonderful opportunity to not only witness but actively participate in every milestone of my child's growth. This invaluable time spent together allows me to navigate the joys and challenges of parenting side by side with my wife. In a world where the burden of parenting often falls heavily on mothers, I am grateful for the chance to play a more significant role in this journey through the support of this leave benefit."
Noel Lee | Design & Creative Senior Specialist, Vrbo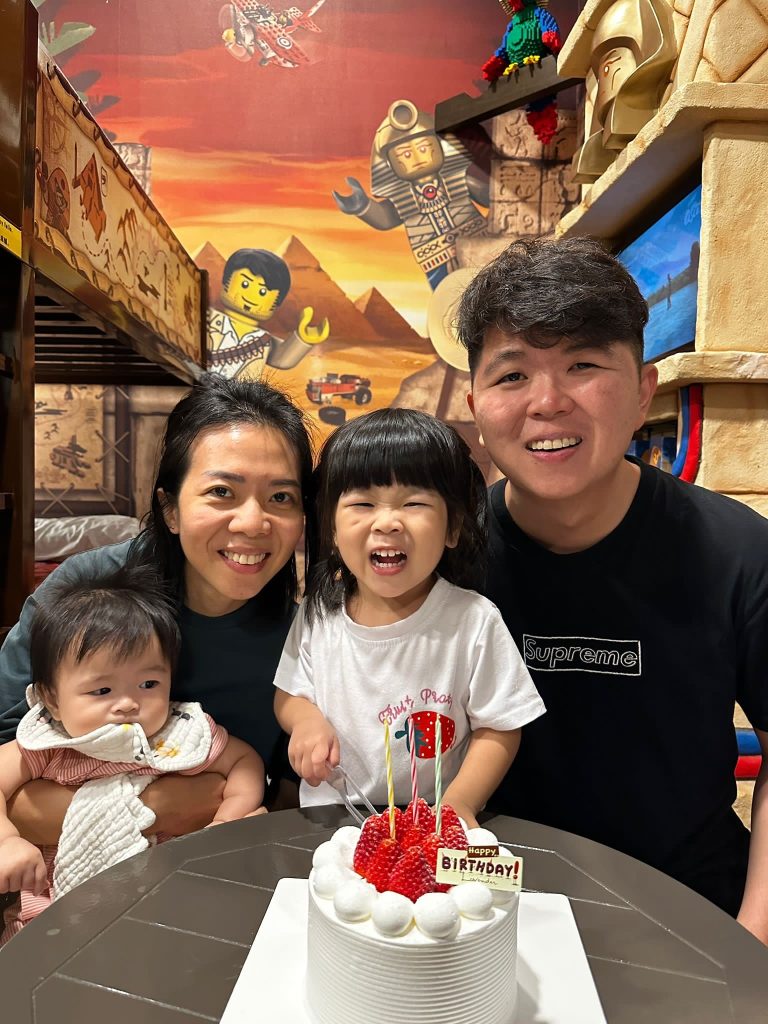 ---
Join us at the Inclusive Career Fair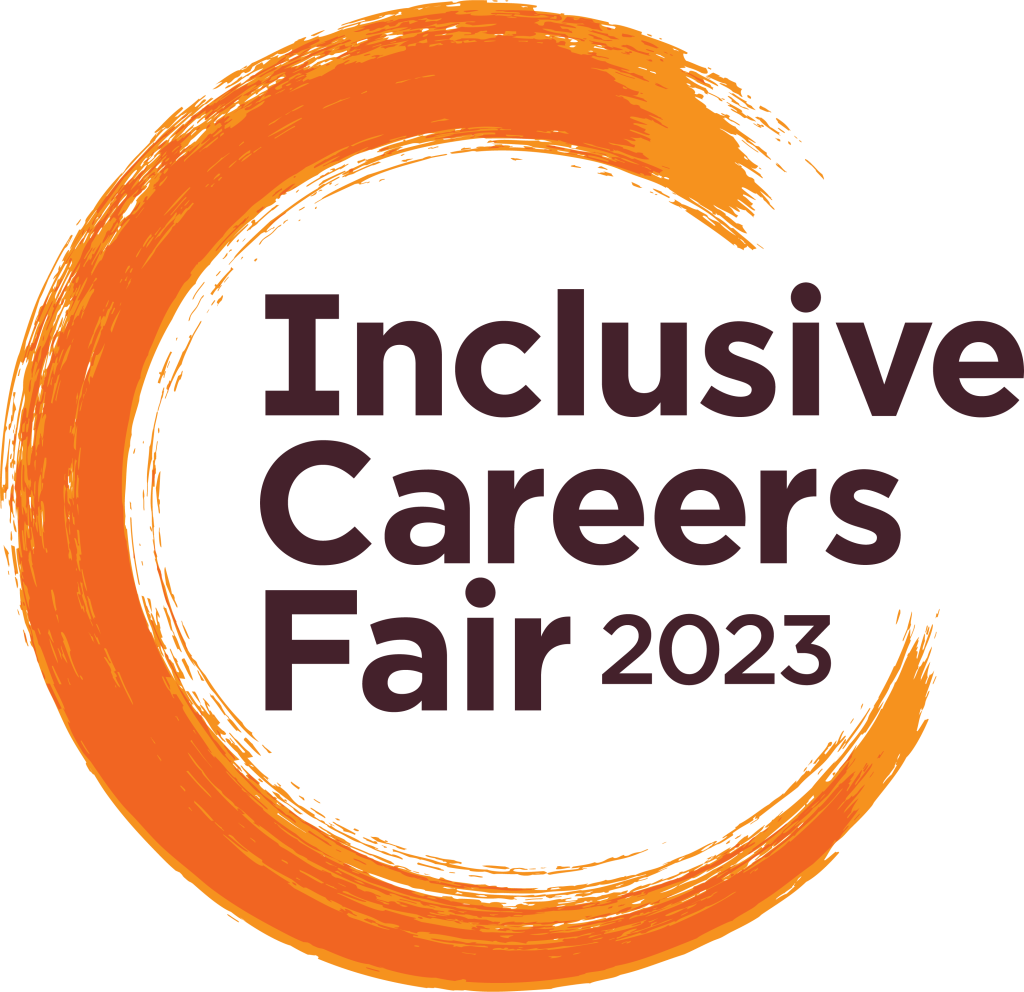 In line with our commitment to inclusivity, we are proud to be a workshop sponsor for the upcoming Inclusive Careers Fair in Singapore. Join us on 17 June 2023, at WeWork 21 Collyer Quay. This event brings together diverse groups to cultivate a sense of belonging, create valuable connections, and offer learning opportunities. Together, we can be part of something bigger than ourselves. Admission is free, but registration is required. Sign up at https://inclusivecareersfair.com to secure your spot.