Skip to main content
Search
Jobs
Life at Expedia Group Blog
Back to blog posts
2023 Latinas in Tech Summit Speakers Spotlight: Monica May and Cintia Tavella
Meet Expedians Monica May, Director, Marketing Programs and Cintia Tavella, Senior Director, Strategic Partnerships. We are so excited to have them facilitate a virtual workshop at this year's Latinas in Tech Summit. You can catch Monica and Cintia speaking about 'Driving Change at Expedia Group through DE&I and ERGs' on Friday, May 19th at 11 a.m. PST.
How did you get to where you are today in your career?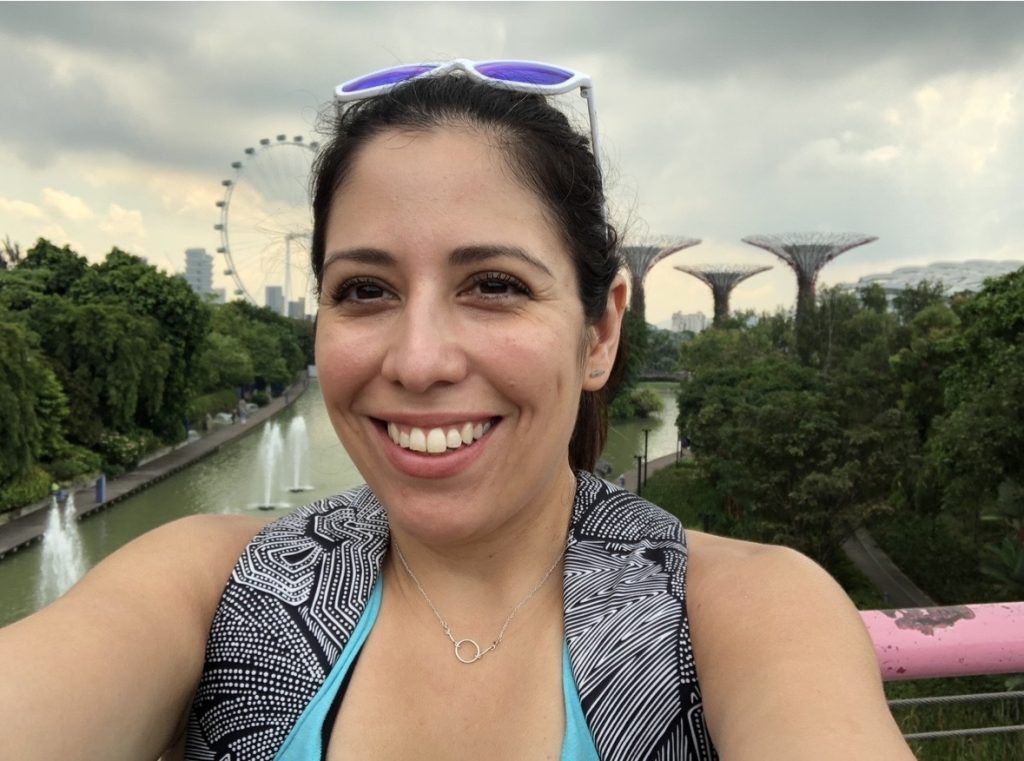 Monica May | Director, Marketing Programs: My career has been very fluid. I majored in a liberal arts concentration in college, but was always working to understand B2B technology and relationships. My first role out of college was within technical support Dell, and I found I was able to understand how to improve processes and went into program management. 20 some odd years later, I lead a program management team within Expedia's B2B Marketing.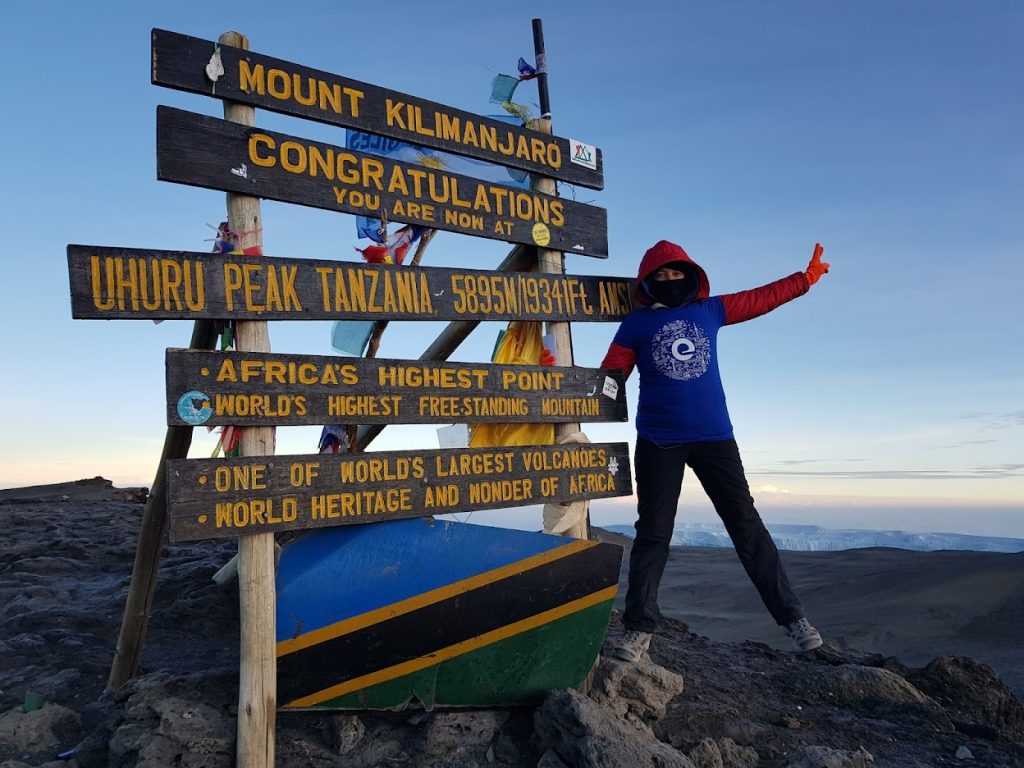 Cintia Tavella | Senior Director, Strategic Partnerships: By choosing roles that I am passionate about, rather than chasing titles or levels. I am a Senior Director for Strategic Partnerships in our Expedia for Business organization. I lead a commercial team of Account managers that take care of our partnerships with large financial institutions, mostly Canadian loyalty programs, for which our Expedia platform powers the travel offer to the banks' customers.
What does it mean to be, or aspire to be, Latina/o/x and well-traveled?
Monica: It means opening your world up to learn more about cultures outside of our own, and to bring a bit of our culture to them while we're at it. Over the years, I've traveled extensively in Asia and Europe, and have found that we aren't really all that different! As a Latina, I feel very much at home in cultures where family is a prominent part of the culture (which is most!).
Cintia: For me, being Latinx and well-travelled means, discovering the world, while preserving your true self and growing more empathetic to all cultures and diverse backgrounds in our world.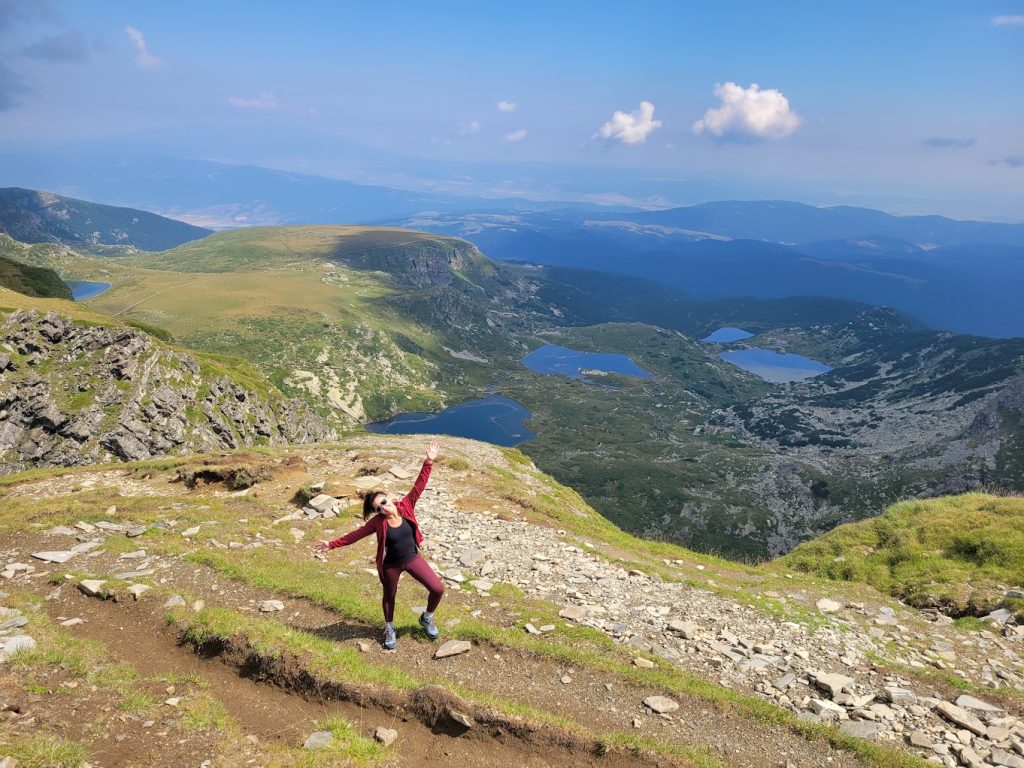 Monica, describe the workshop that you and Cintia are leading at the Latinas In Tech Summit?
Our topic is a conversation on driving change at Expedia Group through DE&I and Inclusion Business Groups (IBGs). I have been involved in forming and leading IBGs in tech companies since 2008, and have seen a massive amount of positive change over that time! As the Global Vice President of LEAD, our Latinx IBG, I collaborate closely with our Inclusion and Diversity team to drive current and future strategy on how we can engage our employees in a way that is meaningful to our respective cultures. Cintia and I will provide insight on the journey, and make recommendations on how others can do the same.
Cintia, what are you looking forward to the most at the Latinas in Tech Summit this year?
With only 2% of Latinas represented in the Tech industry, I look forward to helping shed light on why Latinx and other diverse identities representation matters in the workplace and everywhere, including Boards of Directors, Governments and International Organizations, to profoundly move the needle.
What advice would you give to others about mentorship?
Monica: Mentorship – and it's close relative, Sponsorship – are incredibly important to help you grow your career. For a long time, I thought I could get by on merit or education alone, but over time I found I felt stalled without the advocacy of mentors and other supporters. It is something very important to make space for, and it's wonderful to finally be in a spot where I can do the same for others.
Cintia: Like any relationship, mentorship is about giving and receiving. Think about what you are offering and what you want to get out of every mentorship relationship you establish.
—
Stay Connected With Expedia Group
Expedia Group is excited to be sponsoring Latinas in Tech Summit 2023. We're thrilled to celebrate our community and the power of being Latina and well-traveled at this event. If you'd like access to our latest opportunities, events, interview advice, and global insights from our Expedia Group leaders, join our Career Network by signing up here!