Skip to main content
Search
Jobs
Life at Expedia Group Blog
Back to blog posts
One Week With Maya Sowells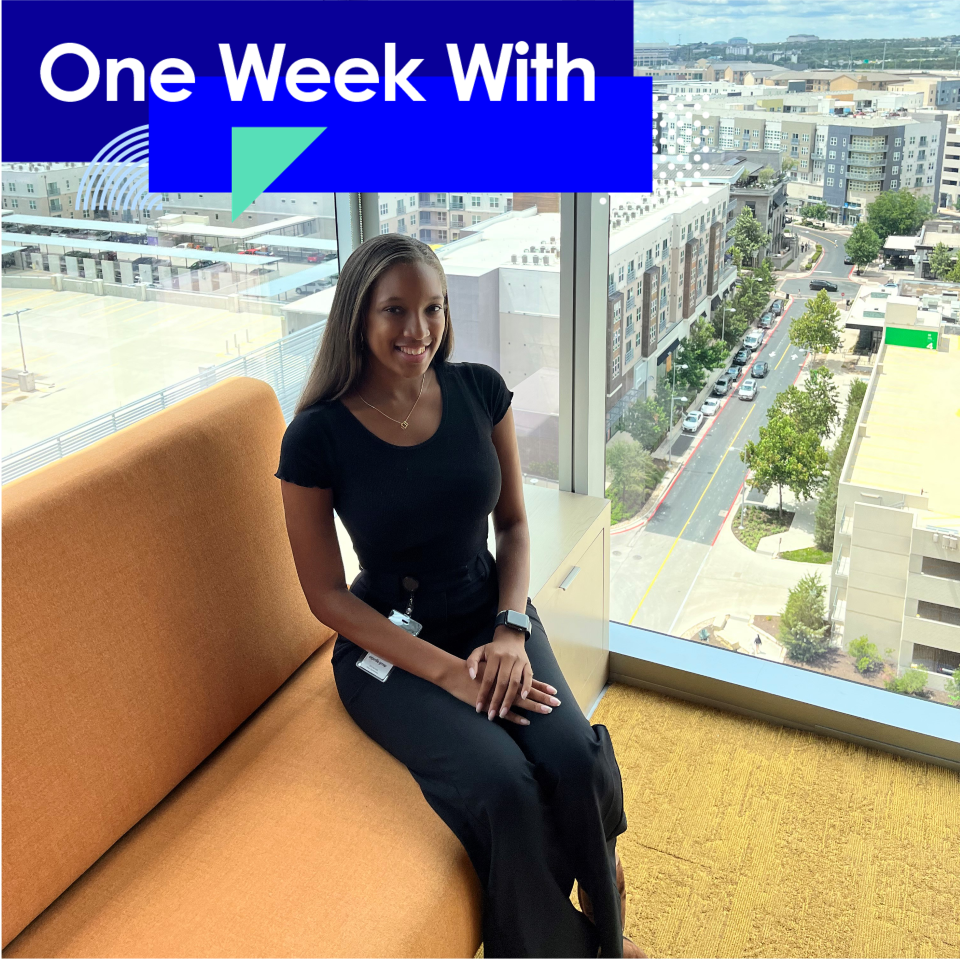 Job Title: Associate Account Manager, Commercial Graduate
Team: Partner Success, Vacation Rentals
Working Location: Austin, TX, USA
I'm a recent graduate of Duke University's Fuqua School of Business, and now in the commercial graduate program at EG. My first rotation is with Partner Success on the Vrbo team. In my free time, I like listening to music, hanging out with friends, trying new restaurants, and being outside. I have a vinyl collection and I love photography. ​​​​​​​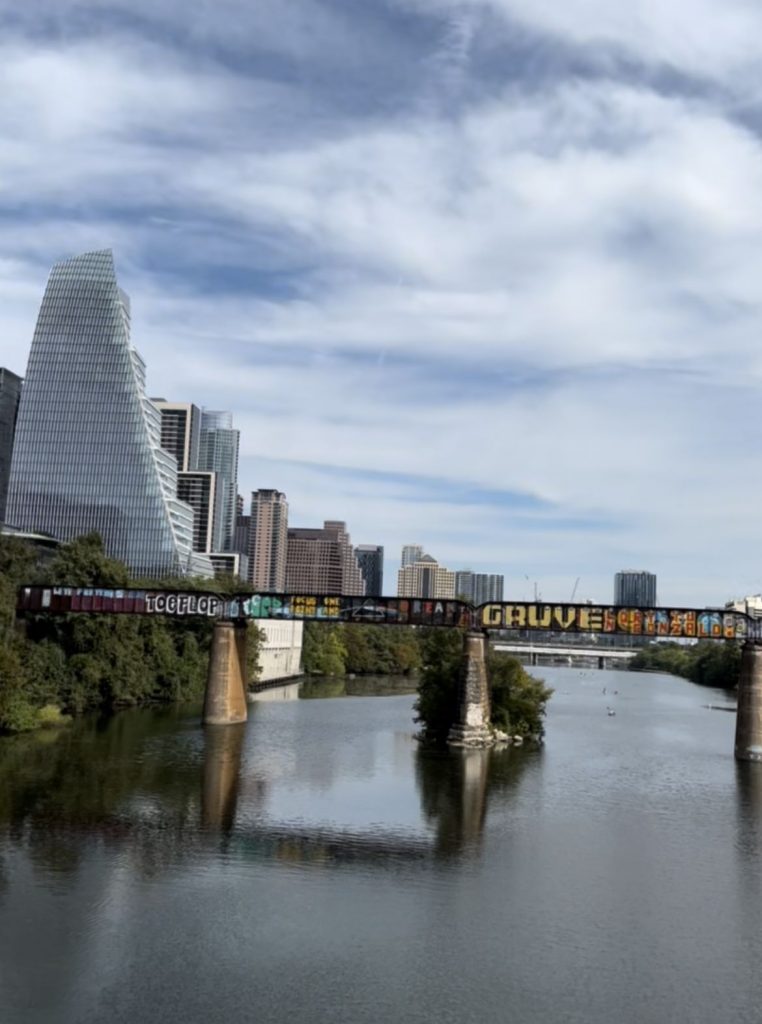 A foundation for a great week
Today I decided to stay home and start my morning by organizing my week, sending out follow-up emails from the week prior, scheduling meetings and prepping for my calls. A healthy Monday routine helps prepare me for success in the week ahead. As an Associate Account Manager, I spend a lot of time reviewing data, consulting with our Vrbo partners to best optimize their listings and guiding them to their business goals. I manage around 150 accounts so it's important to prioritize and stay organized!
Around 11 a.m., I had the privilege of joining the early careers team and other commercial grads to chat with Jess Bezzina (VP, People Team) about how we can make the most of our time in the graduate program. After lunch, I spent an hour with my partners in Hawaii and took a deep dive into their business model and explored ways Vrbo can best assist them.
I ended the day by taking a walk at Lady Bird Lake, one of my favorite places in Austin! My personal goal is to reach 10k steps a day!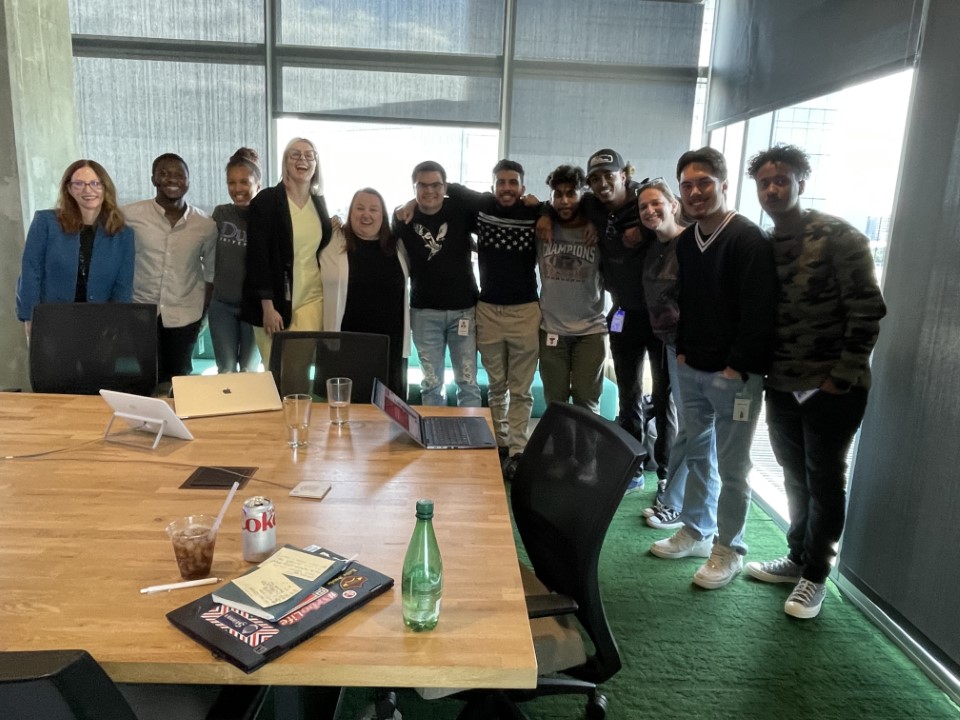 Let's get down to business
I started the morning off bright and early by joining one of my teammates Adewale at our office gym. There's nothing like starting the day off with a Peloton ride! This morning, I prepped for a few calls and generated reports to go over with my partners later. Additionally, I took some time to catch up on emails.
At 9:45 a.m., we have our weekly standup where we go over highlights from the prior week and look at what's to come. This week our managers encouraged us to be active in sharing our wins, big or small. One of the best parts of working at Expedia Group is the support we receive from our work community.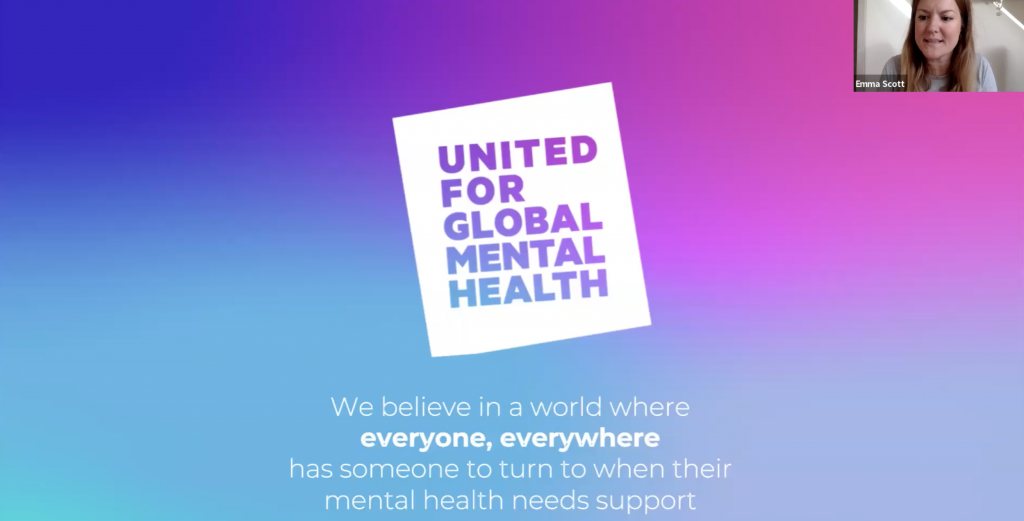 At 10 a.m., I joined the World Mental Health Day Panel and listened to fellow Expedians share their stories. Mental health is very important and I'm grateful as a company we make efforts to support this every day. Once the panel was over, I popped into a meeting with my mentor Alice. She helped me troubleshoot some issues with partners that I wasn't sure how to address yet! Then I quickly hopped on a call with a partner in Florida to listen to her company story and understand her business goals.
Later this day, we surprised my manager Laura Levine for her 10-year work anniversary! Having Laura as my manager has been one of the highlights of my experience at Expedia Group thus far. Her endless support has truly inspired me.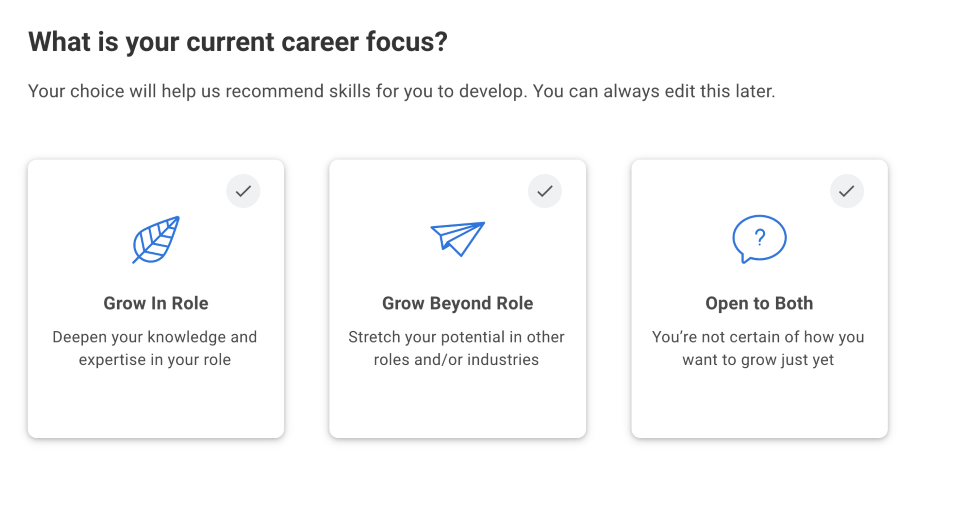 Goal-driven
Wednesdays are usually full of action! I got to work and immediately began prepping for multiple partner meetings. After my first few calls, I had a 1:1 with my manager where we discussed some goals and what we expect the rest of the quarter to look like. This makes me think of our new Career Hub that helps us set our goals and uncover new opportunities within the company. Expedia Group is all about growth, whether that is professional or personal development.
During lunch, I met up with a few of my peers on the 12th floor and caught up on their lives! It's always nice seeing the smiling faces and sharing some laughter over lunch.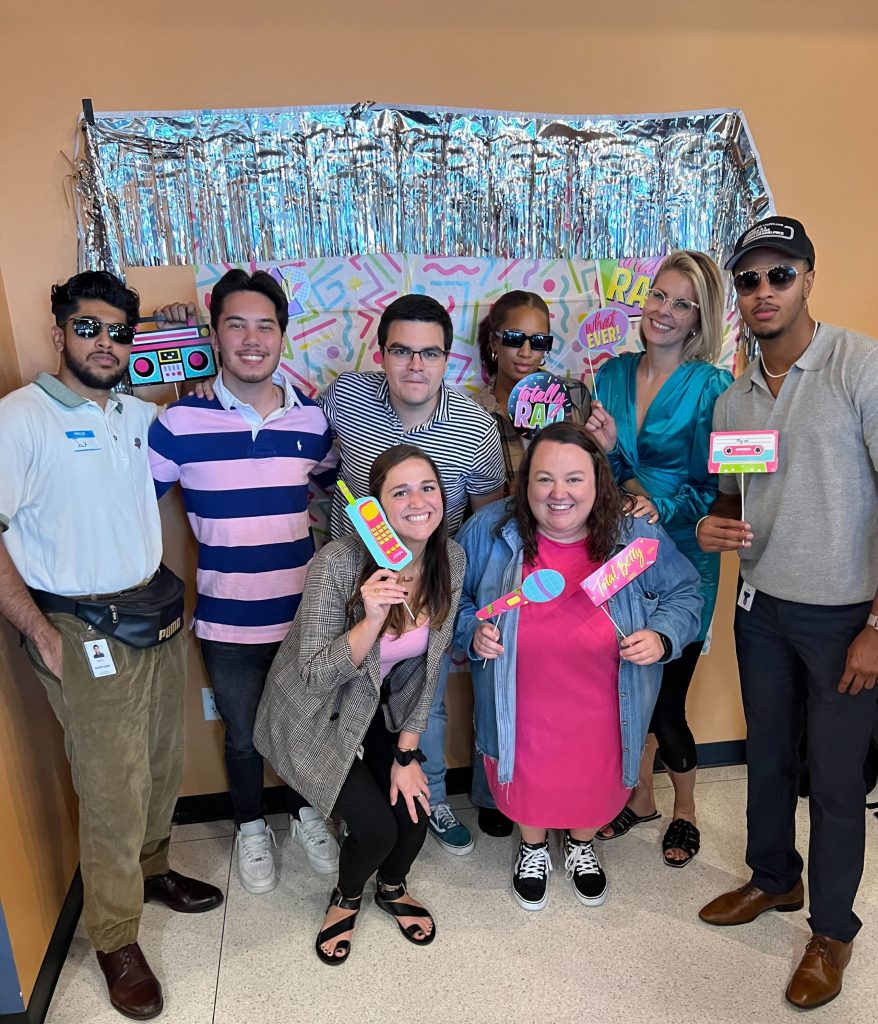 There's no party like a partner success party
Partner Success Q4 Kickoff was… dare I say a success? Perhaps one of my favorite days at work so far. This day is meant to serve as an all-hands day dedicated to acknowledging our department wins and learning about exciting developments for the new year. In addition to getting to hear from my phenomenal colleagues, I also heard from our VP Tim Rosolio. I cherish moments like these when I get to engage with others not directly on my team and hear the passion from long-time Expedians.
In Partner Success, we also like to reward ourselves for all the hard work we've done. To celebrate, we played team-bonding games, dressed up in our best 80s outfits and ended the day with a live band in the office! 

There's no place like home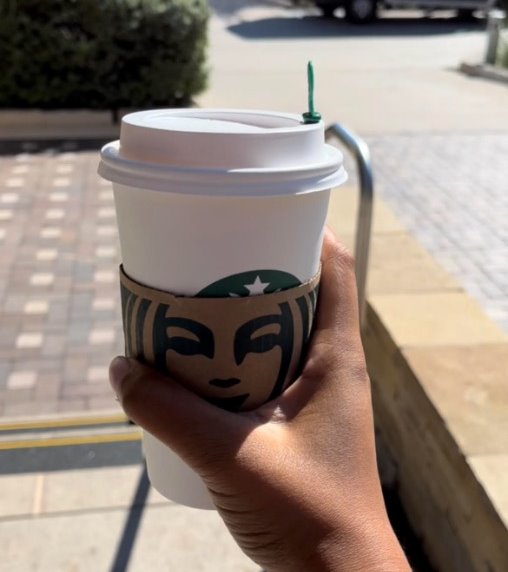 Fridays are the days I tie up any loose ends from the week and plan for the week ahead. My team works remotely on Fridays which gives me a nice start to the weekend! I started my day by grabbing a coffee before diving into work. Typically, I don't have scheduled calls but due to the previous day's kickoff, I spent some time working with partners in the morning.
One of my meetings was with a partner in Myrtle Beach, South Carolina, which reminded me home because I'd spend a lot of my summers there! Later that day we had a team meeting with our managers to go over what 2023 will look like and what growth opportunities could come our way!
I ended the day by tag-teaming a call with my manager Laura. My partner had a challenge we helped her resolve, and she made my day with how grateful and appreciative she was of the Vrbo team. Later that day, I talked to a current student about my experience working at EG.
.

Are you looking for a career filled with purpose, travel, and learning? Browse through our open roles here!