Skip to main content
Search
Jobs
Life at Expedia Group Blog
Back to blog posts
Three Black Innovators Who Broke New Ground In The Travel and Tourism Industry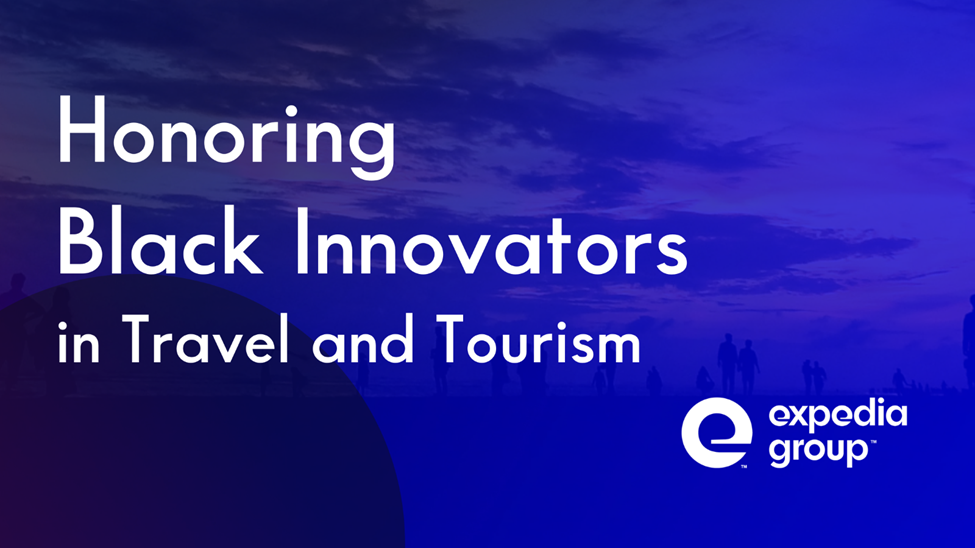 February marks Black History Month in the U.S. and Canada. At Expedia Group, we understand that Travel opens minds and drives better understanding between people from different cultures and identities – something the world needs today like never before. And travel fuels the health of communities that welcome travelers across generations.
Black History Month is a time to honor the accomplishments of the Black community and diaspora. Here are three innovators whose impact made history in the travel and tourism industry: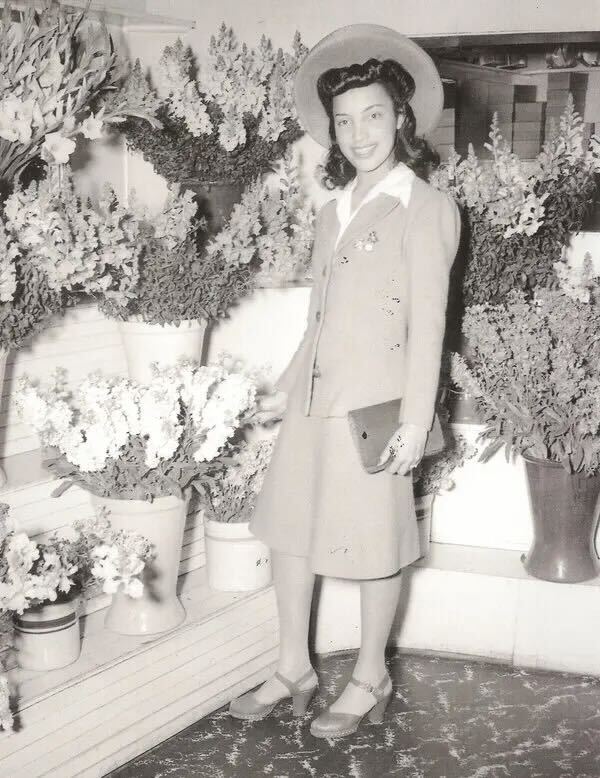 Betty Reid Soskin: Soskin fought to ensure that American history includes the stories that get overlooked. A National Park Service ranger, Soskin is the oldest park ranger in the United States and is known for her contributions to preserving the history of the Rosie the Riveter/World War II Home Front National Historical Park.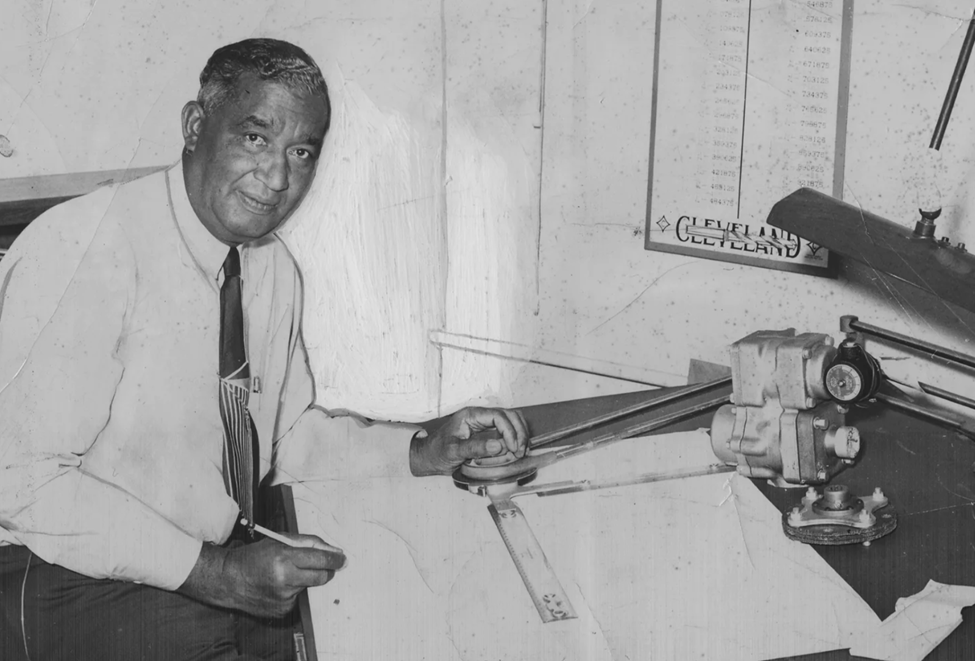 Fred Jones: Frederick was an American inventor, entrepreneur, and engineer. He received 61 patents and 40 were for refrigeration technology. Jones invented the air conditioning system for vehicles, revolutionizing travel and making long car trips in hot climates more comfortable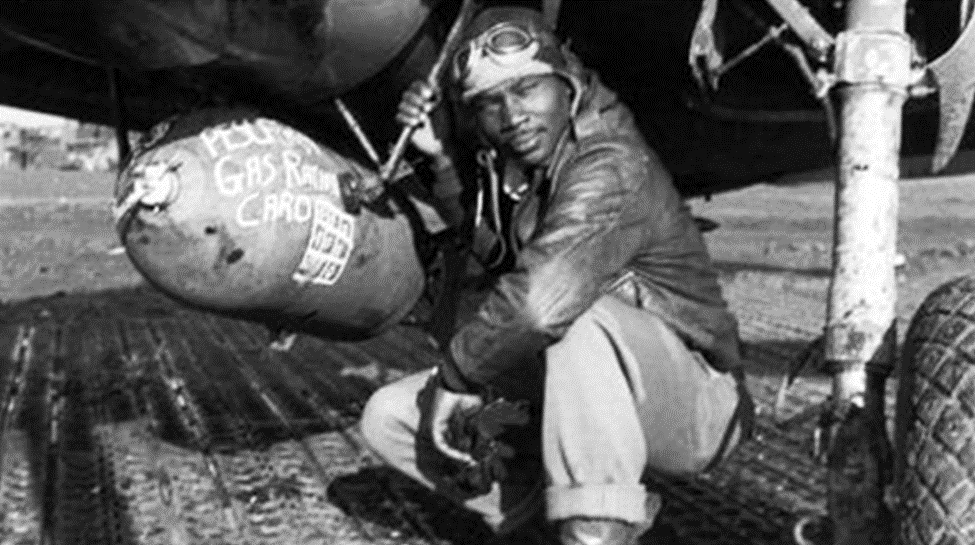 Herman "Ace" Lawson: Lawson was one of the first Black Americans in Northern California to earn a pilot license, and a Tuskegee Airman. He also built his own functioning gliders. Lawson flew over 100 missions with the Tuskegee Airmen from 1942–1945, and later became a flight instructor.
---
Join our Career Network
We're looking for outstanding talent to join us on our mission to power travel for everyone, everywhere. By joining our career network, you'll have exclusive access to our latest opportunities, events, interview advice, and global insights from our Expedia Group leaders. Sign up now!