Skip to main content
Search
Jobs
Life at Expedia Group Blog
Back to blog posts
One Week With Michael Long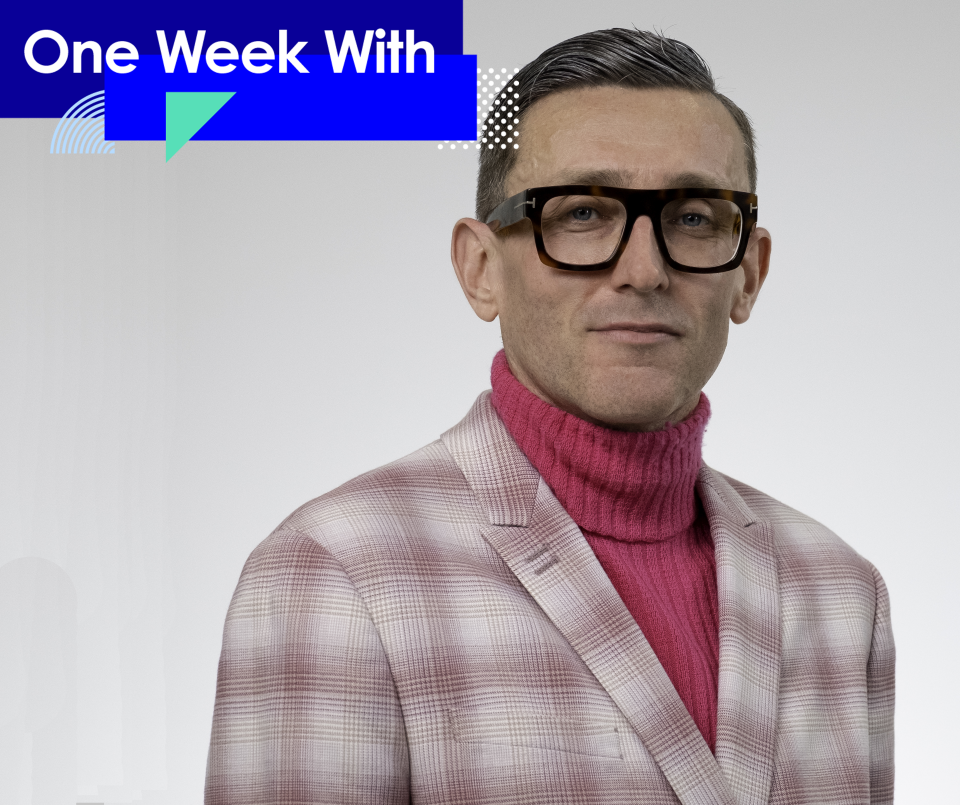 Name: Michael Long
Job title: Senior Manager
Team: Retail Partnerships
Working Location: London, UK
My name is Michael, and my pronouns are he/him. My parents were from Liverpool in the UK, but I was born in Athens and grew up there before also living in Brussels, Perth (Scotland, not the more famous Australian version), Sydney, Newcastle, and London. I studied Tourism Management at university and have worked within the travel sector ever since.
I have been at EG for 17 years in various roles from Market Management, EPS, Local Expert / Activities, Merchandising and now Retail Partnerships (sometimes known as affiliates). I am a keen traveler and runner and try as often as I can to combine the two. I live with my partner in London (he is from Sydney) and I have a 9-year-old niece who I also spend a lot of time with. I am sharing my week relating it to the EG values.


Force simplicity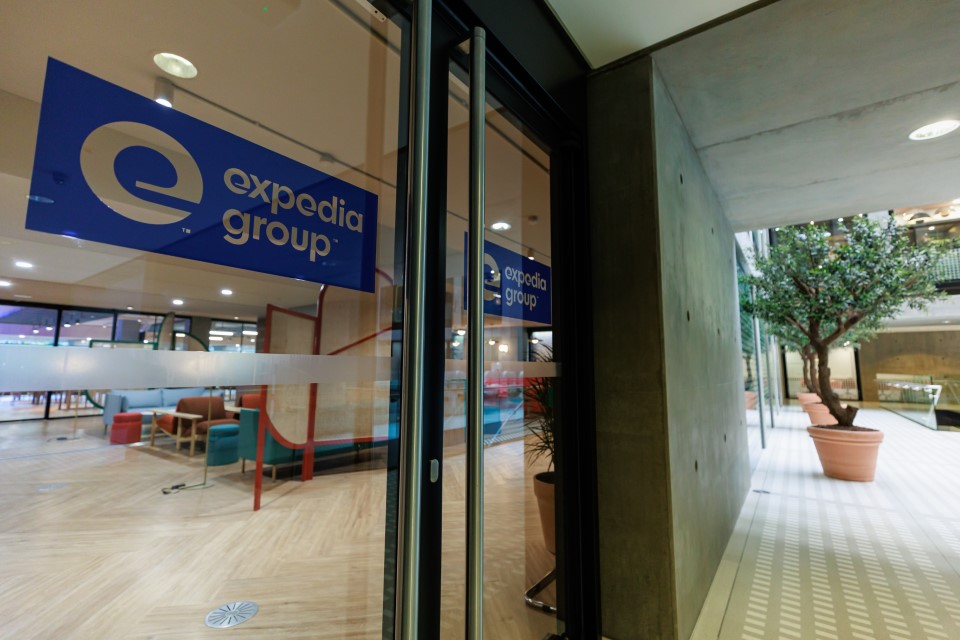 First day back at work after a splendid holiday in Wales with my niece.
My day started with exercise as it sets me up for the day. As well as the usual post-holiday clearing of emails, checking Slack, etc, today we welcomed Clayton Nelson as the new Global VP of Retail Partnerships. I'm excited about the new ideas and technology he'll help the team unlock, for even more partners such as Mastercard and Tesco.
One of the many things I enjoy about my role is working with partners on promotional plans for our brands and ensuring we help our travelers have access to the best offers.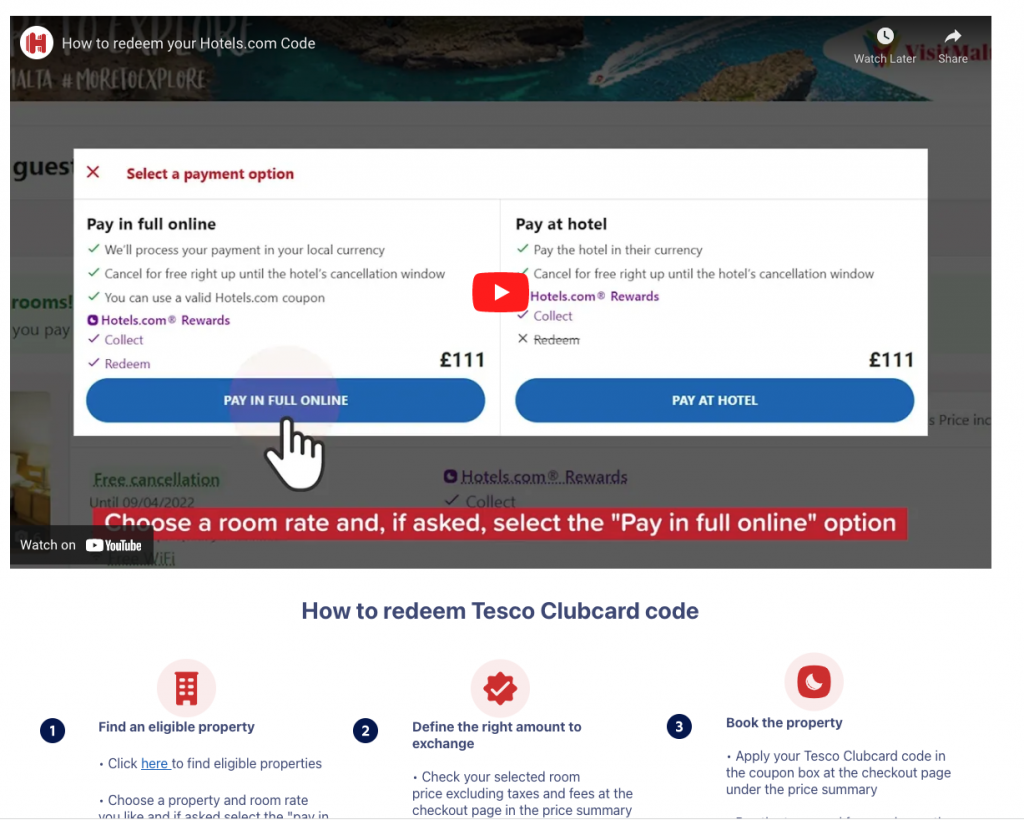 Today I caught up with Tesco, which is a retailer that has its own loyalty program. EG enables travelers to convert Tesco Clubcard points into currency to spend on Hotels.com, and today we launched a landing page with a short video to show people how to do this.
I'm very proud of this video as our Retail Partnerships operations team built it to be accessible for everyone, including those who may have impaired vision. It will hopefully simplify how travelers both understand and use the offer.

Travel is a force for good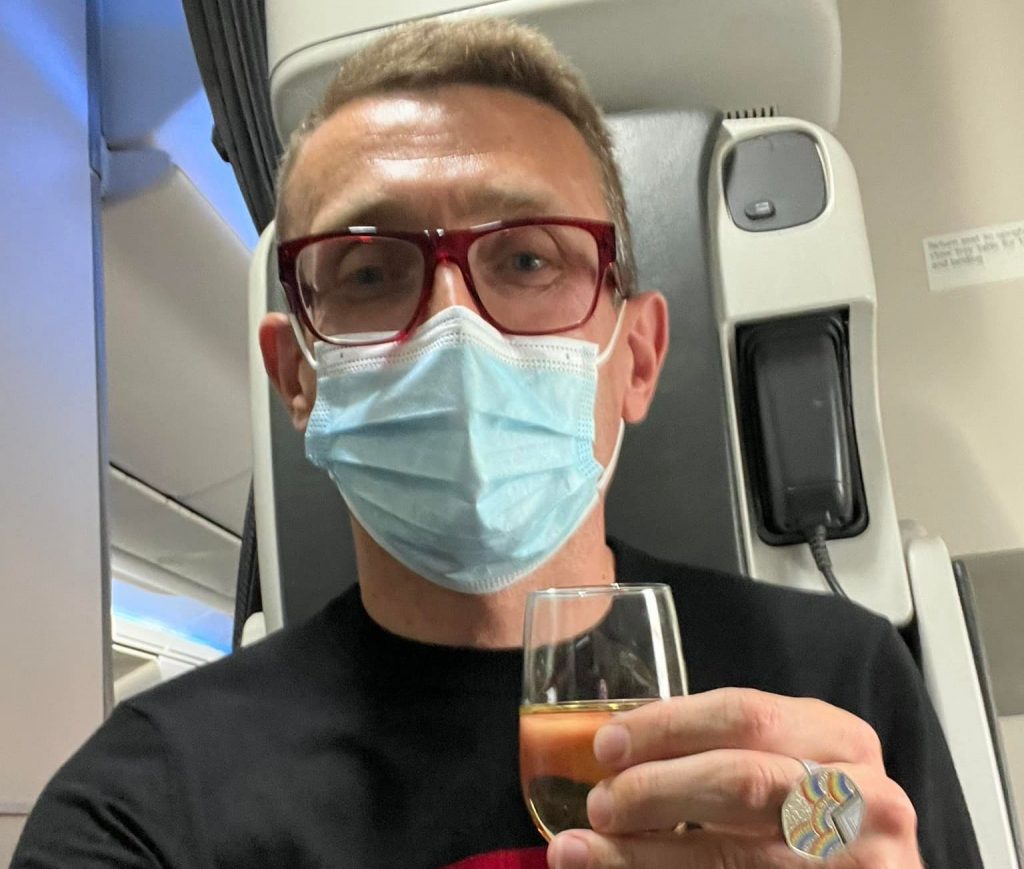 This week is slightly different to the norm as I have a mix of time off and work.
So today I'm heading to Montreal.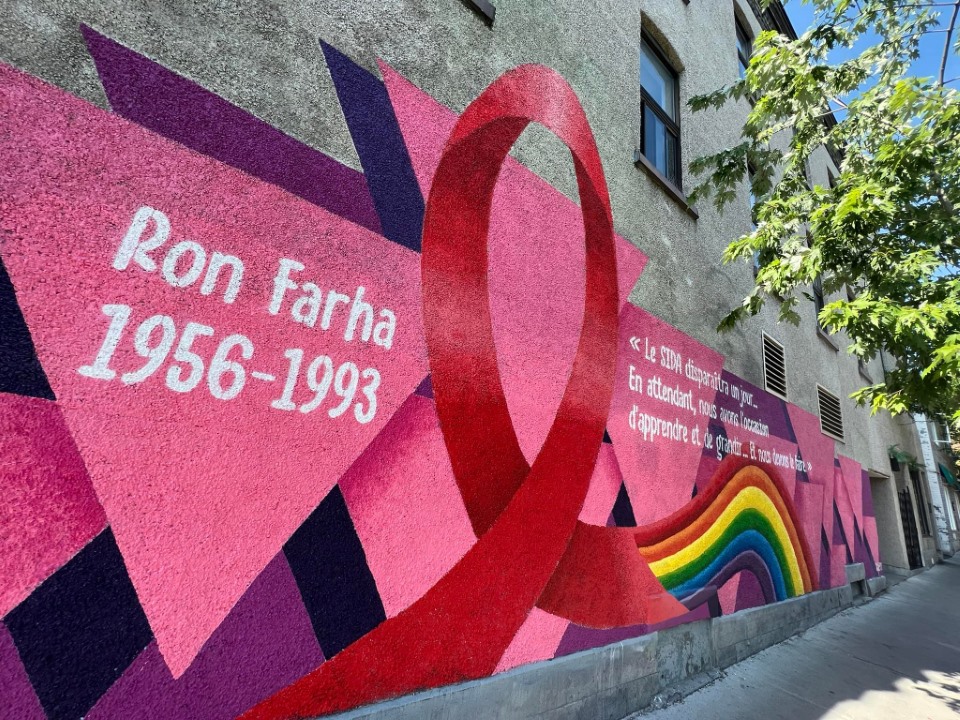 Travel certainly does bring all people together. While in the airplane galley I got to chat with so many different people including the Captain, a speed skater, a film maker as well as a person traveling with their medical dog.
During the flight I also enjoyed taking some time to read my book (Miss Dior, I recommend it so far).
I made it to Montreal and checked into my apartment, booked on Expedia of course but my first time staying in a Sonder (an EG partner that provides short-term vacation rentals). Smooth check-in process and now time for a rest before exploring tomorrow.

Trust each other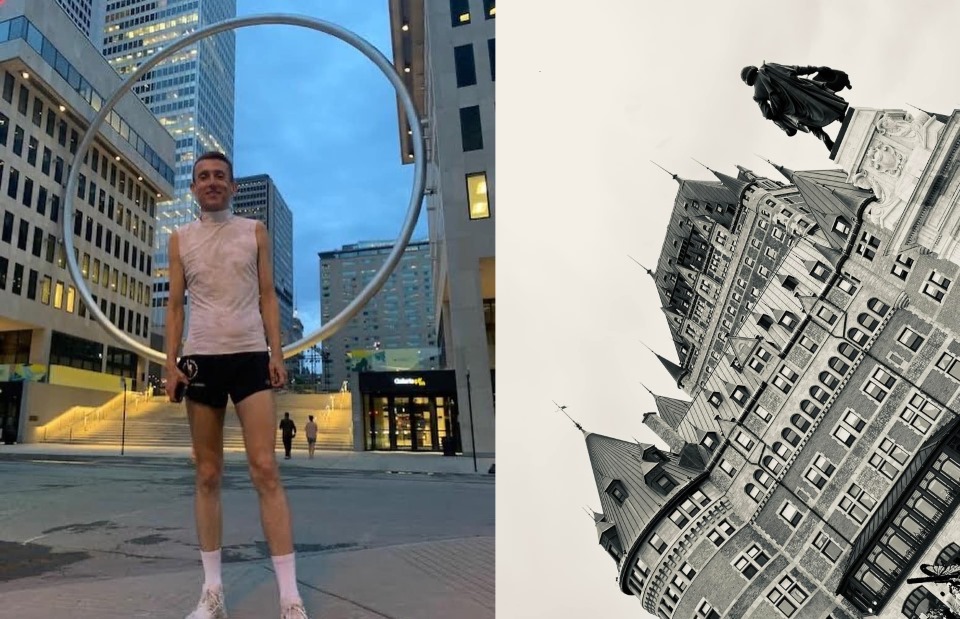 Today I experienced a couple of different ways to explore.
First, I booked a trip to Quebec City (through Expedia). I didn't spend much time researching at all, I simply trusted that it was highly rated in our activity search results and went for it. It did not disappoint. The supplier ran everything on time and really ensured I got to experience the highlights and history of the city. In the spirit of sharing, I also now recommend you enjoy a French Fancy cocktail and Poutine at the very grand Fairmont hotel if you are ever in town.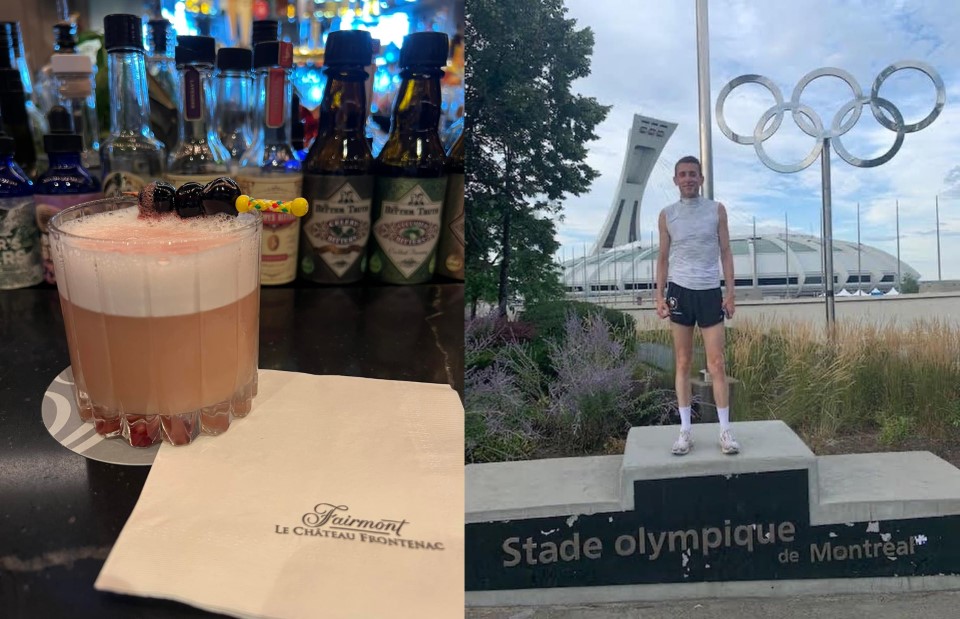 I also did a 25km running tour around Montreal. Again, I had not met the guide before and didn't really know much about where he would take me. However, once we began to run and share our interests with each other (Olympics and street art were two of mine), he adapted the route to ensure I got to visit the Olympic stadium and some very impressive murals across the city.
By trusting people, you really do get the best experience.

Go get what's next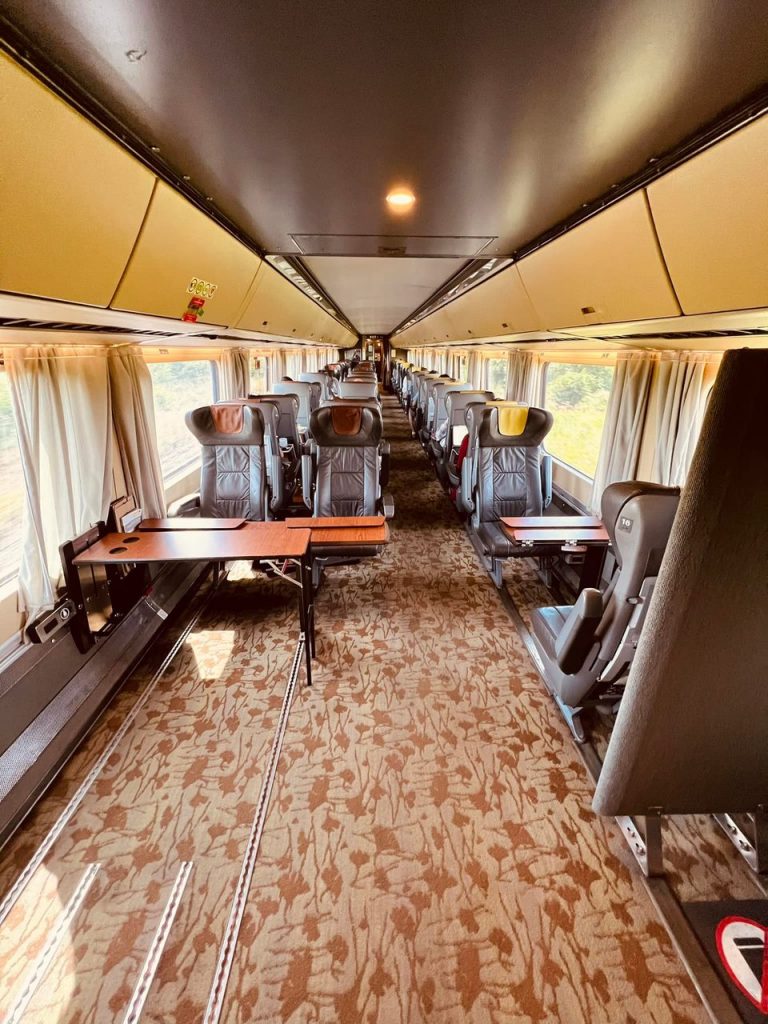 Another adventure lined up…I made my way by train from Montreal to Toronto. I felt like I was making a vintage train journey – here's a summary:
Fantastic train with lots of space
Attentive staff
Good food
Great drinks
Lovely scenery
On time!
Why go get what's next? I guess two things:
Firstly, I was making my way to my next destination
Secondly, I would love to see us build more retail partnerships with train companies like the one I traveled with today (as well as ones like the Running Tour) to unlock value for our travelers through packages, unique experiences, and our upcoming loyalty program One Key.

Include consciously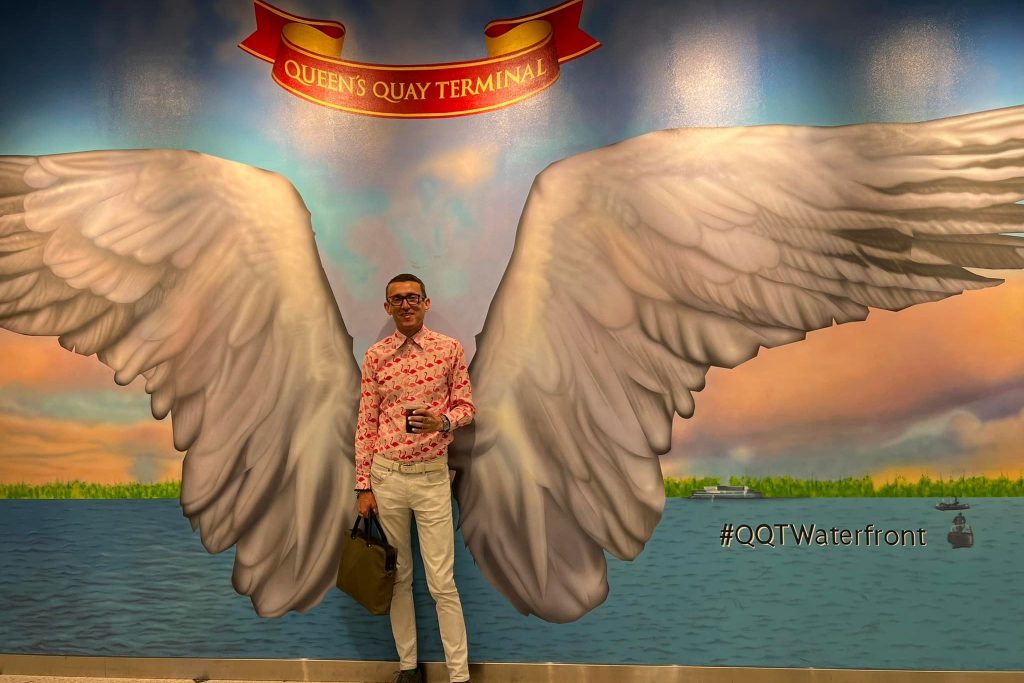 Today I'm working from our Toronto office.
I really enjoyed meeting everyone based there, plus it was a chance to connect with colleagues from different areas of the business (Meso, WELL and Facilities). I felt so welcomed – I even had one meeting over lunch at a beach café, a real treat.
I'm also very passionate about I&D and work hard to foster a positive working culture for my team as well as being heavily involved with the IBGs.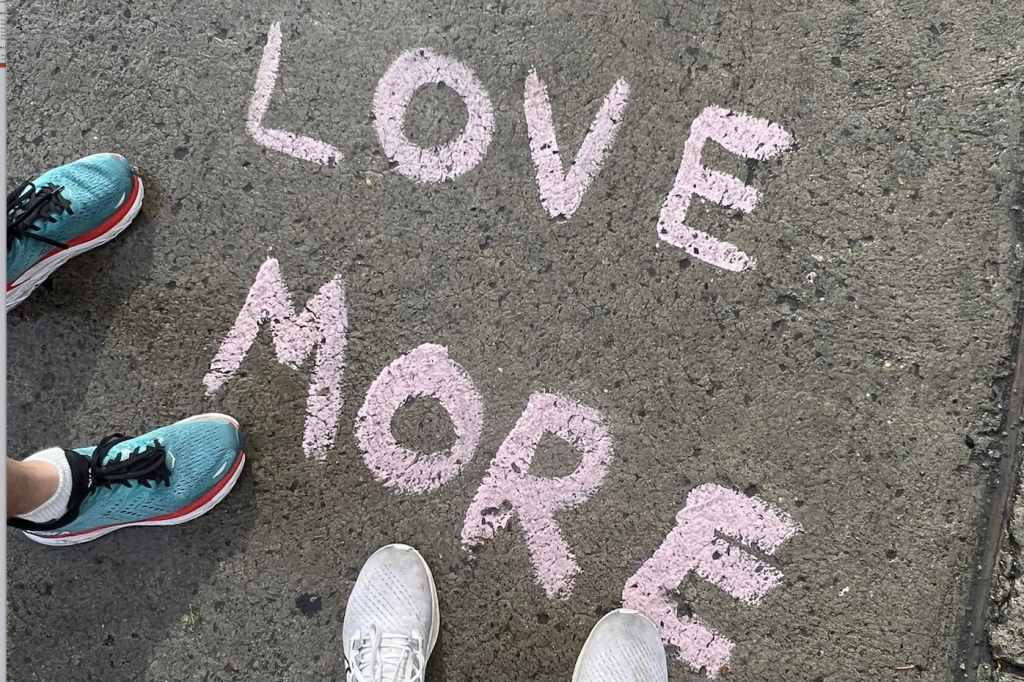 One thing I have been working on today is organizing an inspirational speaker, Matthew Mitcham, for the Retail Partnerships team. Matthew was the first openly gay athlete to win a gold medal at the Olympics (in Beijing in 2008 for diving); and is putting together a session for us where he will share his Olympic and personal journey, as well as insights into how finding a coach and team that truly embraced his individuality, helped him to become the best performer in his field.
I&D truly unlocks high performing teams and is important for all of us. I think this session with Matthew will show that. And don't worry if you're not in Retail Partnership, I'll make sure to share it, I'm all about inclusion as I said!