Skip to main content
Search
Jobs
Life at Expedia Group Blog
Back to blog posts
Tips for that question, 'why do you want to work here…?'
I recruit out of our Expedia Group headquarters in Seattle, Washington and I've been here a little over 4 years. Why do I love working here? Plain and simple: the people! Expedia Group as a company is pretty great too (community minded, open lines of communication, innovative and creative environment, and opportunities for growth) but the people? They're the jackpot here, hands down.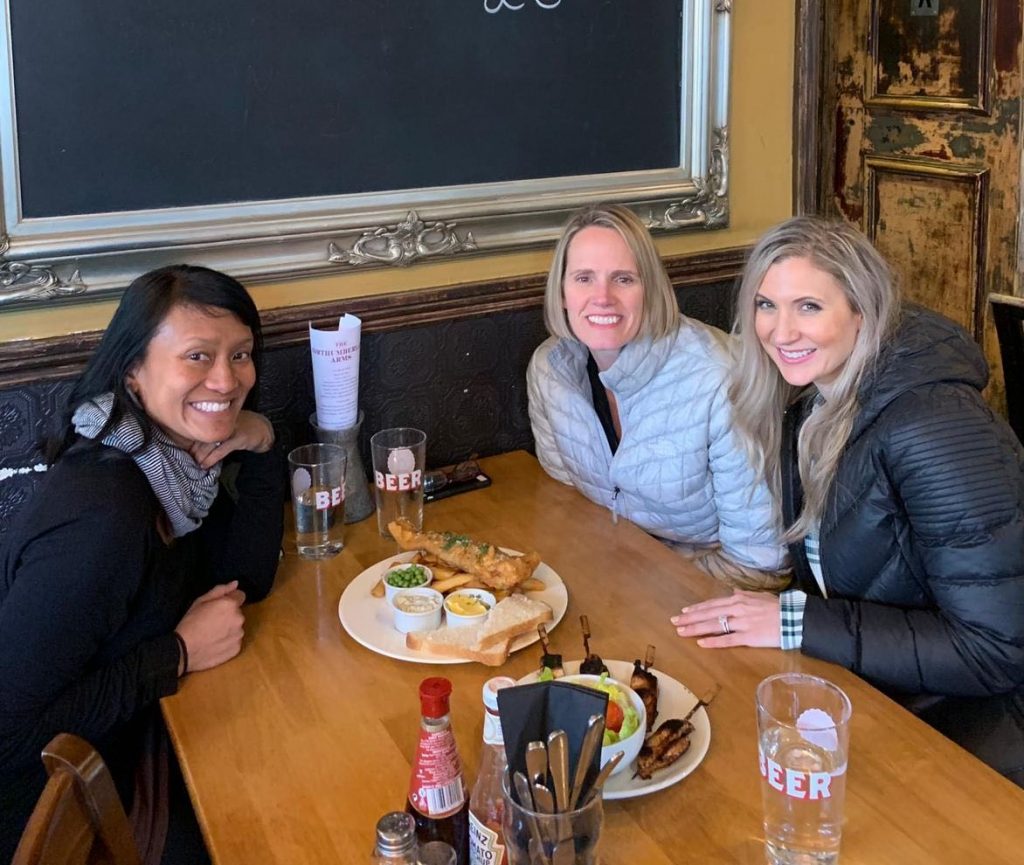 As a recruiter, I really do want to know why you want to work here. We know it's never a fun question, and your answer might feel trite. What should you think about when articulating the answer? Read on, friends:
Tip 1: Go to lifeatexpedia.com and check us out. I don't mean skim the site, I mean REALLY check us out. What is attractive to you about our culture? Is it the fact that Expedia Group gives back? Or that we combine travel + technology? What's important to YOU as an employee?
Tip 2: Dive deep into why you're looking for a new opportunity – what were your motivations for applying to this role? Was it the role itself or maybe things you've heard about the team and hiring manager? Are you a sucker for the travel industry? I am; we all are!
Tip 3: Be real and be ready with your answers. There will be times when you feel caught off guard during the interview process, but if you've done your homework on the position, the company, and maybe a little bit of info digging about folks that work in the area you're interested in (LinkedIn is your best friend), you will ace the interview. Trust me!
The best interviews I've had are when the conversations just flow – it becomes more fluid vs a serious Q&A between recruiter and candidate. And again, I love it when a candidate does their homework on the company and interviewer(s) – it shows that you're serious about the position you're interviewing for!
And one more tip for you:
Join our Careers Community Expedia Group's Career Community is a great way to learn about new opportunities and receive important job communications and updates. Sign up now!