Ashish is from our Gurgaon office starting in September 2017 and joining as an Associate Market Manager in our Lodging Partner Services. In this role he was awarded the 'Star of the Quarter'. In July 2019 he moved into our business travel brand, Egencia, as Corporate Sales Manager. He is proud to make an impact in his sales markets, "Travel helps me learn about different cultures, how they've evolved and relate to one another. It connects the world and brings people closer together." In his current role, "solving the new-age business travel problems has become (his) new-found passion."
A typical day for an Egencian
"My typical day would include interacting with potential and existing clients to strengthen our business partnerships. It's motivating and challenging at the same time to match our value offering to the business requirement of customers." It's an experience Ashish relishes, "Expedia Group provides the turf to experiment, unlearn and learn which gears me up for real-time market challenges."
Why would Ashish recommend a career within his team?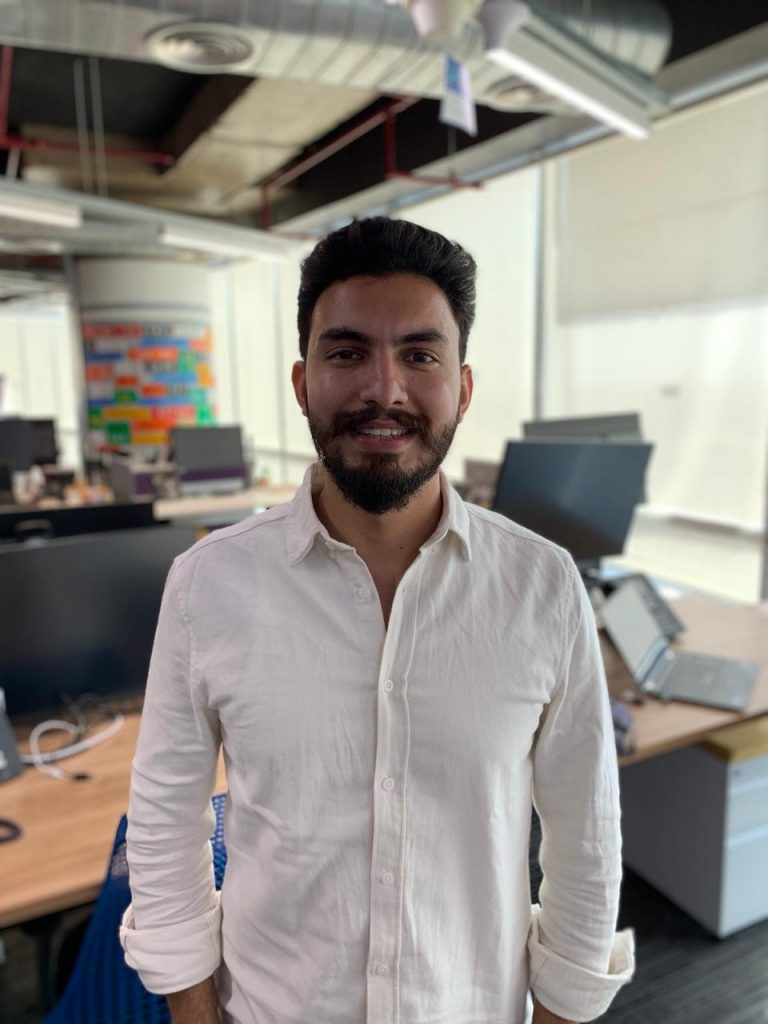 "Everyone you meet is so passionate about their work - the company culture is great, and you work with incredible people. Everyone is open and honest, and you're encouraged to express your views and provide honest feedback."
"We are provided with an ecosystem to support your goals and the freedom to work in a way that allows you to continuously grow. I work with a talented, multicultural and diverse team that offers a strong support network so that we're able to accelerate in our roles and test thinking. Each one of us works towards adding value to our customers."
How is Ashish supported throughout his career with Expedia Group?
"There was a wealth of information, guidance and motivation available to me for transitioning into my new role within Egencia. I believe that Expedia Group provides you with the resources and support to help you grow to the next level."
What makes Expedia Group a great place to work?
"Great career opportunities. I have had the chance to meet people from all over the world through amazing opportunities like training events, sales meetings and off-sites with my global colleagues. Everyone you meet at Expedia Group is so passionate about their work and the global impact we each are able to create."
Ashish's best piece of career advice?
"I believe it's important to figure out where you want to be in the long term. Be open minded, adaptable and learn to be comfortable outside your comfort zone. Never think twice before taking up a new challenge at work."
Come and work with us
If you're passionate about travel, love to work in a dynamic and supportive environment and looking for a career change with a company who is leading the way in business travel, we have many exciting roles in our Sales team across our Egencia global offices. Find out more by looking through our Sales job opportunities here.