Skip to main content
Search
Jobs
Life at Expedia Group Blog
Back to blog posts
The International Women in Travel and Tourism Forum Awards (IWTTF)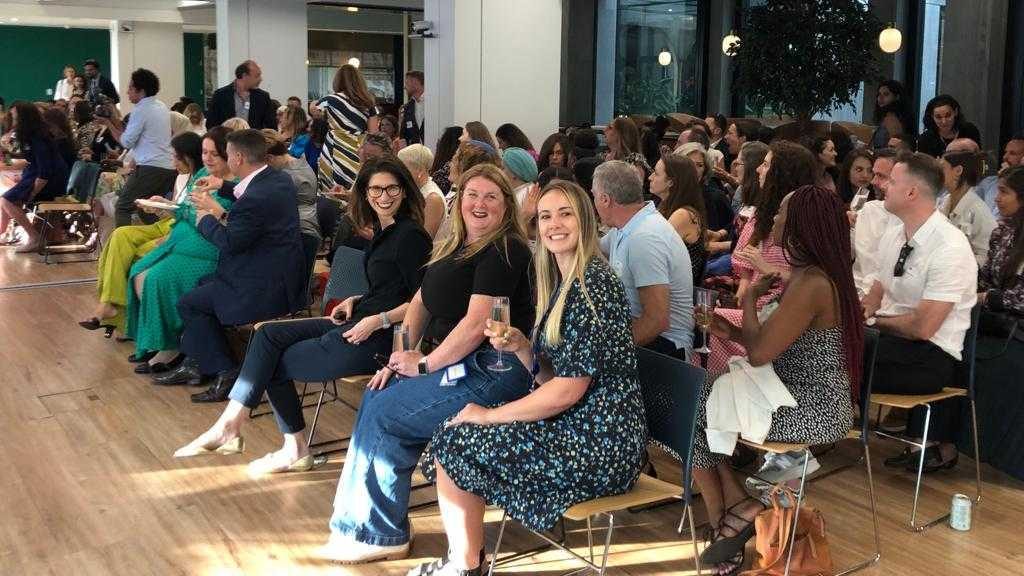 In June 2023, our Women at Expedia Group Learning & Leading (WELL) Inclusion Business Group and Inclusion & Diversity team partnered with Women in Travel (CIC) to host the first-ever International Women in Travel & Tourism Forum (IWTTF) Awards in our London office. We're honored that we had the opportunity to bring together a diverse group of the travel community to discuss some meaningful topics and challenges facing the travel sector.
More About Women in Travel (CIC)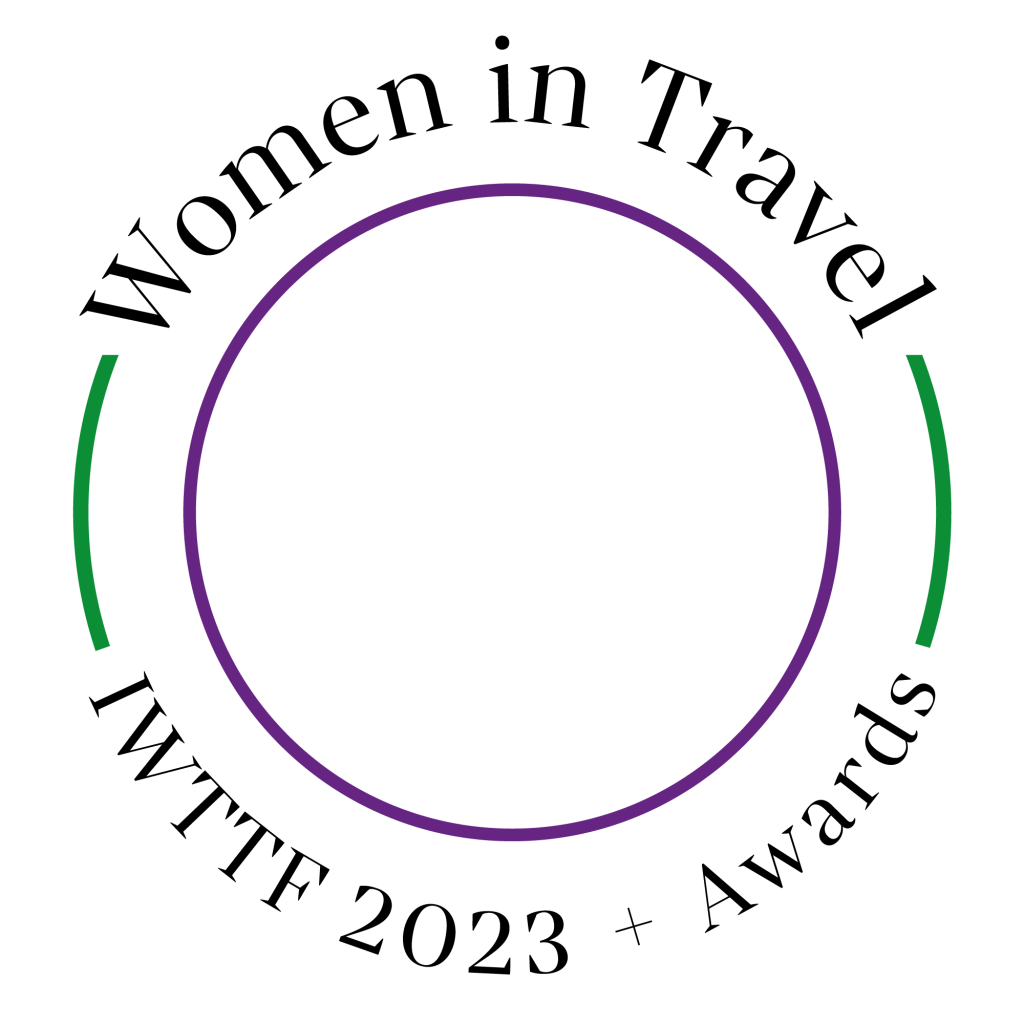 In their words:
"Women in Travel (CIC) is a UK based, award winning social enterprise dedicated to empowering ALL women using travel, tourism and hospitality as a 'force for good'. We believe that empowered women thrive and in turn, foster thriving communities. Women in Travel (CIC) partners with employers and charities to provide all women – especially marginalised, vulnerable, and underrepresented – with visibility, confidence, access to training, mentoring and eventually employment and enterprising." 
IWTTF Awards Ceremony
"The IWTTF Awards were launched in 2023 to celebrate women, gender-diverse individuals and companies/organisations that are making an impact in the travel tourism and hospitality industry through their work and commitment to Diversity, Equity and Inclusion in industry." – Women in Travel (CIC)
We caught up with Hayley Bowd, Early Careers Senior Manager, and Global Development Chair for WELL in London, to get her perspective on how the awards ceremony went.
In Hayley's words: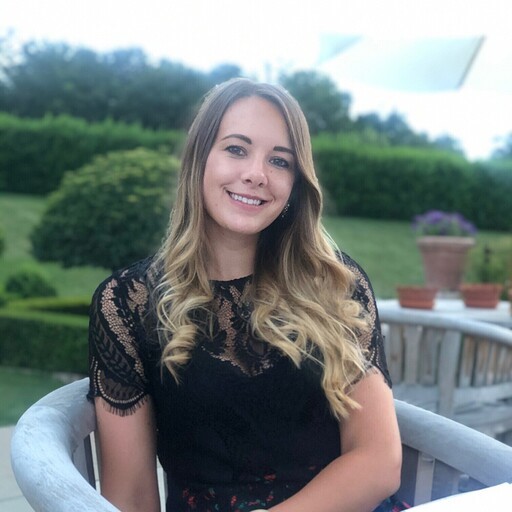 "How amazing to see the inaugural IWTTF awards ceremony held at our Expedia London office! I've been grateful to have been part of this journey for over a year, from attending last year's IWTTF Forum and speaking on a panel, to being part of the project team at Expedia Group to support and host the awards ceremony this year. This was a true partnership between Women in Travel cic, our WELL (Women at Expedia Leading and Learning) community, and our Inclusion & Diversity team. We were proud to bring a diverse range of over 150 travel industry professionals together in our beautiful office.
We were lucky enough to have sunshine on the evening (a luxury in London!), which worked well for the networking session on our terrace space, overlooking the city skyline. With drinks and canapes, it was great to see familiar faces from across the industry chatting, laughing and catching up.
Following the networking we had the pleasure to have Ariane Gorin – who has played a key role and has been a strong supporter – to officially open the ceremony with a keynote. Ariane touched on the role WELL plays in being an active women's network and how they help support women's past into leadership roles, some powerful observations around the role women play in travel decisions as travelers, but the lack of representation in leadership decisions in the hospitality industry, and much more. Ariane also presented several of the awards! The Awards categories included: DEI Champions, Woman Leader, Talent & Recruitment, and Allyship. Our Chief People, Inclusion and Diversity Officer, Michael Davis Velasco was also in London that week and we were thrilled that he made a visit to the ceremony, and networking."
The Forum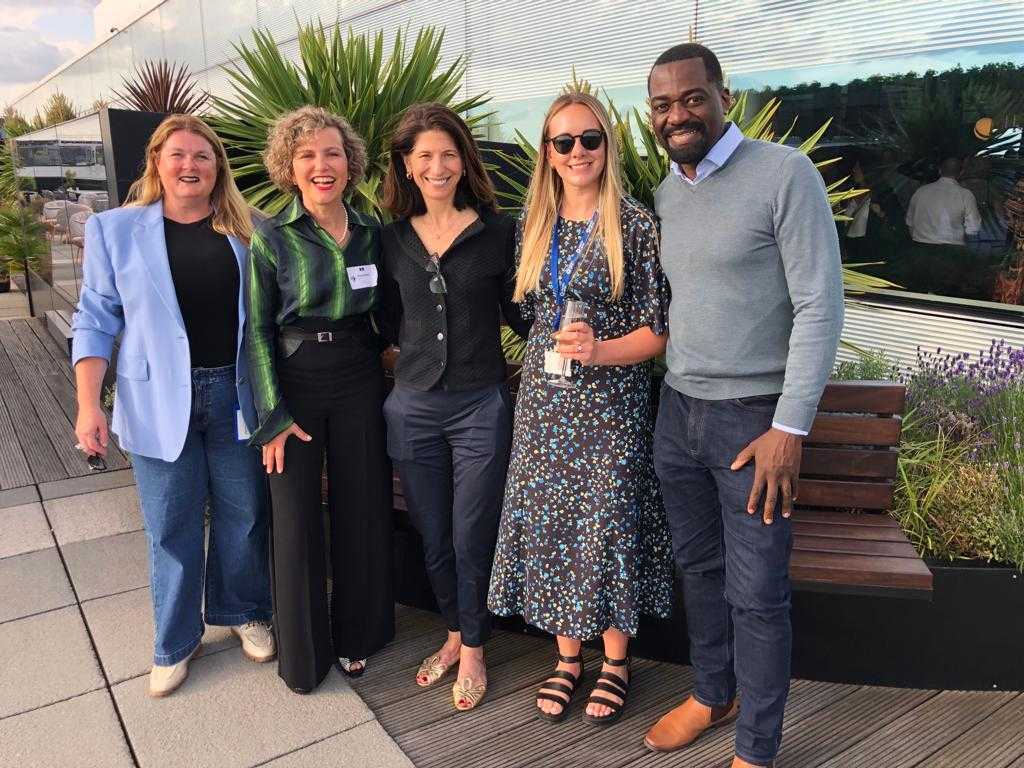 The awards evening was followed by the Forum the next day, which was an opportunity for our Expedia Group attendees to hear from inspiring individuals and leaders across the industry, whose lives are directly impacted by some of the topics debated throughout the day. We were delighted that Abu Bakarr Bundu Kamara, Sr Director of Global Inclusion & Diversity at EG, was a speaker at the Forum. Abu participated in a panel conversation during the Diversity Equity Inclusion section of the Forum and talked to the topic 'On a Journey to Inclusion – Belonging in Travel and Tourism'.  
The Importance of Hosting This Event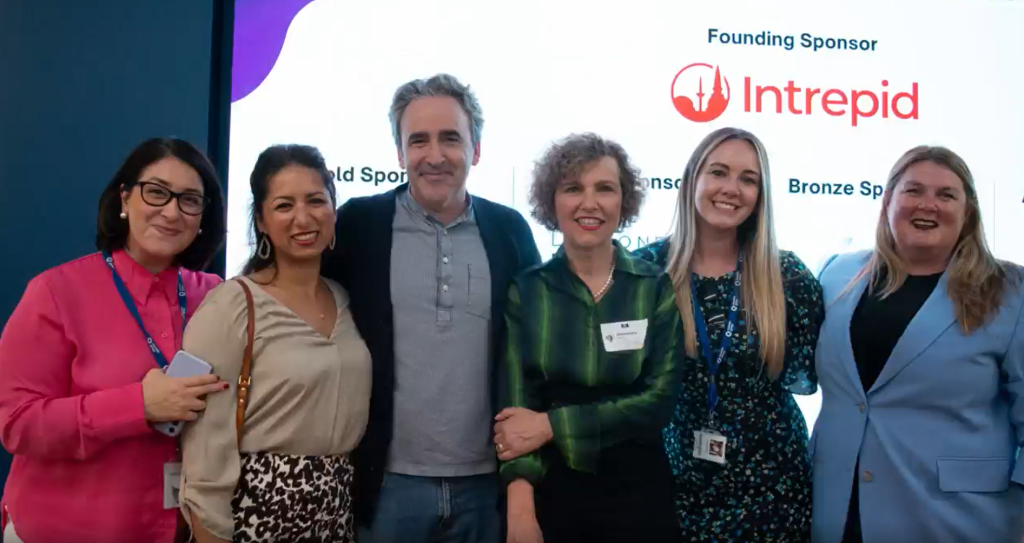 We are committed to ensuring Expedia Group reflects the diversity of our travelers and embodies the inclusive mindsets that make travel a force for good. One of our values to help us achieve our purpose is to Include Consciously, meaning to bring people in, and seek out diverse ideas and experiences to unlock better outcomes for our employees, travelers, and company. Our WELL IBG is on a mission to support women's path into leadership roles through professional development and empowerment. Hosting this event was a great opportunity for our WELL to showcase EG as a forward-thinking London employer, and to have some very impactful minds in the same room.  
We'd like to thank everyone involved in supporting this event: our volunteers from WELL, the I&D team, Events, Facilities and IT Support team, and the Women in Travel (CIC) team for their partnership.  
---
Join our Career Network
We're looking for outstanding talent to join us on our mission to power global travel for everyone, everywhere. By joining our career network, you'll have exclusive access to our latest opportunities, events, interview advice, and global insights from our Expedia Group leaders. Sign up now!