Skip to main content
Search
Jobs
Life at Expedia Group Blog
Back to blog posts
Vanessa Pressley's Role in Partnering with Travel Noire and Empowering Black Travelers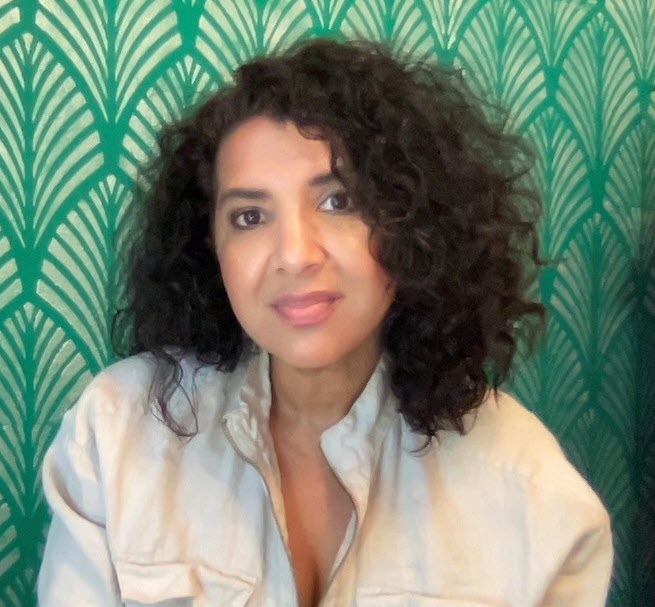 Meet Vanessa Pressley, a Senior Manager of Business Development who began her career at Expedia Group in January of 2022. Based in Dallas, Texas, Vanessa supports the acquisition and onboarding of new strategic and large partners in our Affiliate Partnership Program. Her journey has led her to establishing an exciting collaboration with Travel Noire, a Blavity brand that speaks to the Black Traveler community. Let's delve into the story behind this remarkable partnership and its empowering benefits.
Forging the Travel Noire Partnership:
For several years, our Talent Acquisition team and Black Expedia Allied Movement (BEAM) Inclusion Business Group have nurtured a relationship with Blavity due to our presence at their AfroTech Conference. Within Blavity, Travel Noire stands as a prominent brand that passionately caters to the Black Traveler community. Upon recognizing the shared visions between our companies, BEAM leaders, such as Kevin Brown, played a crucial role in championing a partnership. As a result, Vanessa and the entire Expedia for Business team collaborated closely to determine the most suitable solution for Travel Noire. It became evident that the ease and speed of our Affiliate Solutions was the best option, and Vanessa worked closely with Blavity to deliver a solution that monetized their site and provided a dedicated travel booking page.
The Benefits for Travel Noire Members:
With this partnership, Travel Noire members gain exclusive access to Expedia's Member Only deals and promotions. Moreover, they can book their travels with confidence, backed by Expedia's best price guarantee. These perks empower Black travelers with a comprehensive travel experience, ensuring they can explore the world while receiving exceptional benefits.
Pride in Empowering the Black Traveler:
When Vanessa first joined Expedia for Business, Travel Noire was one of the partners at the top of her wish list. As an Afro-Latina, Vanessa strives to promote diversity within the affiliate space, and extend our powerful tools and resources to partners who recognize the invaluable contributions of Black travelers. This partnership not only fulfills her personal goals but also exemplifies our commitment to fostering inclusivity and creating opportunities for underrepresented communities in the travel industry.
Looking Toward the Future
While this partnership is a significant achievement, Vanessa is excited to establish more collaborations that leverage our expertise to meet the needs of underserved communities. At Expedia Group, we firmly believe that travel is a force for good, and Vanessa is grateful to have a role that allows her to contribute to this mission and create meaningful change within the industry.
__
Learn more about the power of travel as a force for good at Expedia Group, our Travel Community, and how you can join us.