Skip to main content
Search
Jobs
Life at Expedia Group Blog
Back to blog posts
What I learned from my special students
Bhakti Sanap | Director, Development Engineering
About 3 years ago, while working at a learning center for school age kids that I used to run on weekends, a lady walked into the center. A smile on her face, sunglasses on her forehead, she entered my office. I greeted her back with a smile unsure what this was about as she didn't have a child with her. I was used to seeing parents entering with a child for classes or enrollment into the supplementary learning program I offered.
She saw my question mark face and handed me a brochure for "Hill Country Special Needs Alliance", which is a non-profit organization that is committed to helping families/caregivers in areas of Austin to offset the unique financial challenges affecting those with special needs. She was there to see if I would be willing to sponsor special needs kids by teaching them those concepts that needed more help outside of their school time.
My first thought was this would be too risky as I had never worked with special needs children. So, I told her I will think about it. As she started to leave, for some reason, I asked her to wait and asked her more about these kids. I told her I didn't mean to refuse but since I was not a special needs educator, I was scared that I would do something wrong. She then explained to me that she would help with any questions I might have in the process and how these students as well as families have specific needs. By the end of our conversation, she had convinced me about helping these families. I could not have accepted anything monetary in return and so I told her that I took it as an opportunity for me to learn and would need her to be there to help me.
I learned that my first special needs student would be her own child who has Downs Syndrome. The 4th grader entered my learning center excited about their first day. I was extremely nervous about working with them on their reading and writing skills. However, I took the challenge. To my surprise, my first special needs student was the easiest to work with. They were attentive and knew what I expected from them. They only needed assurance that their mom was waiting outside the classroom from time to time. They came every Saturday, completed their homework, and eventually started giving me hugs and high-fives. I started looking forward to Saturdays just to see them and work with them.
Soon, word got around and I had the unique opportunity of teaching another child with special needs. This time the child had autism spectrum disorder. I remember being awake all-night thinking of my first class the next day. Since I had seen the child during assessment, I sort of
knew what to expect but didn't know how I would handle any unforeseen situations. So, I was a bit more prepared this time. I had done some research and learned that the key in this case was to spend the first few classes knowing each other through proper use of words and create an
environment where the child felt welcomed and safe. I also carried a stress ball with me which I thought would help.
Again, to my surprise, I was able to get my student to focus for 15 minutes straight and learned that my initial assessment was incorrect. This student was way ahead in their academics and needed to learn concepts a few levels above their grade level. Even though they couldn't speak with me, I was able to learn their body language and use some tricks like a coloring pencil instead of a normal pencil to get their attention and focus. Over a period of time, we would take 5 minutes breaks to play games in between our classes and I would even get kisses on my hand.
What I learned from these students is priceless. I learned that they are special in the best sense of the word. Some special needs children struggle with communicating but show their emotions through their actions. Many have challenges with attention and focus but have a high level of intelligence and creativity that can be unleashed with the right approach. Most importantly, I now recognize that normal is just an opinion and not binary. Working with kids requires patience and tailoring things to each of their needs regardless of whether they are special needs children or not.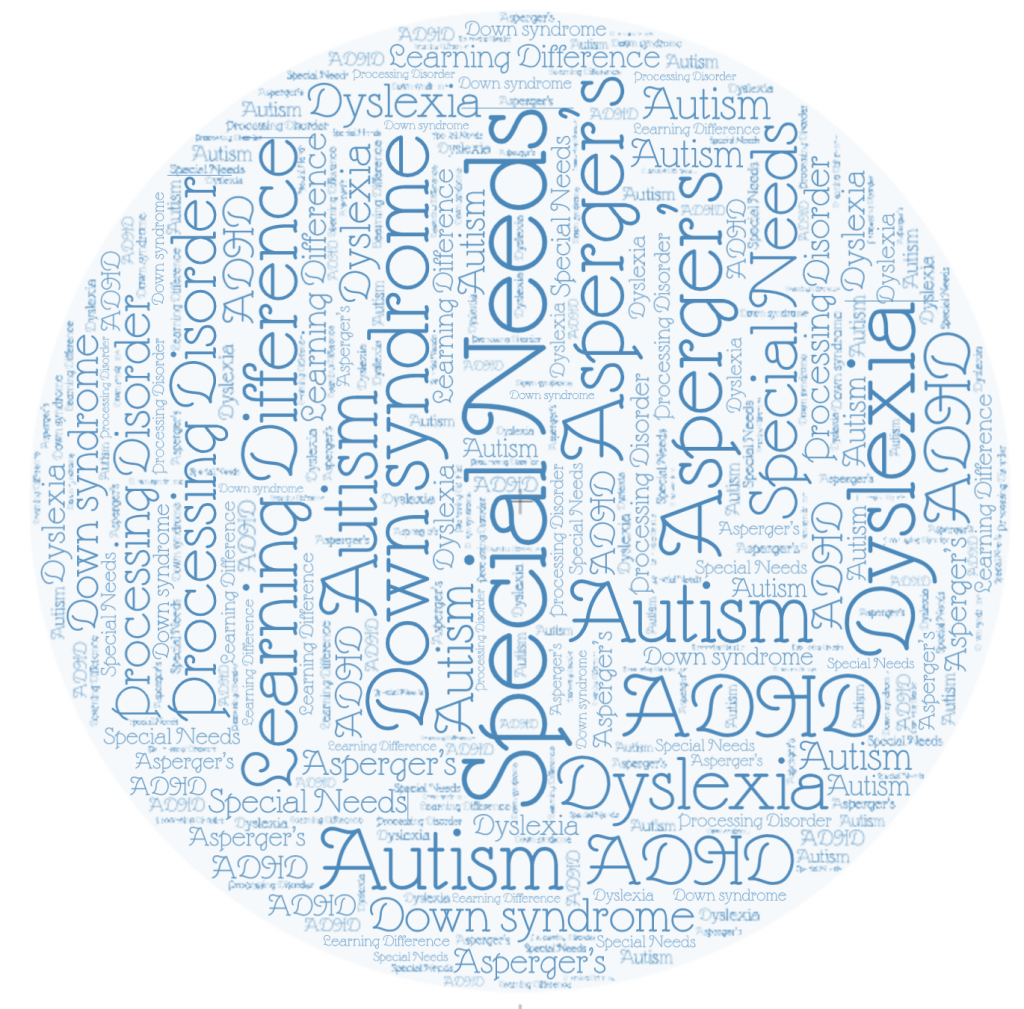 About a year ago, during my interview with Vrbo, part of Expedia Group, apart from my technical and management skills, I was specifically asked about my volunteer work with special needs students. My hiring manager showed keen interest and inquired about the organization I worked with. That meant a lot to me. It showed me that Expedia Group genuinely cares about matters of humanity and about its employees.
Now at Expedia Group, I see Inclusion & Diversity groups, Allyship, Mental Health Awareness, Sponsorship groups and plenty of related initiatives and discussions that give me tremendous hope for an inclusive future where each and every person is respected for who they are.
—
Join our Talent Community
We're looking for outstanding talent to join us on our purpose to bring the world within reach. By joining our talent community, you'll have exclusive access to our latest opportunities, events, interview advice, and global insights from our Expedia Group leaders. Sign up now!