Skip to main content
Search
Jobs
Life at Expedia Group Blog
Back to blog posts
Voices of Change: Mychal Miller
The Voices of Change Inclusion Business Group leader series amplifies stories of individuals leading and making a change at Expedia Group through their IBG community work and beyond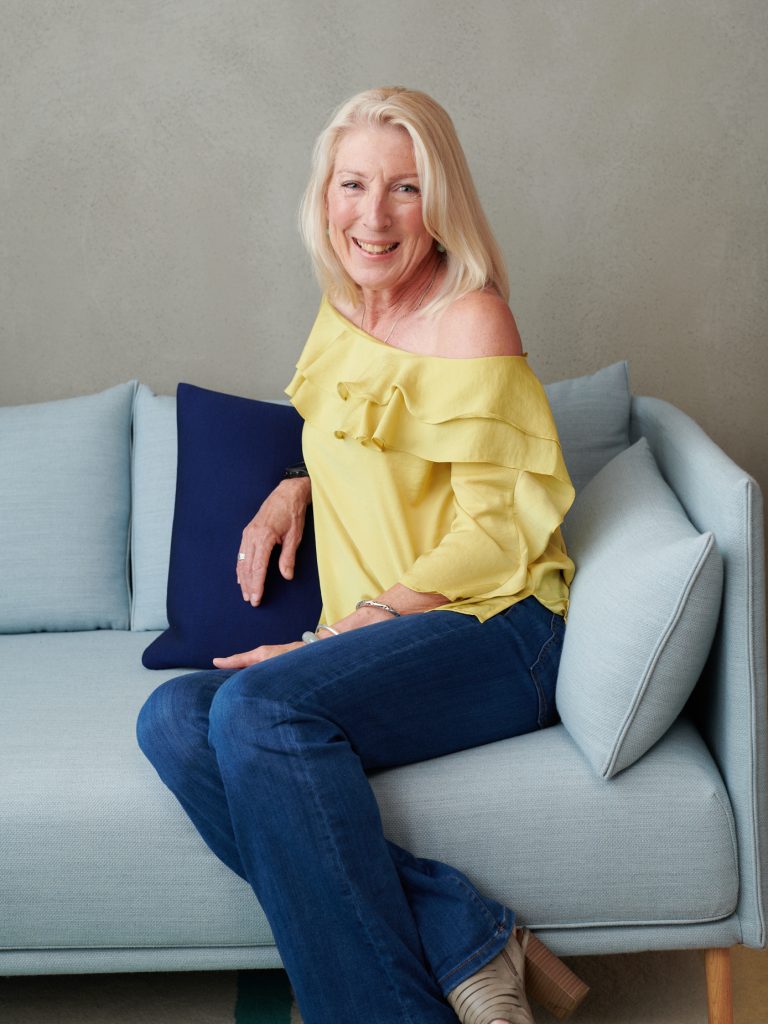 Mychal Miller serves as the Global Development Chair for our Veterans at Expedia Group and Their Supporters (VETS) Inclusion Business Group. Based remotely, in Las Vegas, Nevada, she has been an Expedian for over 10 years and currently works as a Senior Learning & Development Program Manager.
How has your background shaped your values, beliefs and who you are today?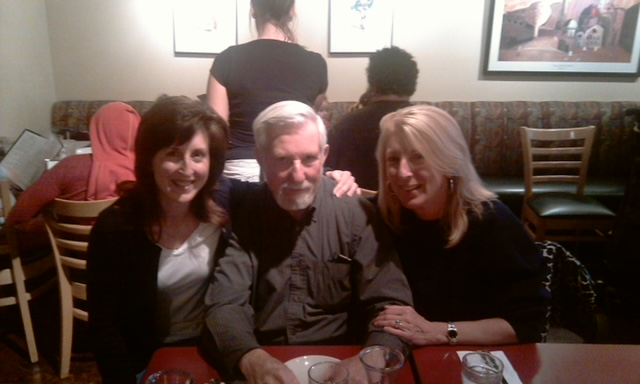 I always joke that I was born into military life, and truth is, I was born at Balboa Naval Hospital in San Diego, where my dad was stationed as a Naval officer. We moved frequently, so I learned to meet people and make friends quickly, which has been enormously helpful in my role as a Learning and Development Program Manager.
My Dad spent much of his time onboard aircraft carriers traveling the world. When he was home, he would tell us sea-duty stories and how their core values of trust, honor, courage, commitment, respect, and leadership were guiding principles to daily military life. During shore-duty periods, my parents would invite ALL the service members and their families from church to our home, to enjoy some home cooking and an inclusive space. These were the foundational principles of our family's life and still resonate with me today. Now, I'm married to an Air Force guy, and we have our own diverse family of five kids and six grandkids with whom we continue to instill the core values I learned as a kid.
What inspired you to become a part of the VETS leadership board?
A couple of years ago in a one-on-one, I told my manager I wanted to find ways to gain more exposure and global experience within Expedia Group. I knew of the IBGs, but not a whole lot about them. One of my colleagues was running for an IBG global board position, and I was completely intrigued. l thought I could be a potential candidate as a Development Chair for VETS with my L&D background and my love of all things military life. I had NO idea how life-changing and fulfilling this would be. The experience has changed my life in incredibly positive ways, meeting so many veterans and allies across the globe, working with them to create programs designed to make Expedia Group the veteran's employer of choice.
What's an example of a time when you led a change initiative that benefitted your underrepresented community?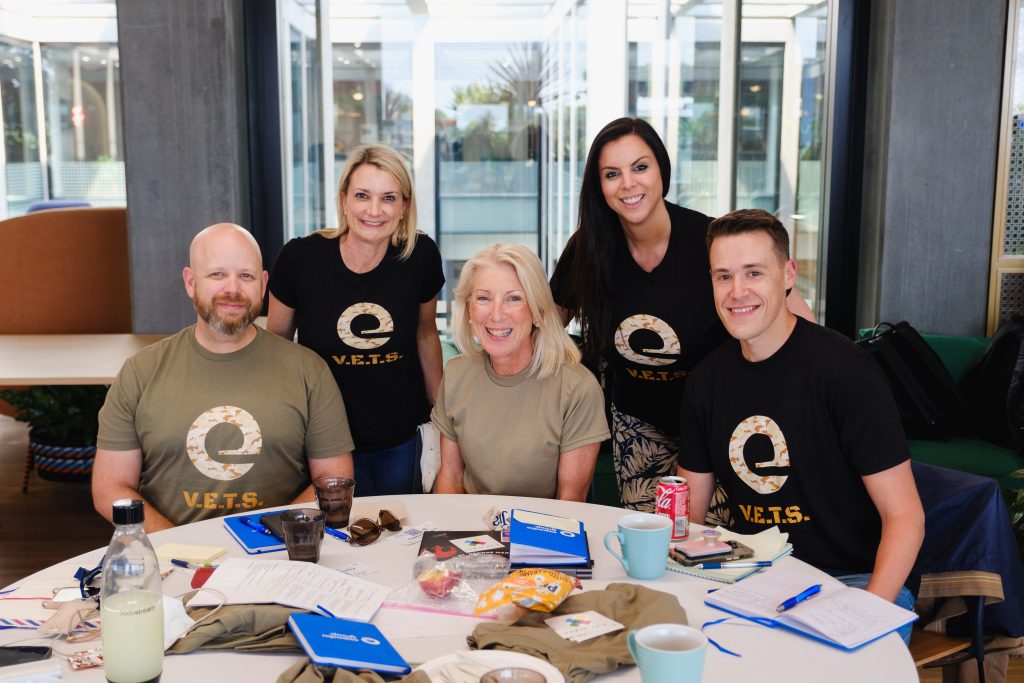 A couple of things come to mind; the VETS Mentoring Program because this was really a grassroots effort to build a place where veterans could support other veterans and allies in career development at EG. We have a team of veterans supporting the Hiring Our Heroes program that will soon kick off its second cohort. We also have an initiative developing mentor relationships for American Corporate Partners (ACP), which is a non-profit organization whose mission is to support transitioning military members by creating customized mentorships with civilian professionals (that is where we come in!) Transitioning out of military life can be more challenging than any service member ever let's on. A fellow Expedian, Chris Hills, and I just completed a podcast for our VETS Month of Observance detailing some of the challenges – they are eye opening. I want to make sure we create an inclusive and intersectional space to support VETS and Ally family members transitioning.
How has supporting the VETS community changed your personal journey/perspective/outlook for the better?
The past two years have been life changing. There are so many amazing people I get to connect with, learn from, and work alongside in the VETS IBG. I don't know if they know it, but because of all of them I stand taller, work harder, think from a place of 'we' instead of just 'me.' My passion has found a home, here within the VETS IBG, and I will continue to work championing veterans and ally initiatives alongside these amazing colleagues.
What is one piece of advice you would give to someone looking to become more involved in supporting an underrepresented community?
I will sound like a NIKE commercial, but I can't say it any better than JUST DO IT! The experience is life changing in the best ways! You will meet new people, make new friends, and find important causes to champion in your community. You will cross-collaborate with other like-minded people where we get to develop our careers in an organization that is committed to creating an inclusive environment for everyone. You will get so much more than you could ever give.
---
At Expedia Group, we are a diverse collective of travelers, innovators, learners and leaders who believe that travel is a force for good and are driven to power global travel for everyone, everywhere. Learn more about our culture.