Skip to main content
Let's transform travel together
Search
Jobs
We are travelers and technologists.
We work across time zones, hemispheres, cultures, and languages. We stay open and curious. We thrive on breaking things down and building them back up again until they're even better.
We know travel can be hard. But we also know it's worth it every time. Because we believe travel is a force for good, we take our roles seriously. We're here to build great products and create connections that truly bring good into the world.
We currently have

177

openings in

20

countries.
We're hiring in

19

offices + remote locations.
Explore our global teams
Accommodations and adjustments
We're committed to providing an inclusive and accessible recruiting experience for candidates with disabilities, or other physical or mental health conditions.
If you require an accommodation or adjustment for any part of the application or recruitment process, please let us know by completing our Accommodation Request Form.
Opportunities for every journey
Early Careers
Jumpstart your career with
Expedia Group! Our intern, graduate, and apprenticeship programs give you unparalleled opportunities to grow and learn in an open, diverse, and supportive environment.
We're a diverse company
that feels like a community
When you join Expedia Group you become part of a global network of passionate travelers and technologists. Everyone is welcome here, and we take purposeful steps to create and nurture a diverse, open culture.
We find meaning in the work we do: together, we can broaden horizons, strengthen connections, and bridge divides.
Learn More
We work everywhere
We're a truly global company, with offices on almost every continent. Our hybrid working policy empowers our employees to enjoy the benefits of remote working while staying connected to their colleagues.
No matter where you are – or where you dream of being – we've got opportunities for you to explore.
Learn More
Benefits that help you thrive
Our industry-leading benefits package enables you to create a fulfilling career while staying healthy, happy, and well.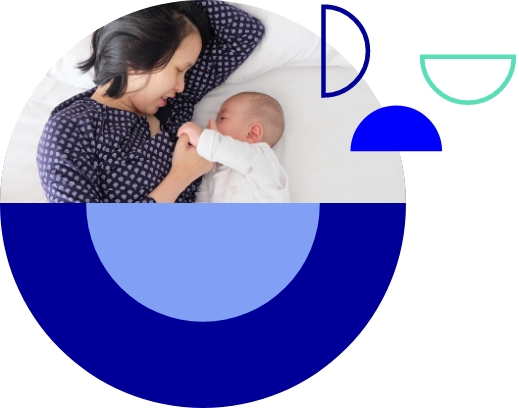 Competitive
paid time off

Healthcare flexible
spending accounts

Employee
Assistance Program

Wellness & travel
reimbursements

Medical, dental, and
vision insurance

Career development & mentoring
Sustainability and social impact
We believe that travel is a force for good – and we work every day to make that a reality.
Whether we're partnering with global charities such as UNICEF and UNESCO on high-profile projects, or getting our hands dirty in a local community garden, we're convinced that every one of us can bring about real change, and create a better world for future generations.
Here are four purposeful ways in which we support sustainability:
Our Global Month of Caring empowers Expedians to make a difference in the communities where they live and work
We match eligible donations and volunteering hours
Our Global & Local Volunteer Committees coordinate our actions for the greatest possible impact
We respond proactively to crises and disasters to support our partners around the world
Learn More
Incredible team.
Outstanding awards.
We are proud to be a workplace where people feel celebrated, supported, and can develop long-term careers — and it's been recognized! It is all thanks to our team, every person contributes to our awarded environment.
Our Divisions
Our four operating divisions align our skills and allow us to focus on our mission of powering travel for everyone, everywhere.
Expedia Brands

Fueled by creativity and innovation and committed to marketing excellence, Expedia Brands is built for travelers, by travelers. It's the home of our individual travel brands – the household names known and trusted by millions of travelers around the world.

Expedia for Business

Expedia for Business works with a fast-growing ecosystem of travel suppliers, advertisers, and partners – from hotels and vacation rentals to airlines, financial institutions, travel agents, and more. We connect these partners with our leading-edge travel tech solutions so they can understand customer needs, reach new audiences, and ultimately build better experiences for travelers everywhere.

Expedia Product & Technology

Expedia Product & Technology builds accessible, innovative products to deliver high-quality experiences for travelers, partners, and developers. This division is the home of our Open World™ platform, which is set to revolutionize the way our partners access the global travel market.

Corporate Functions

Corporate Functions – which includes our Global Communications, Corporate Brand, Global Finance, Inclusion and Diversity, Legal, and People Teams – provide guidance to our other operating divisions, and support Expedia Group as a whole.
Let's stay in touch
If you haven't found the perfect opportunity yet, or you aren't quite ready to apply, stay in the loop by joining our Career Network.
You'll get a heads-up about new opportunities, and we'll keep you up to speed with what's happening at Expedia Group as we transform travel through tech.
Subscribe